SOPHIE's brother says he has "hundreds" of the producer's unreleased songs, including an album
Speaking with Billboard, Ben Long discussed potential posthumous releases from SOPHIE.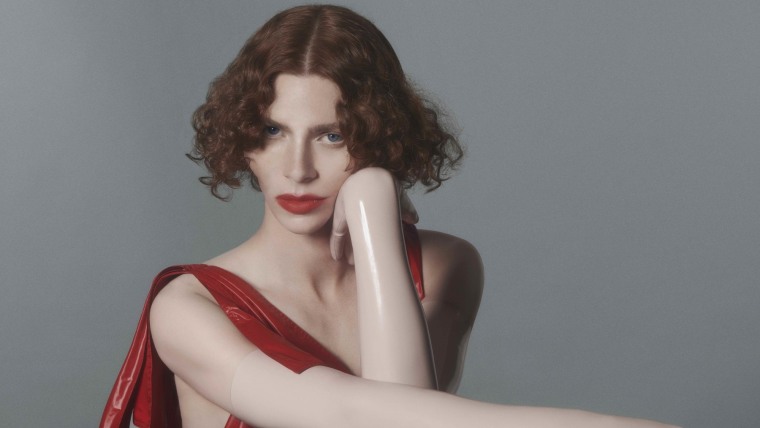 SOPHIE's brother Ben Long has spoken about the producer's unreleased music in a new interview with Billboard. Long, who worked with SOPHIE in various capacities including as mixing engineer on SOPHIE's debut album Oil of Every Pearl's Un-Insides, said that his sibling recorded "literally hundreds of tracks" before dying after a fall in Athens at age 34. Some of this music includes a pop album, which Long says is almost finished.
The music in Long's possession includes "rough sketches to nearly complete songs," according to the report, including a full-length project. "The idea SOPHIE and I discussed many times," Long said, "was to do one abstract experimental album and then a pop record — this was going to be the pop one — and to keep going on that cycle for years."
However, Long did not definitively say when or how the project would be released. "I don't want to be like, 'We're going to put everything out,' because sometimes SOPHIE didn't want it to or it wasn't finished. But it was quite clear with a lot of songs, just from the fact that we had been working on them and mixing the album, that I know the direction a lot of things were supposed to be going."
"There are many, many discussions to be had," Long continued. "The most important thing for us is doing right by SOPHIE — putting stuff out that SOPHIE was happy with and would want to be out."