Dean Blunt announces new album BLACK METAL 2
The experimental artist's new album is out digitally on Friday.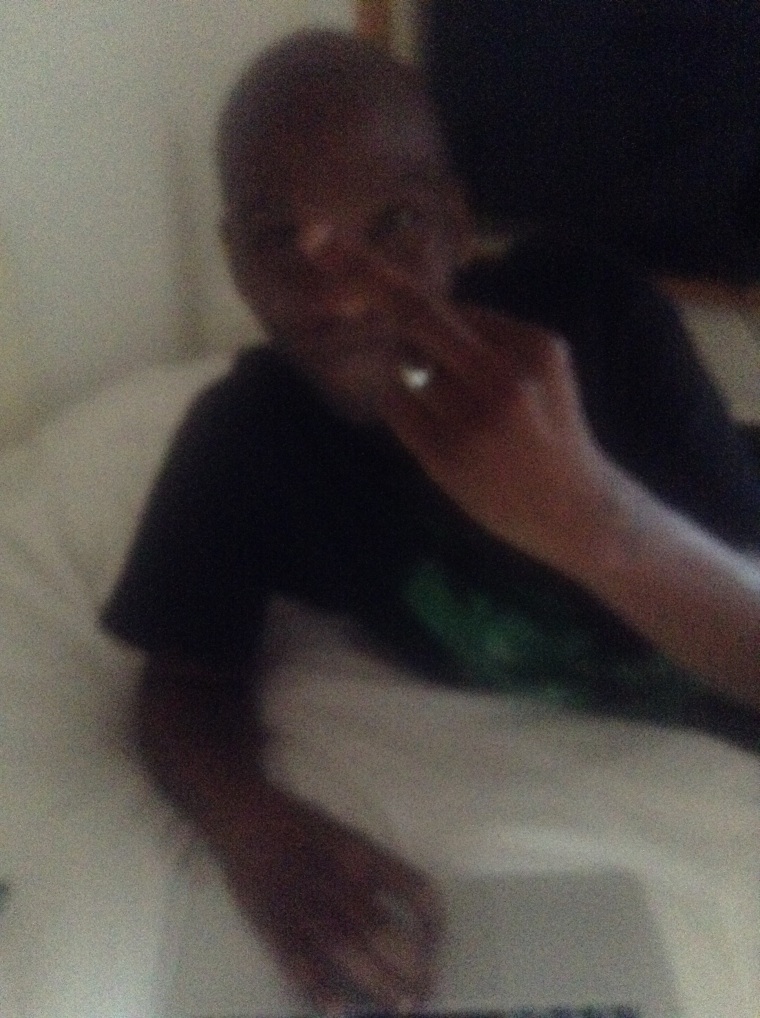 Dean Blunt's 2014 album Black Metal is considered a standout in a career full of exciting, challenging music. As one half of the groundbreaking act Hype Williams, one-third of Babyfather, and as a solo artist and collaborator (A$AP Rocky, Mica Levi, and many more), Blunt has consistently blurred genre and tonal lines like few artists can. Black Metal was one of his most readily accessible works, an album that leaned more into pop than any of his previous releases. This Friday, he'll release its sequel BLACK METAL 2 digitally via Rough Trade Records with a vinyl release coming on October 22. It remains to be heard what the project will actually sound like, but you can rely on Blunt to keep us on our toes. Below you can see the cover art, a cheeky take on Dr Dre's album 2001.