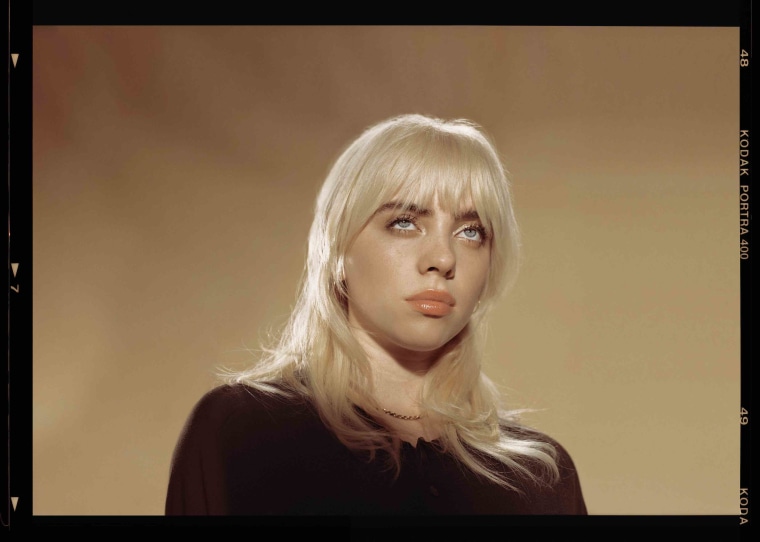 Billie Eilish, Happier Than Ever
Billie Eilish cemented her global stardom two years ago with her debut album When We Fall Asleep, Where Do We Go?, winner of three Grammy Awards including Album of the Year. She reunites with her brother and producer Finneas on her new project Happier Than Ever, preceded by the singles "Your Power," "Lost Cause," and "NDA."
Stream: Spotify | Apple Music
Isaiah Rashad, The House Is Burning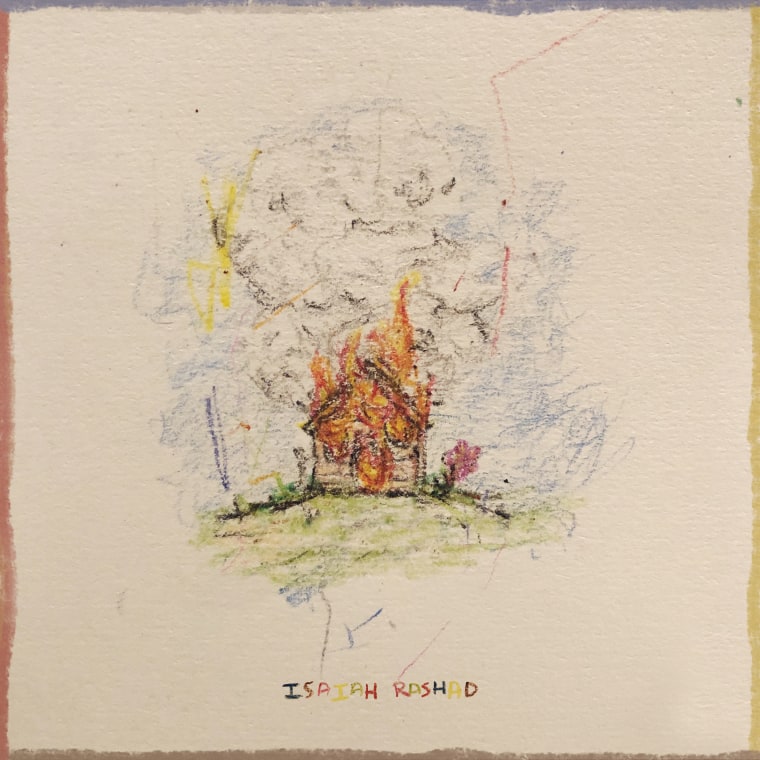 L.A-via-Chattanooga rapper Isaiah Rashad battled addiction and self-doubt in the five years between The House Is Burning and his last full-length The Sun's Tirade. He announced his triumphant return with an in-depth FADER cover story, and today the project finally drops. "I just wanted this shit to sound fun," he told us. "If I'm sad, people don't need to be able to tell. And this is probably my most depressing album."
Stream: Spotify | Apple Music
Tink, Heat Of The Moment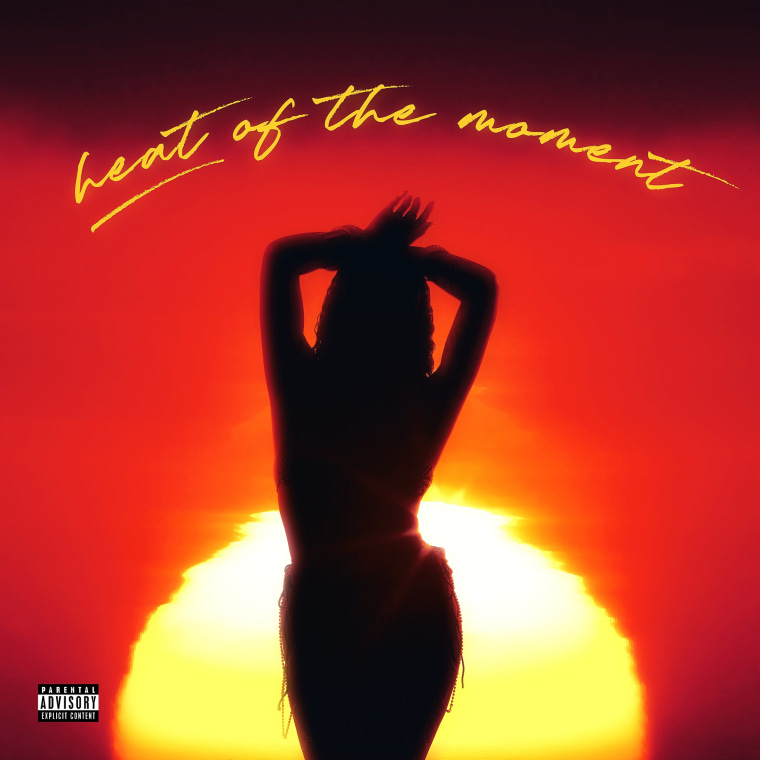 A rising star of 2010s Chicago rap whose talent made it easy to root for her, Tink's career was thrown off balance in subsequent years thanks to — what else? — label issues. She eventually was released, signed to EMPIRE in 2019, and began releasing music on her own terms. Heat of the Moment follows last year's studio project Hopeless Romantic, and sports features from Davido, Kodak Black, Jeremih, and Yung Bleu.
Stream: Spotify | Apple Music
Yola, Stand For Myself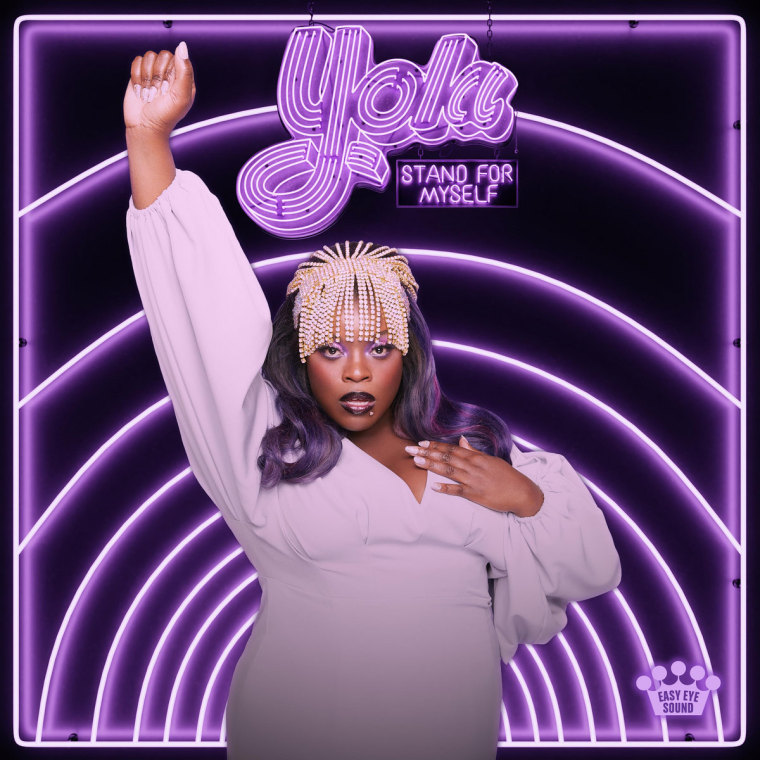 After a raucous late-night performance on Colbert, classic R&B singer-songwriter Yola shares her second album, produced by Dan Auerbach of The Black Keys. "I try everything I can do to put good energy in the world," Yola told Elton John for his "Rocket Hour" radio show, "but simultaneously not being vacuous or vapid with it, because I think that's very easy to do."
Stream: Spotify | Apple Music
TORRES, Thirstier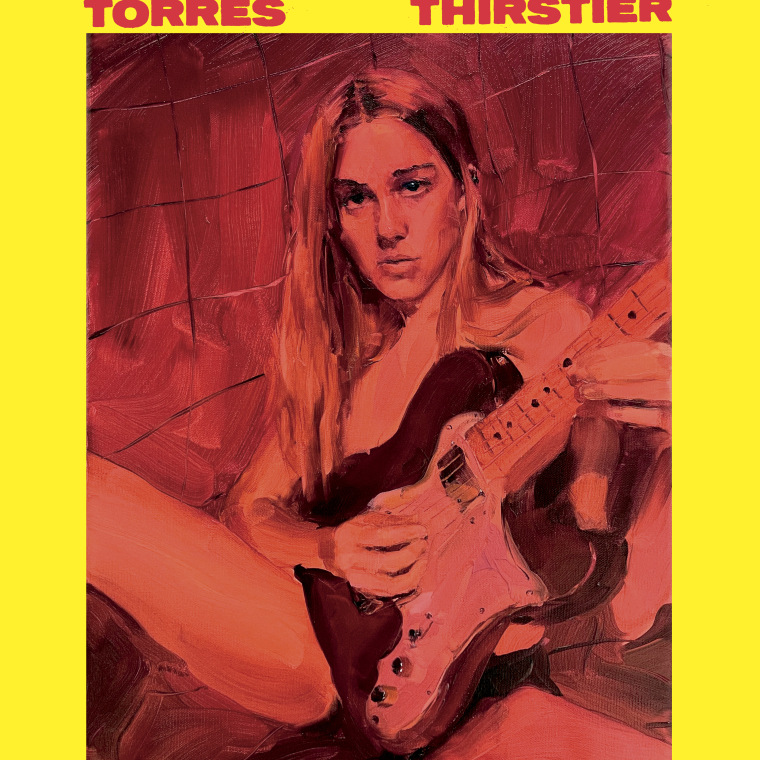 On the most recent episode of The FADER Interview, Mackenzie Scott a.k.a. TORRES told us she wanted to conjure the happiness of her domestic life in the spirit of her fifth studio album "[I was] making a very conscious choice to, not just lyrically and musically, but just energetically, choosing to infuse the new record with that life that I was trying to mimic in my home situation." Rob Ellis and Peter Miles co-produce the effort with Scott.
Stream: Spotify | Apple Music
Prince, Welcome 2 America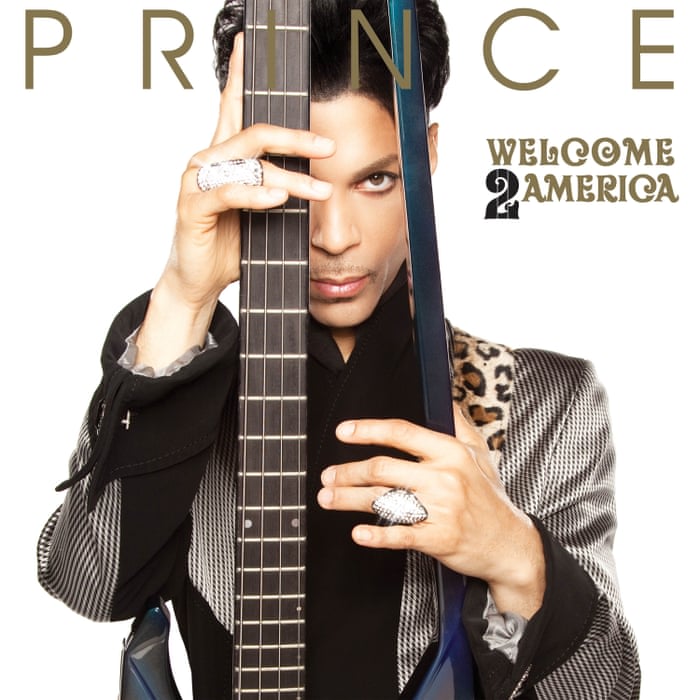 Written and recorded by Prince in 2010, Welcome 2 America was sealed in the Purple One's storied Vault until his untimely passing freed his estate to distribute what was contained inside. The project was preceded by the songs "Born 2 Die," (which serves as a Curtis Mayfield tribute of sorts) and "Hot Summer."

Stream: Spotify | Apple Music
Skepta, All In EP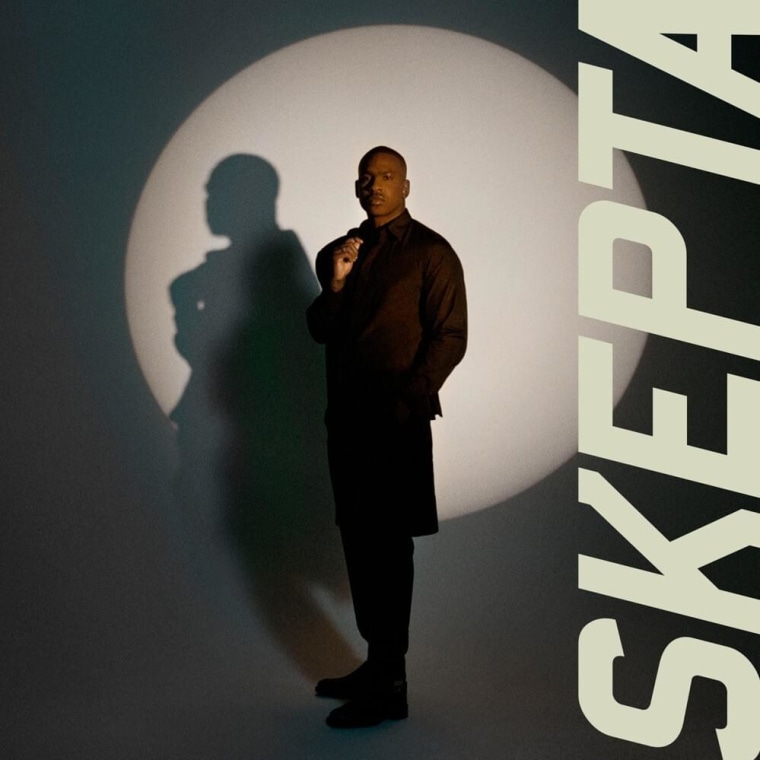 One of the few grime MCs to bring the genre beyond the U.K.'s borders, Skepta drops a five-track EP two years after his album Ignorance is Bliss. All In features TeeZee, Kid Cudi, and J Balvin.
Stream: Spotify | Apple Music