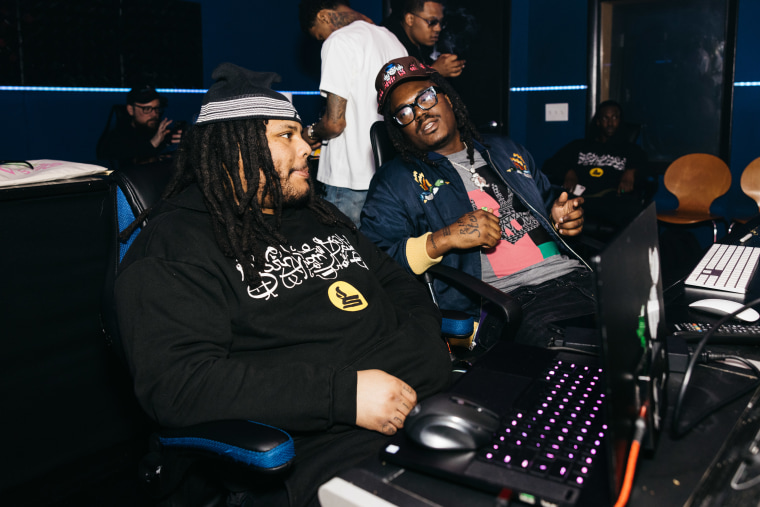 Lucki & F1lthy, WAKE UP LUCKI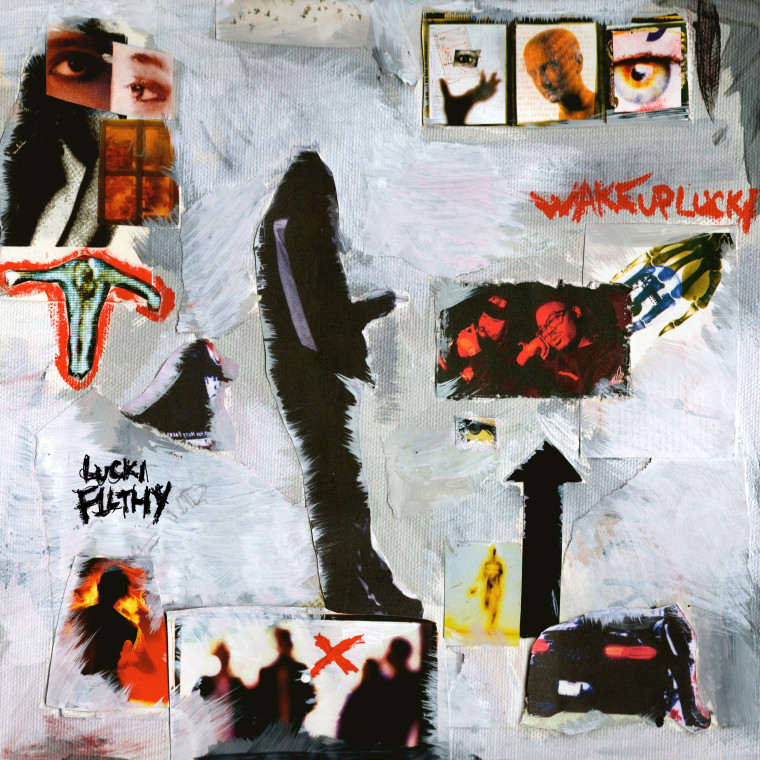 Cult-favorite Chicago rapper Lucki teams up with F1lthy, a member of the Philly-based beat collective Working On Dying and the composer behind six instrumentals on Playboi Carti's Whole Lotta Red. Their collaborative project is another deep and searing dive into Lucki's psyche, at times distressing but never not compelling to listen to.
Stream: Spotify | Apple Music
Arca, kick ii-v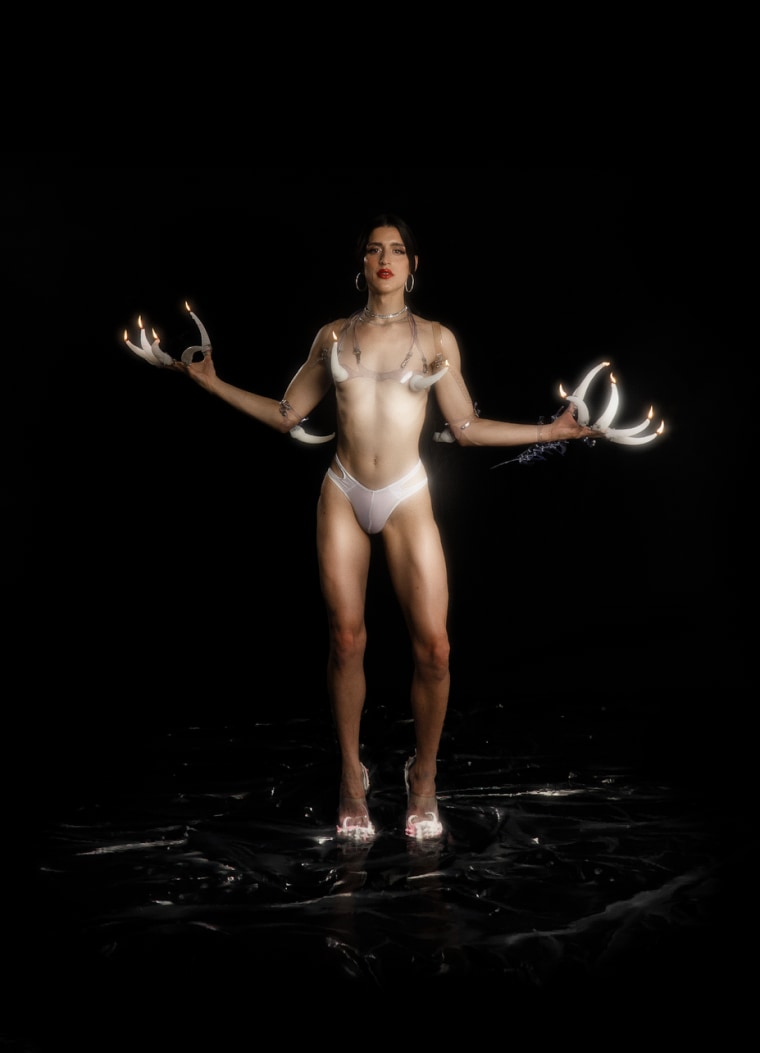 In case you needed to feel worse about how productive you've been over the course of the pandemic, Arca is back today with not one but four new albums. The new installments in her Kick series feature Mica Levi, Shirley Manson, Sia, Oliver Coates, Planningtorock, and more.
KICK ii
Stream: Spotify | Apple Music
KicK iii
Stream: Spotify | Apple Music
kick iiii
Stream: Spotify | Apple Music
kiCK v
Stream: Spotify | Apple Music
Polo G, Hall Of Fame 2.0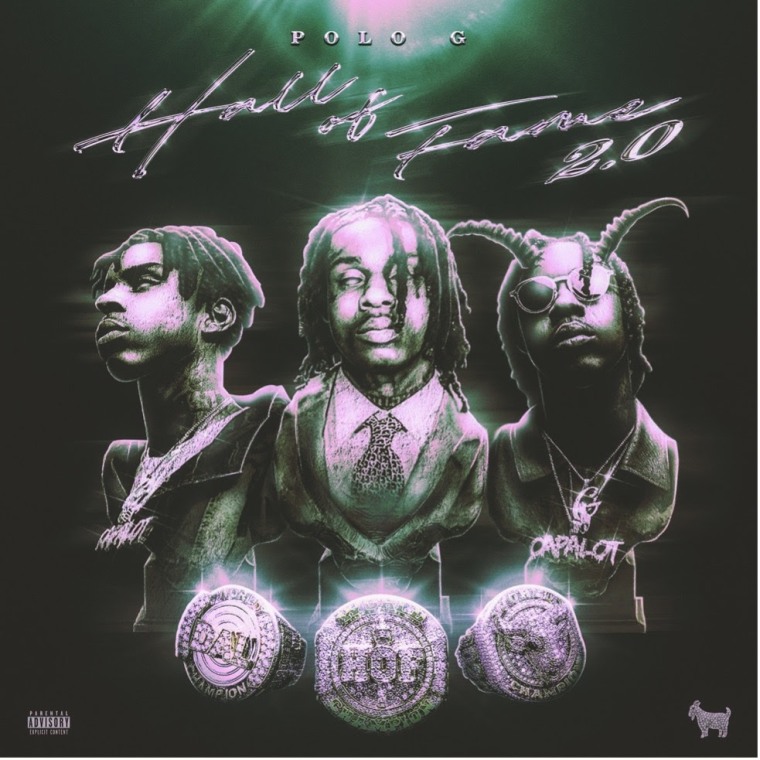 The deluxe edition for Hall Of Fame, the album that secured Polo G's status as a street rapper who can live in the charts, comes with 14 new songs. Its lead single "Bad Man (Smooth Criminal)" samples Michael Jackson.
Stream: Spotify | Apple Music
EST Gee, Bigger Than Life Or Death: Part 2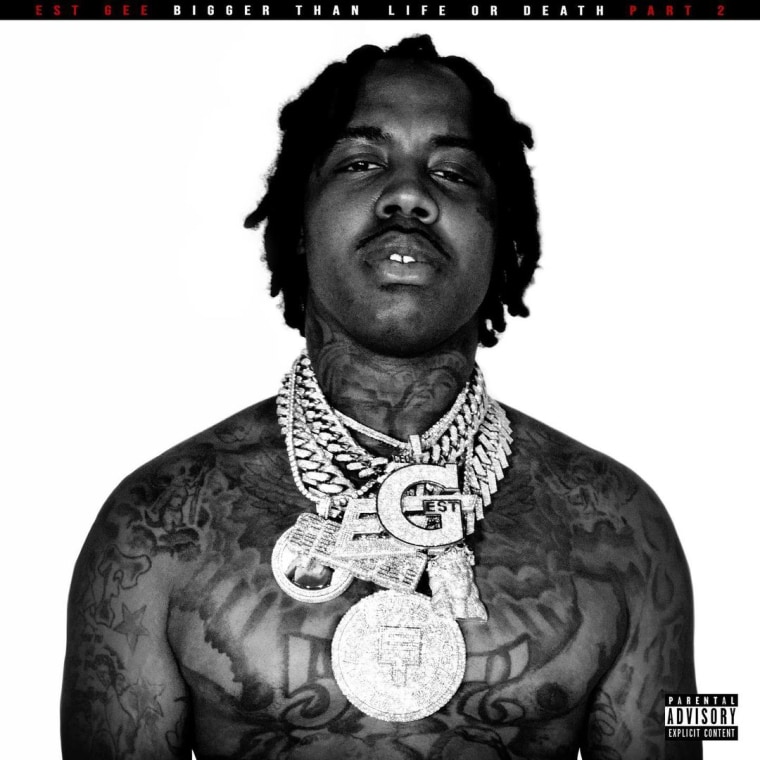 Our second deluxe of the week comes from EST Gee, the rising Lousiville rapper. His newest single "Lamborghini Geeski" appears on the eight-song tracklist.
Stream: Spotify | Apple Music
Nils Frahm, Old Friends New Friends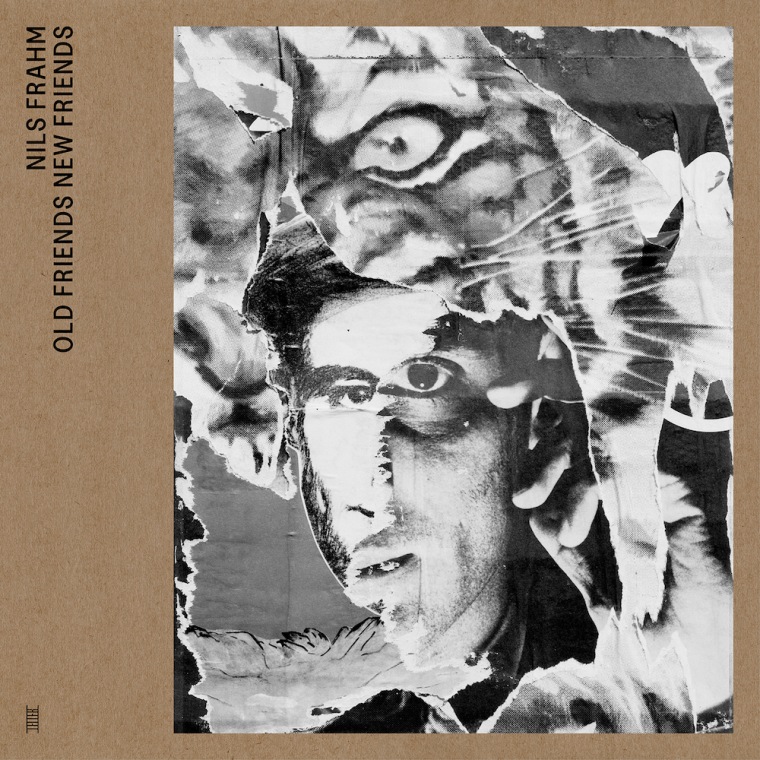 The new double-disc collection from experimental classical composer Nils Frahm revisits songs left out of previous projects. But he doesn't view it as a selection of leftovers, saying in a press statement "Often tracks that don't make it onto an album are the ones with the most boldness and bravery."
Stream: Spotify | Apple Music
No Rome, It's All Smiles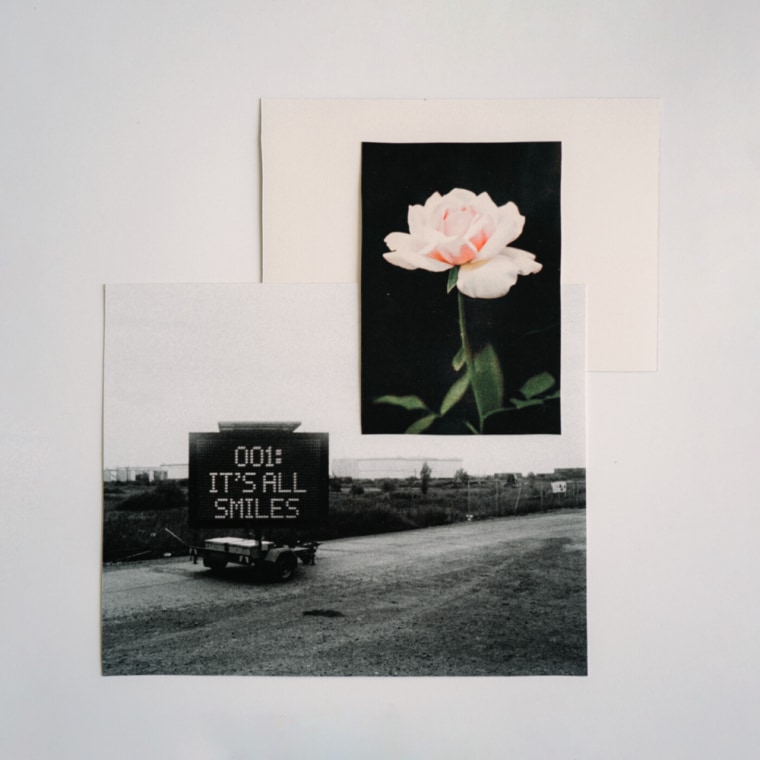 Guendoline Rome Viray Gomez, the experimental pop artist known as No Rome, shares his debut album via Dirty Hit (the label behind beabadoobee and the 1975). It's All Smiles contains the Songs You Need-playlisted songs "i want u" and "Spinning" featuring The 1975 and Charli XCX.
Stream: Spotify | Apple Music
underscores, boneyard aka fishmonger
The new release from the emo-inclined hyper pop artist is a seven-track "companion piece" to the breakout 2021 release fishmonger. Blink-182's Travis Barker co-produced the project's third single "Tongue in cheek."
Stream: Spotify | Apple Music