Carmen Villain channels a cosmic forest on "Gestures"
The new track is the lead single from Villain's fifth album, Only Love From Now On, out February 25.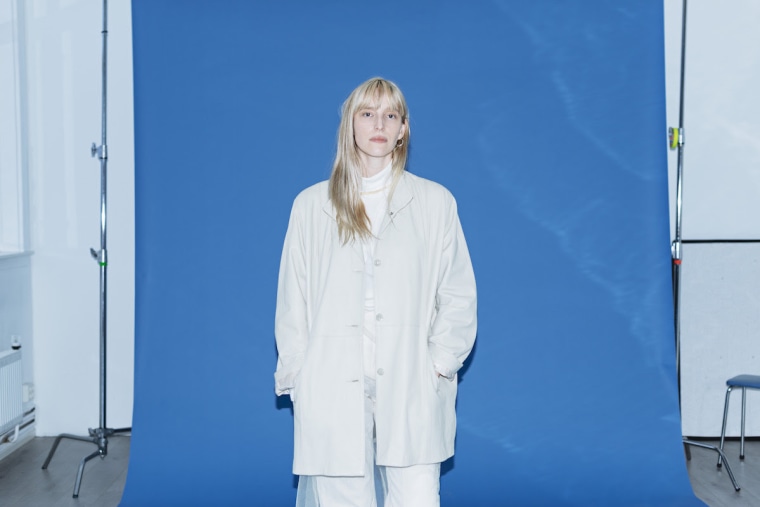 Carmen Villain has announced her fifth studio album, Only Love From Now On, out February 25, 2022 on Smalltown Supersound. With the news, she shared the forthcoming record's lead single and opener, "Gestures," featuring Norwegian trumpeter Arve Henriksen. The song sounds like a field recording from a forest in space, Villain's primordial percussinon, woodwinds, and synth drones underscoring the warbles of Henriksen's trumpet.
Villain, whose real name is Carmen Hillestad, was born in the U.S. but is of Norwegian-Mexican descent. She's spent the past nine years stripping songs down to their emotional components, but "Gestures" hints at a fuller, more fleshed-out sound.
The new track comes with an animated visual of Only Love From Now On's cover art, in which a polychromatic, celestial beam scans slowly over a sea of black-and-white treetops. Watch and listen below.