Actress remixes Carmen Villain's latest album in eight minutes
"Carmen Villain" (Actress Remix) arrives alongside a solo single from Villain titled "A Year Ago."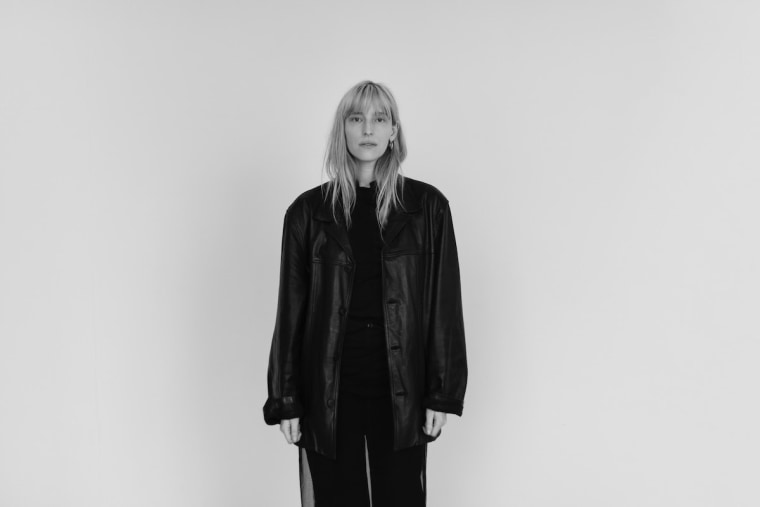 Norewgian-Mexican sound artist Carmen Maria Hillestad (Carmen Villain) believes in the death of the author — or so it would seem, given her endless amenability to other artists' reimaginings of her work. In the past, she's put her work into the hands of Karima F, Bjørn Torske, Gigi Masin, Yu Su, Parris, and — more recently — Huerco S, among many others. And now, she's taken her generosity to the next level, surrendering all the stems from her latest LP, February's Only Love From Now On, to the hands of British electronic musician Darren Cunningham (better known as Actress).
The result is "Carmen Villain" (Actress Remix), an eight-minute "impression of the album," according to Cunningham, that finds him tenderly gutting the record for parts as only a true appreciator of Hillestad's music could do respectfully. It arrives as a double single backed with "A Year Ago," a slow-churning solo cut from Hillestad with a brooding core that acts as an excellent foil to Cunningham's dance-floor oriented impulses.
"This track is a kind of memory loop — a collection of sounds that were originally meant as something else, transformed by either granular synthesis or by accident," Hillestad says of the latter song. "By coming together they complete each other in a better way than the original material could. There is a sample in there that happened quite a few years ago while recording a song with guitar and voice — a digital corruption created this glitchy and dubby little piece. I've wanted to use it for a while and finally found a home for it here."
Listen to both tracks below.