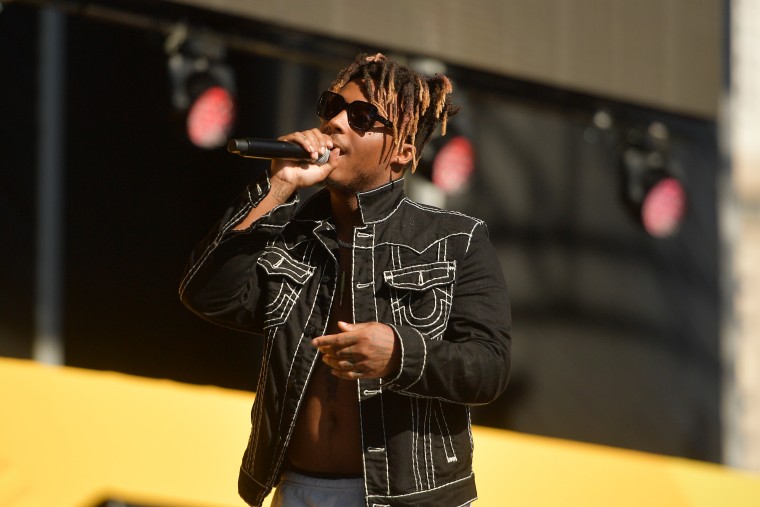 Juice WRLD, Fighting Demons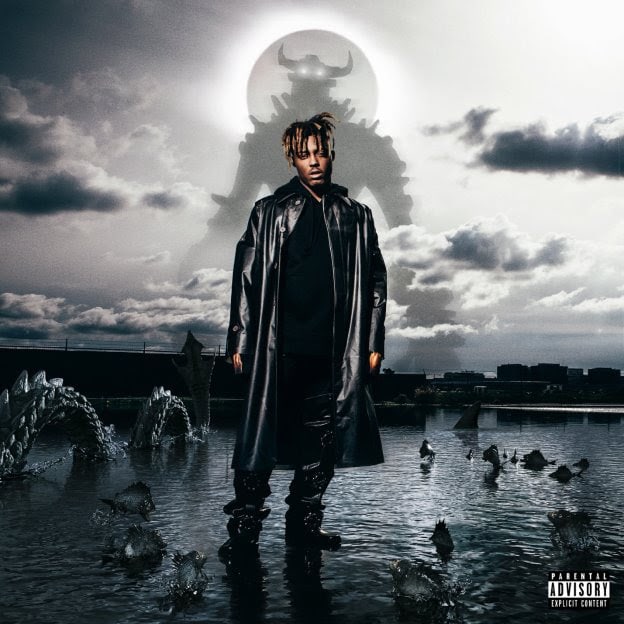 The second posthumous album from Juice WRLD, Fighting Demons features 18 new songs with guest appearances from Justin Bieber ("Wandered To LA"), Polo G & Trippie Redd ("Feline"), and SUGA of BTS ("Girl Of My Dreams"). HBO's Juice WRLD documentary Into The Abyss will premiere next week.
Stream: Spotify | Apple Music
Birdman & YoungBoy Never Broke Again, From Tha Bayou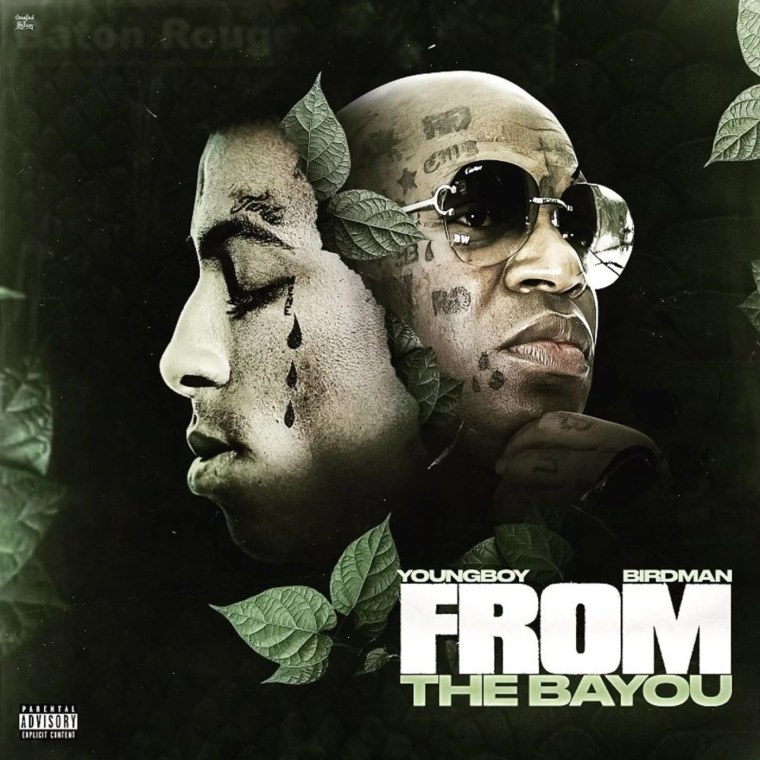 This collaborative project from the two Baton Rouge rappers was first announced four years ago, and after a period of silence, was due out last week. For whatever reason, the project didn't drop, but it's here now.
Stream: Spotify | Apple Music
Alica Keys, KEYS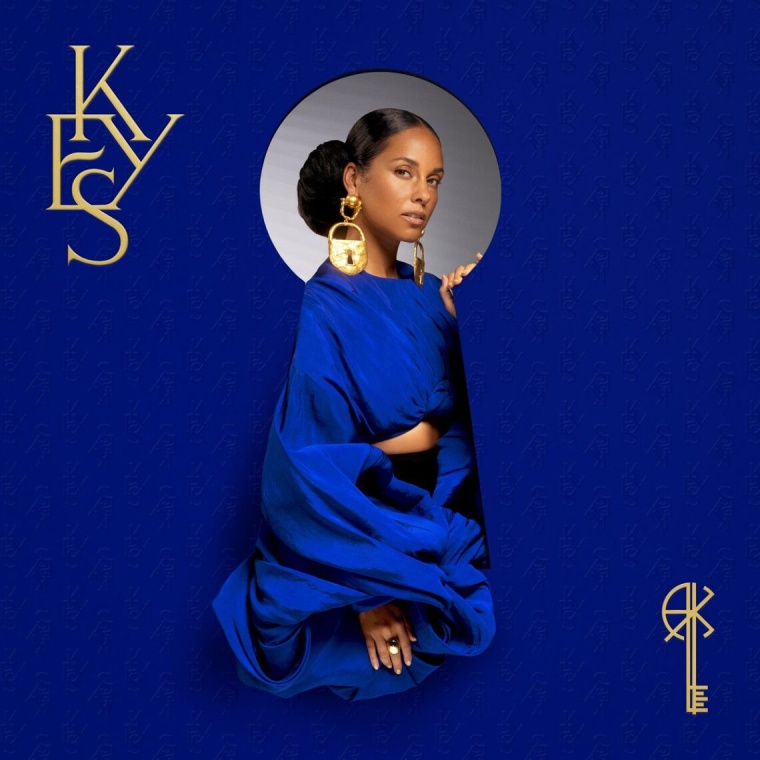 The eighth studio album from Alicia Keys is a double-disc: the first half contains piano-driven compositions, while part two samples those tracks into new versions with the help of producer Mike WiLL Made-It. "I've been waiting for KEYS for about five years," she said in her recent episode of The FADER Interview.
Stream: Spotify | Apple Music
Rick Ross, Richer Than I Ever Been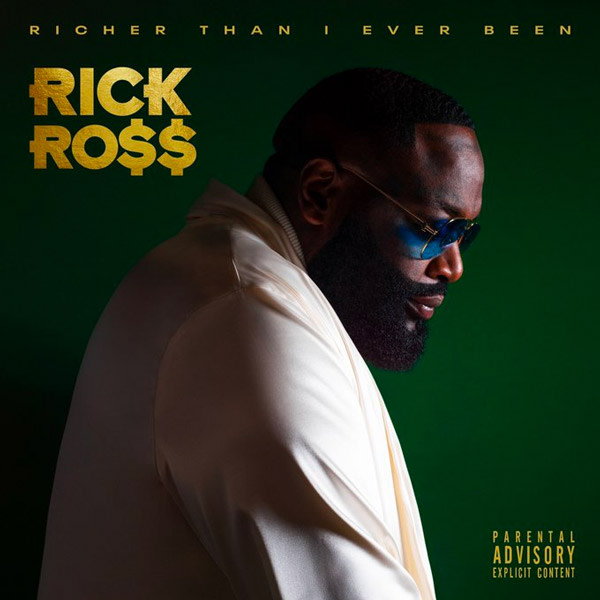 Maybach Music head Rick Ross shares his 11th (!) studio album today. Richer Than I Ever Been contains the caliber of features you'd expect from Ross: Jazmine Sullivan, 21 Savage, Future, Benny The Butcher, and more.
Stream: Spotify | Apple Music
Jlin, Embryo EP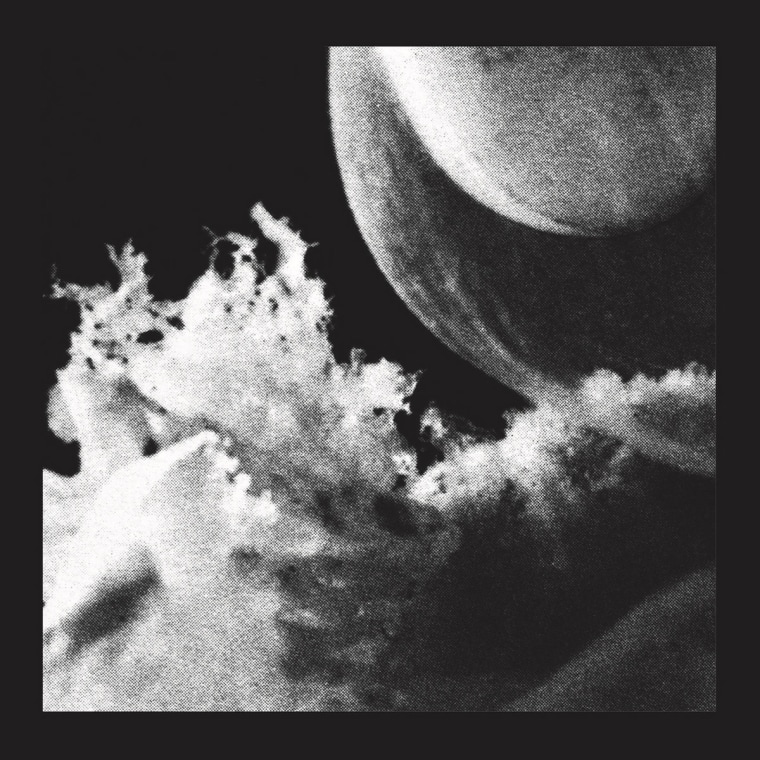 Gary, Indiana's Jlin hasn't released a new collection since 2018's Autobiography, ending the drought today with more of her intense experimental rhythms. "I was just writing trying to get out of my own head," Jlin said in a press statement of creating the new EP. "I wrote all these pieces in between commissions and trying to stay afloat mentally."
Stream: Spotify | Apple Music
Pi'erre Bourne & TM88, Yo!88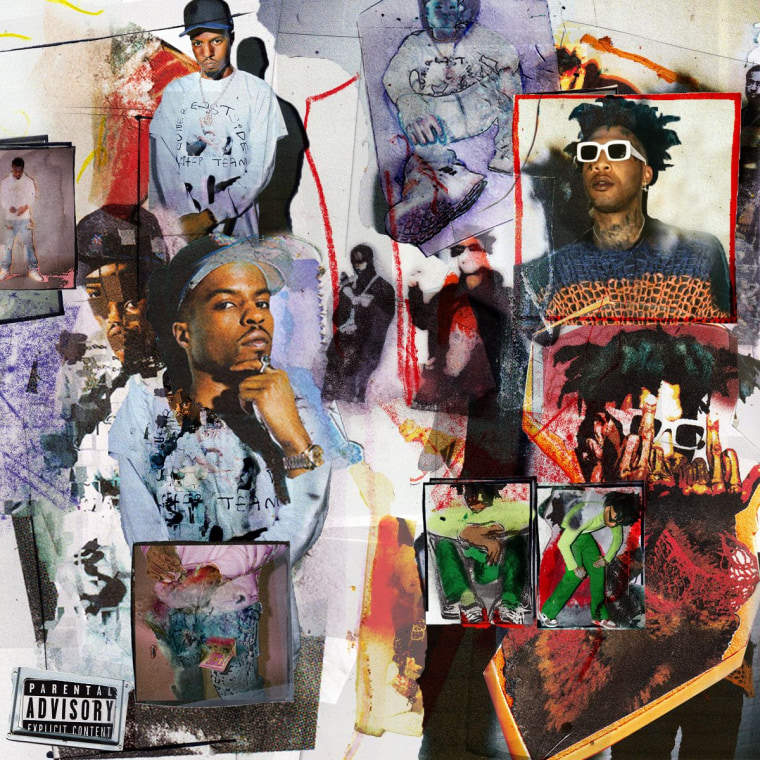 Two hip-hop beatsmiths fast-approaching superproducer status, Pi'erre Bourne and TM88 team up for a full-length collaborative project. 88 produces the project with Pi'erre Bourne, a talented rapper as well, handling bars alongside guests Wiz Khalifa and Young Nudy.
Stream: Spotify | Apple Music
Big Boi & Sleepy Brown, Big Sleepover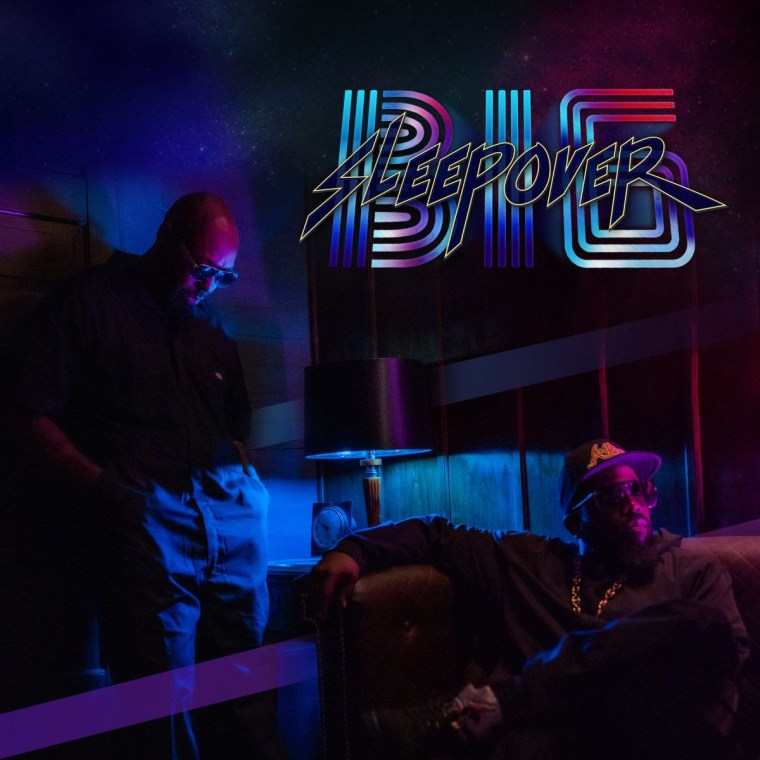 Outkast's Big Boi and Sleepy Brown are both members of the legendary Atlanta collective Dungeon Family. If you've heard their classic "The Way You Move" recently, you know just how powerful their chemistry can be, which is why you shouldn't sleep on their new project Big Sleepover.
Stream: Spotify | Apple Music