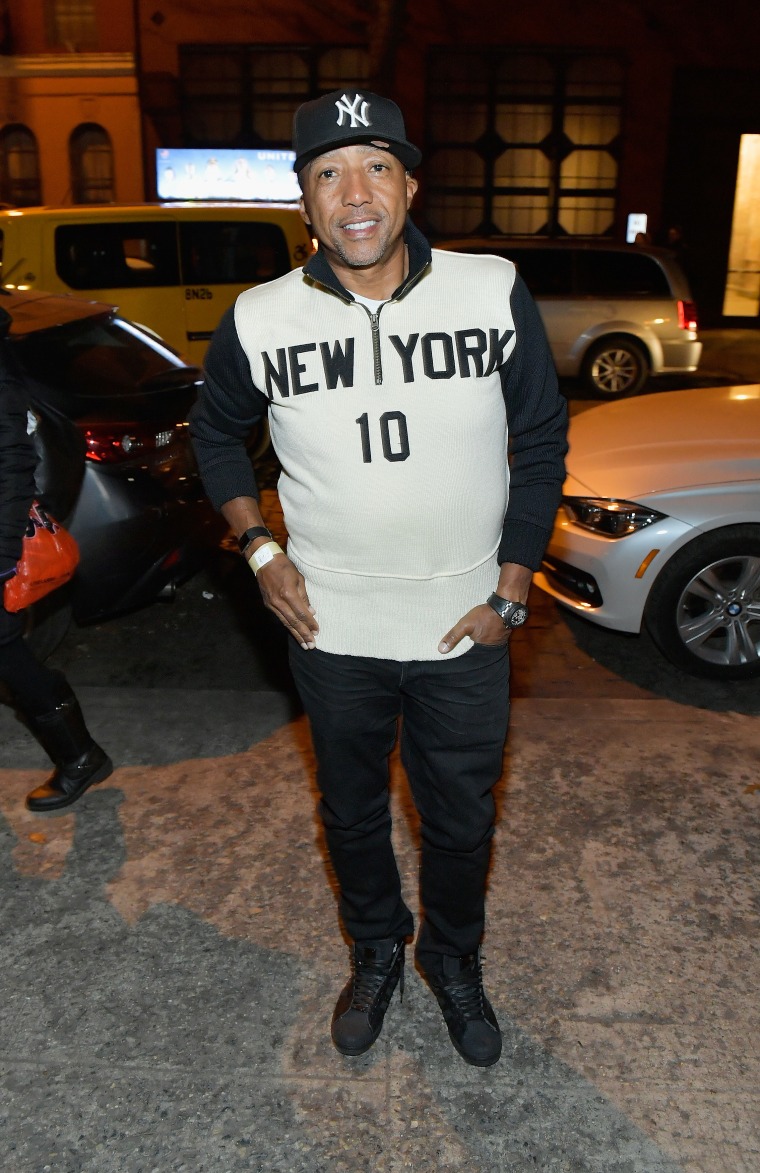 Warner Music Group has acquired 300 Entertainment in a long-planned move that will merge 300's interests with those of Atlantic imprint Elektra Records, also owned by WMG. Kevin Liles, 300's CEO and co-founder (along with Roger Gold, Todd Moscowitz, and Lyor Cohen, now YouTube's Global Head of Music), will take on CEO and chairman duties at Elektra as well, though the two labels will continue to run independently, according to WMG's official announcement.
"At 300, we're all about freedom — the freedom to create, the freedom to be intrapreneurs and entrepreneurs, the freedom to make music that changes the world," the announcement quotes Liles as saying. "Independence is in our DNA and the team at Warner is like family, which makes this a natural evolution for us to do bigger family business."
Since its creation in 2012, 300 Entertainent has grown to become a leading force in hip-hop. An early home to Young Thug, 300 is still the parent label for Thugger's Young Stoner Life. Its roster also includes Megan Thee Stallion, Gunna, Shy Glizzy, Lil Keed, Fetty Wap, and recent signee Mary J. Blige.
300 has used Atlantic Records for its distribution since its inception, and Warner's announcement states that "the acquisition represents the expansion of an already successful partnership." Even before 2012, Liles had a long-standing relationship with Atlantic's current COO and co-chair, Julie Greenwald, who worked with him at Def Jam, where he was president from 1999 to 2004, and at Warner, where he was executive vice president from 2004 to 2009.
Specifics of the deal are unconfirmed, but a source told Reuters that WMG paid an estimated $400 million to acquire the label. The FADER has reached out to representatives of Warner and 300 for further information.