PinkPantheress, To hell with it (Remixes)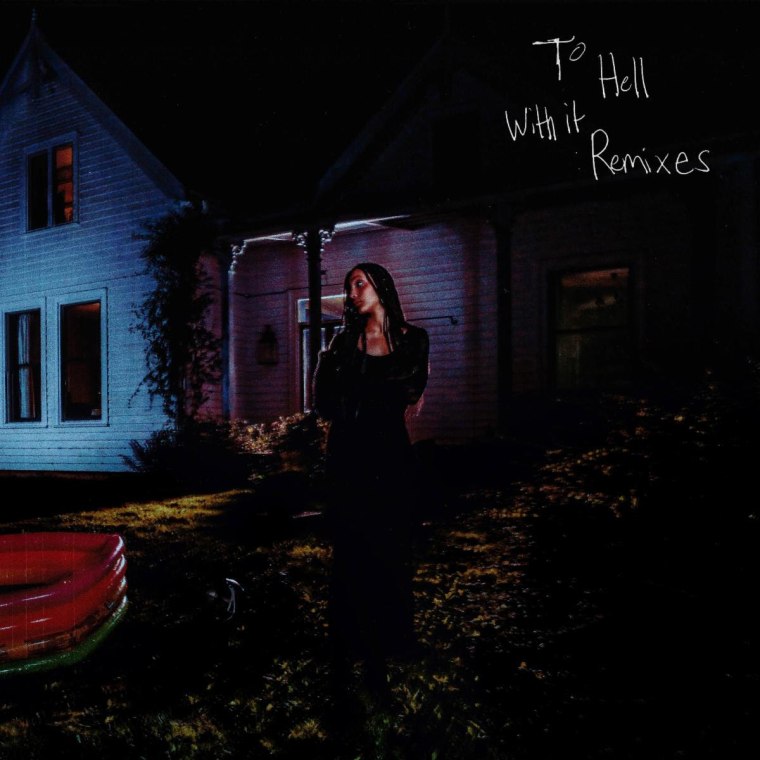 PinkPantheress's debut project To hell with it was one of our favorite albums of the year and its single "Just for me" made it to the top of our end-of-year songs list. Now, in the tradition of her beloved Linkin Park, the BBC Sound of 2022 winner has followed up her debut with a full-length remix project. Contributing to the collection are El Guincho, Flume, Wondagurl, Sango, LSDXOXO, Powfu, FKJ, Anz, Nia Archives, Sam Gellaitry, and more.
Stream: Spotify | Apple Music
Babyface Ray, FACE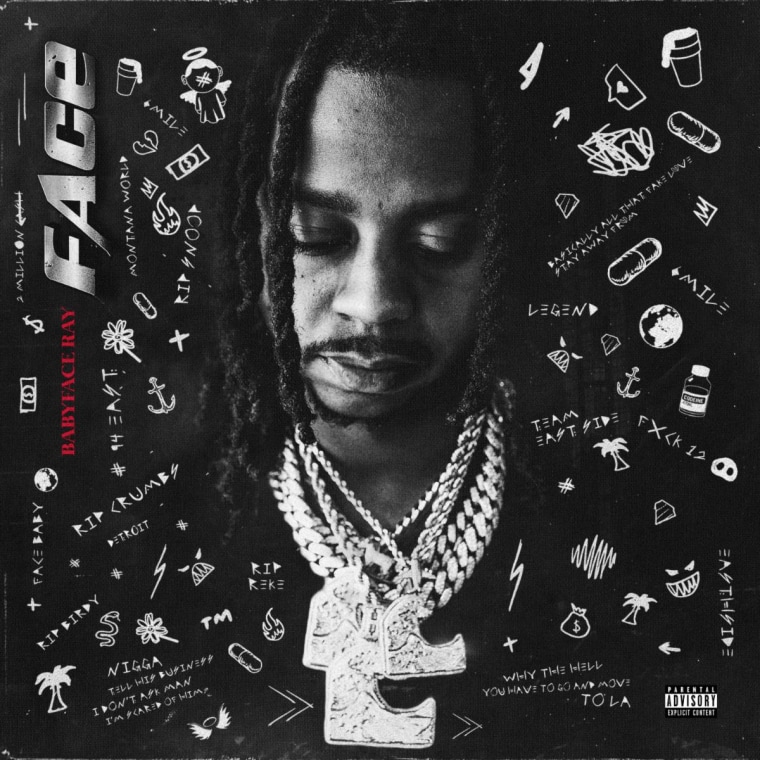 Hotly-tipped Detroit rapper Babyface Ray makes his most concerted breakout effort yet with his new album FACE. Pusha T, Yung Lean, Icewear Vezzo, Wiz Khalifa, and 42 Dugg feature.
Stream: Spotify | Apple Music
Katie Dey, Forever Music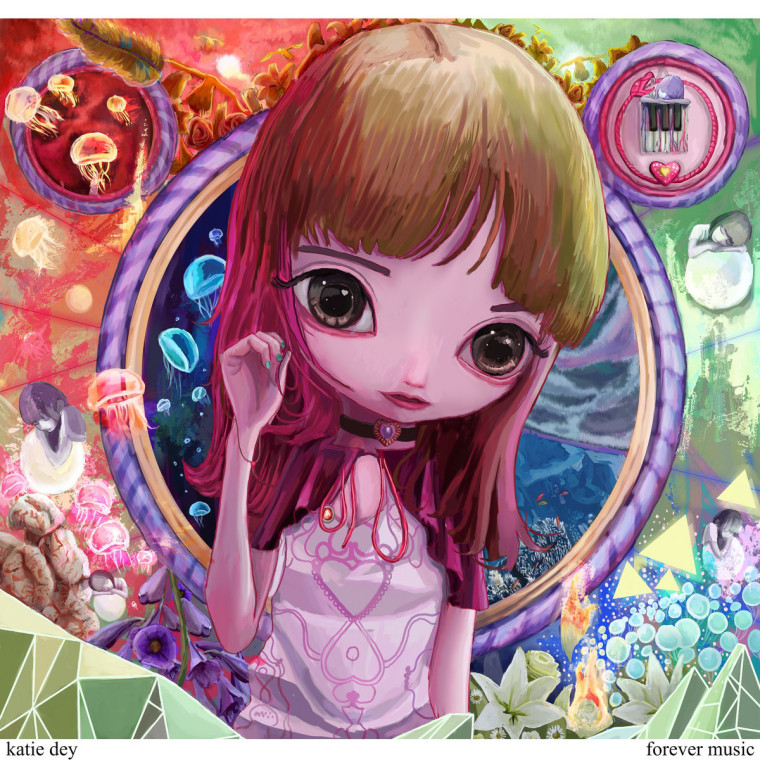 The new album from the Melbourne experimental pop musician is only available on Bandcamp for the foreseeable future, but it's more than worth dropping a few bucks on the highly anticipated follow-up to 2020's mydata. forever music was announced with the irresistible lead singles "unfurl" and "real love."
Buy: Bandcamp
Pinegrove, 11:11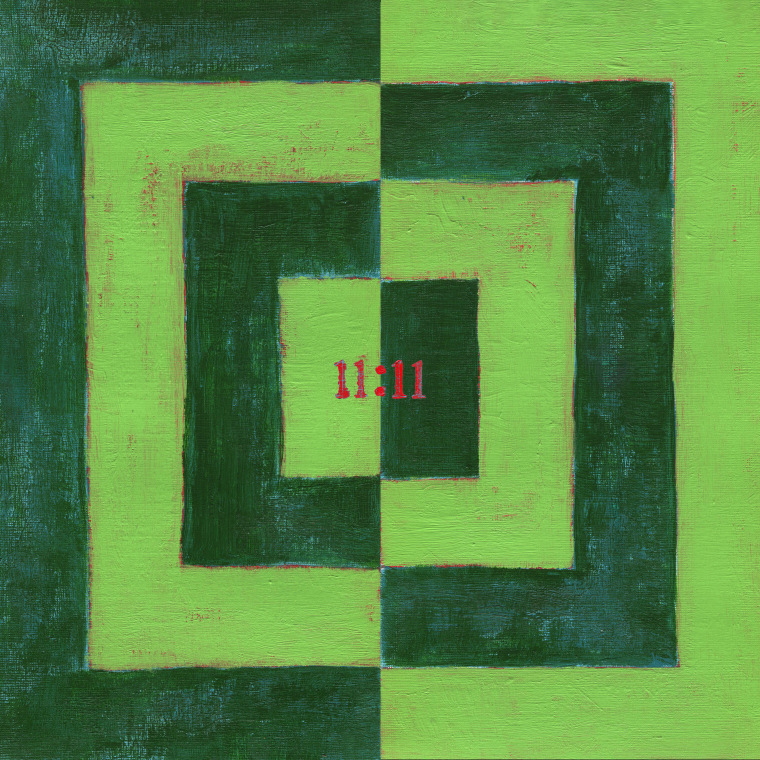 The release of the new album from cult-favorite indie rockers Pinegrove may be their last for a bit, so the group aren't shying away from lofty themes in 11:11. "It spends equal time on optimism, community, reaffirming our human duty to look out for one another even in the absence of the people we expect to do those things," frontman Evan Stephens Hall said in a press statement. "What if we have to be our own salvation?"
Stream: Spotify | Apple Music
Jacques Greene, Fantasy EP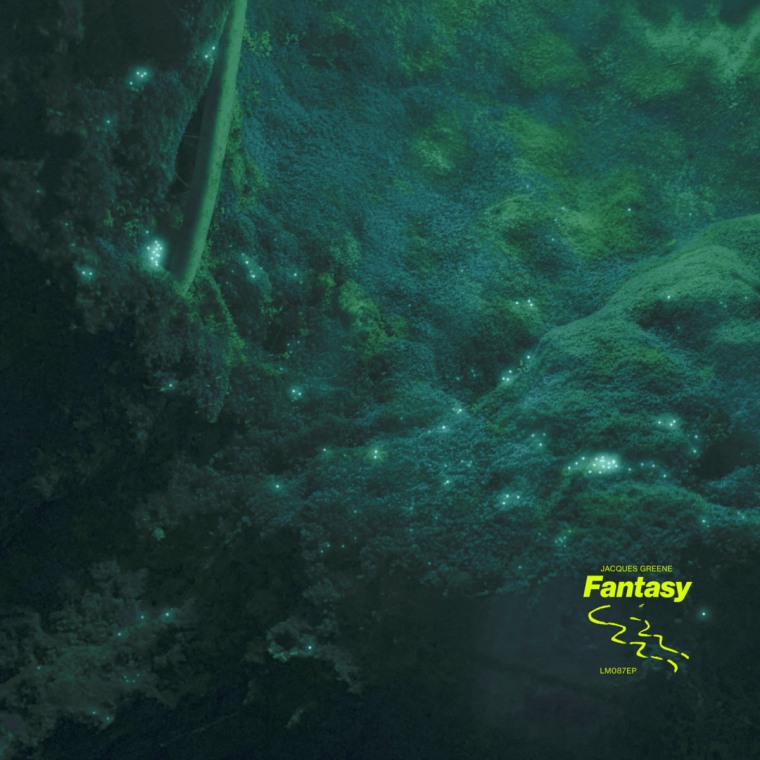 After reaching into his past for a collection of rare, career-making tracks, Montreal electronic producer Jacques Greene returns with an EP of new songs. "This record was born out of weeks of willing a form of peace and inspiration into my surroundings," Greene said in a press statement.
Stream: Spotify | Apple Music
Amber Mark, Three Dimensions Deep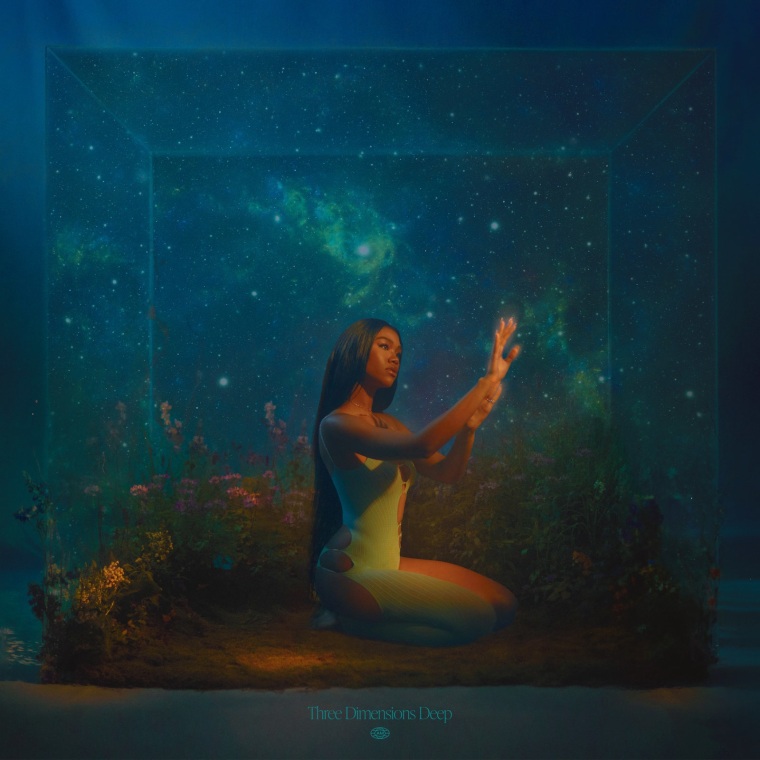 The debut full-length project from Tennessee-born alt-R&B songwriter Amber Mark has been in the works for a while. Her debut EP 3:33am, a project exploring her grief over the death of her mother, was released in 2017, followed by the Conexão EP the following year. Three Dimensions Deep was preceded by the singles "Worth It," "Competition," "Foreign Things," "What It Is," and "Softly."
Stream: Spotify | Apple Music
Squirrel Flower, Planet EP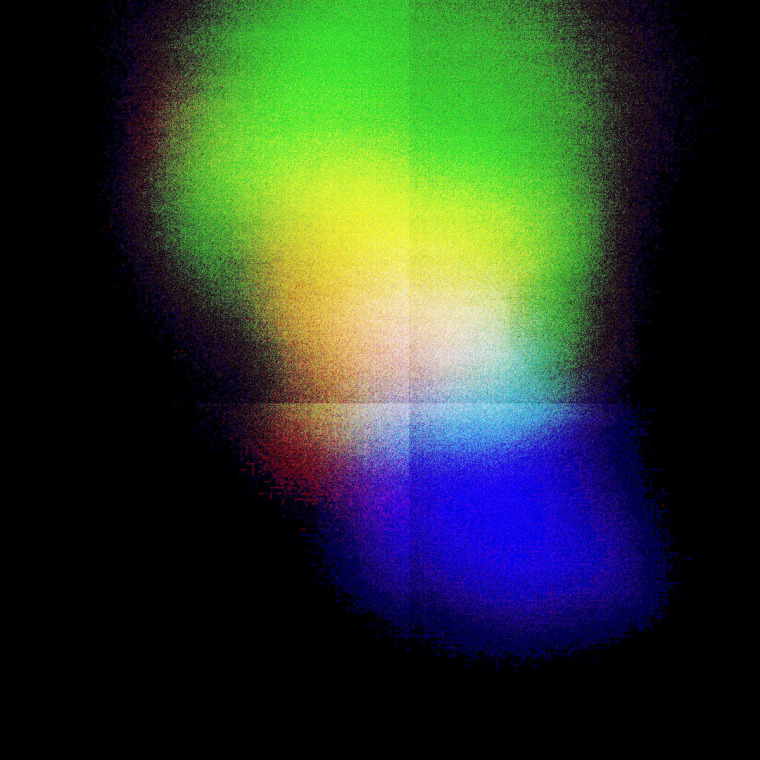 Just a few months after releasing her sophomore project Planet (i), Squirrel Flower is back with a collection of seven new songs. "Most of these songs showcase my own production and exact vision, my first time in a long time releasing music that I've produced alone," she said in a press release. Planet was announced with a cover of Björk's "Unravel."
Stream: Spotify | Apple Music
Elena Setién, Unfamiliar Minds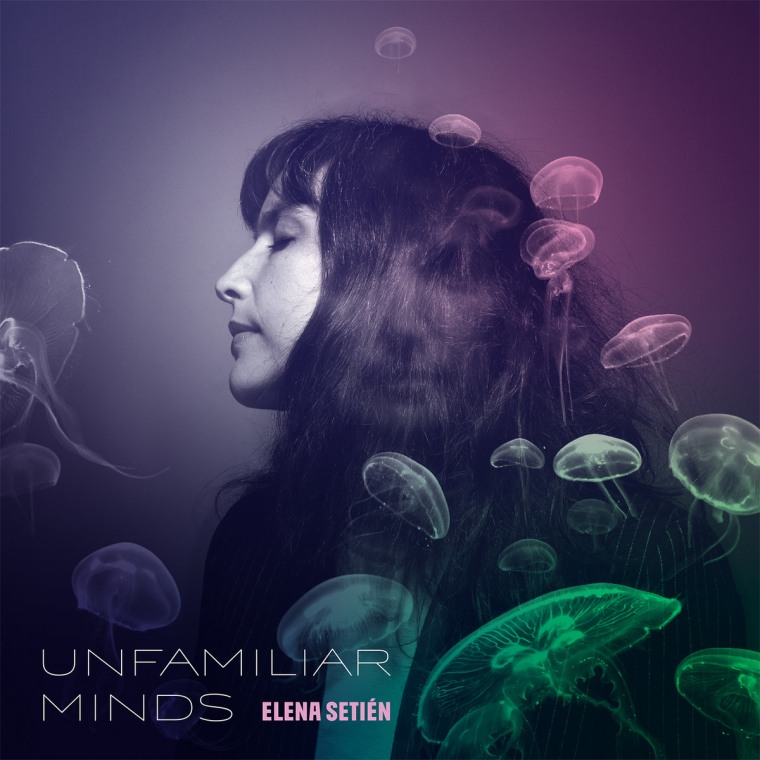 Elena Setién is a Basque singer-songwriter based out of Spain who brings dream-pop into the realm of the mythic. Unfamiliar Minds is out today via Thrill Jockey and follows 2019's Another Kind of Revolution.
Stream: Spotify | Apple Music
Your Old Droog & Tha God Fahim, Tha Wolf On Wall St 2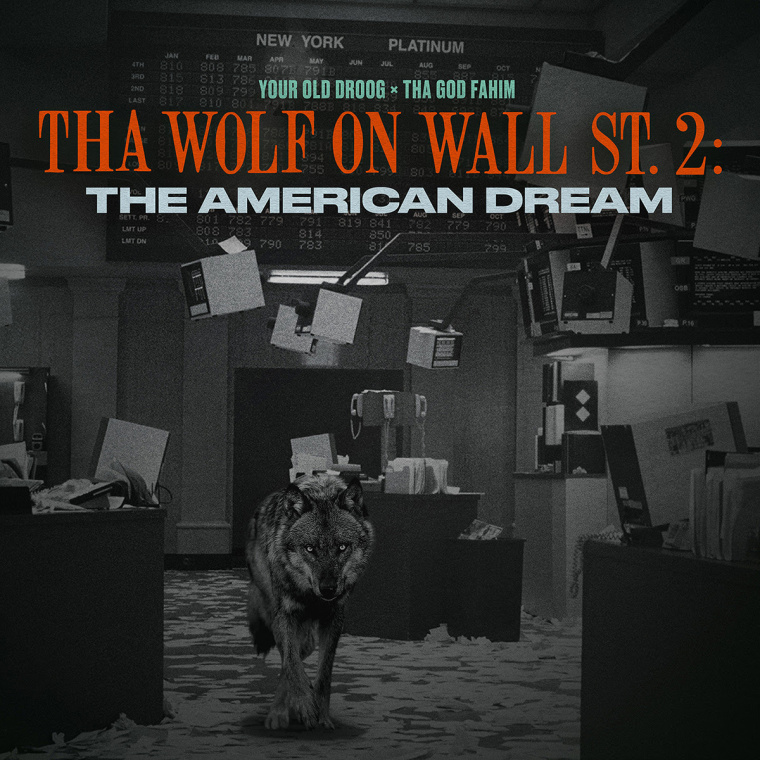 Your Old Droog's insanely prolific 2021 saw the release of no less than four albums, two of which were collaborations with Atlanta's Tha God Fahim. Tha Wolf On Wall St 2 is a follow-up to one of those projects, and its lead single "Wall Street With Briefcase" proved that their chemistry is still remarkably potent.
Stream: Spotify | Apple Music