Katie Dey announces new album forever music, shares new songs
forever music is out January 28 and you can listen to "unfurl" and "real love" now.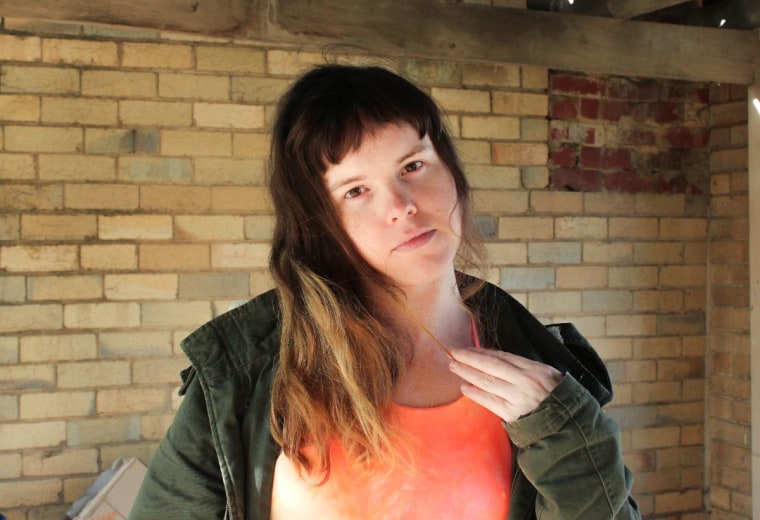 Katie Dey is the Melbourne, Australia-based singer-songwriter behind 2020's mydata, an utterly individual creation of digitally-serrated bedroom electro-pop. The project was remixed into mydata with new versions of the songs from 100 gecs' Laura Les, Ada Rook and Devi McCallion of Black Dresses, Danny L Harle, default genders, and more, and the follow-up proper has been announced today: forever music out next Friday, January 28.
Two songs are out today, "real love" and "unfurl." They're Bandcamp exclusives for the moment; as Stereogum points out, Dey will not be releasing forever music or its songs on streaming services for the foreseeable future. However, you can watch a music video for "real love" below, and watch Dey sing vivid descriptions of a toxic relationship as she washes the dishes. It's a heartbreaking song, but anthemic in a way only Dey can do. Watch below, followed by a Bandcamp stream of the new songs.