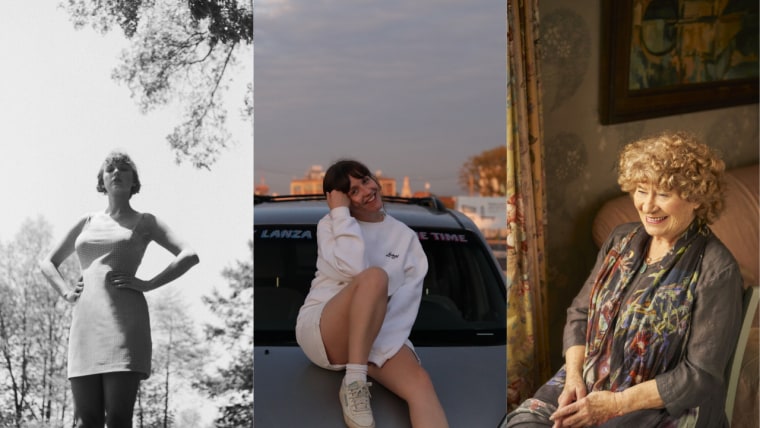 Taylor Swift, folklore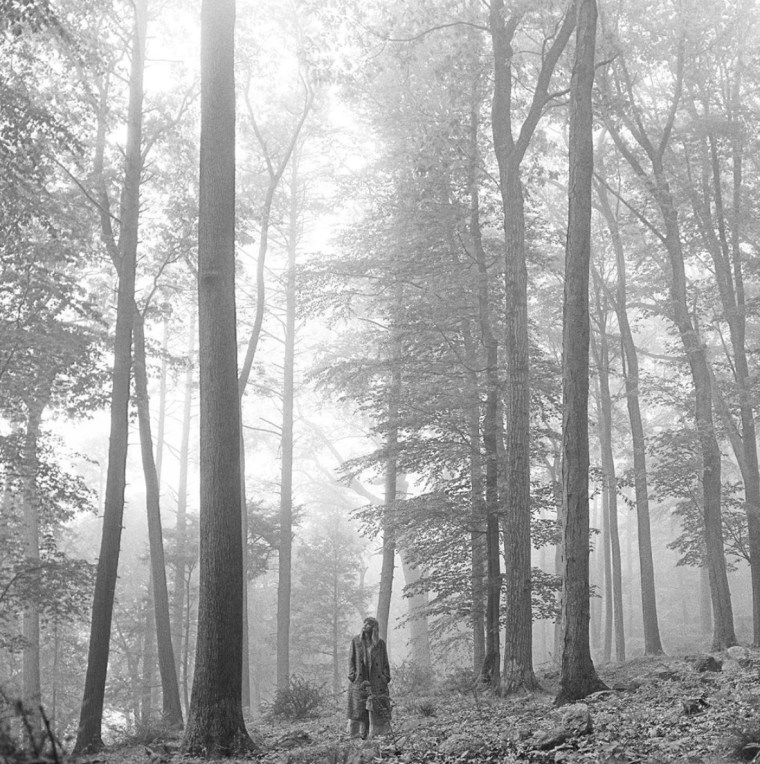 The biggest pop star in the world is heading back to the woods. After conquering radio with 2019's Lover, Taylor Swift announced her eighth studio album less than a day before its release with a post on social media. "I've poured all of my whims, dreams, fears, and musings into [the album]," Swift said. The project was written "in isolation" with Jack Antonoff, Bon Iver, and Aaron Dresner of The National, who co-wrote or produced 11 of the 16 songs.
Stream: Spotify | Apple Music
Logic, No Pressure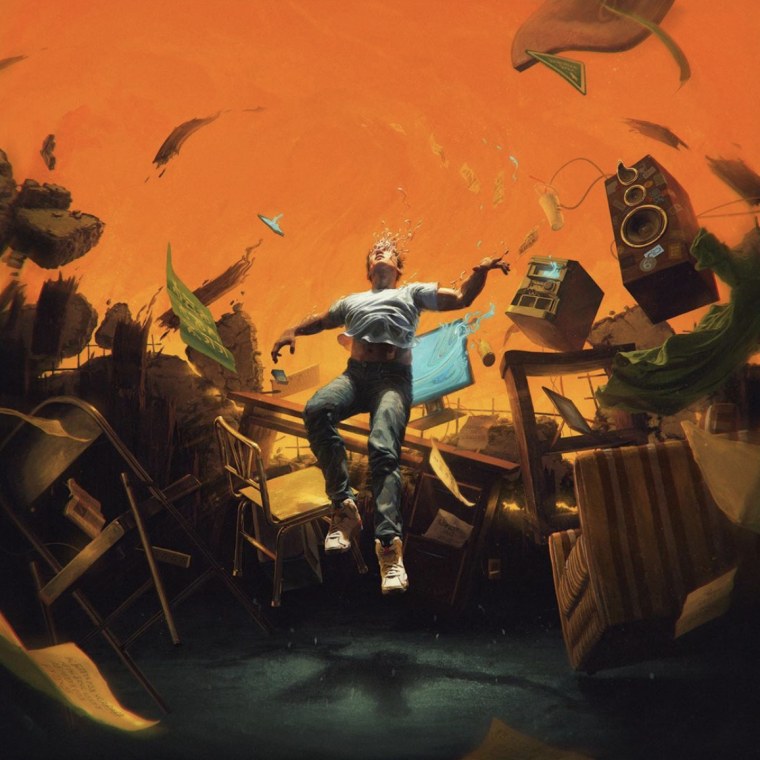 Jessy Lanza, All The Time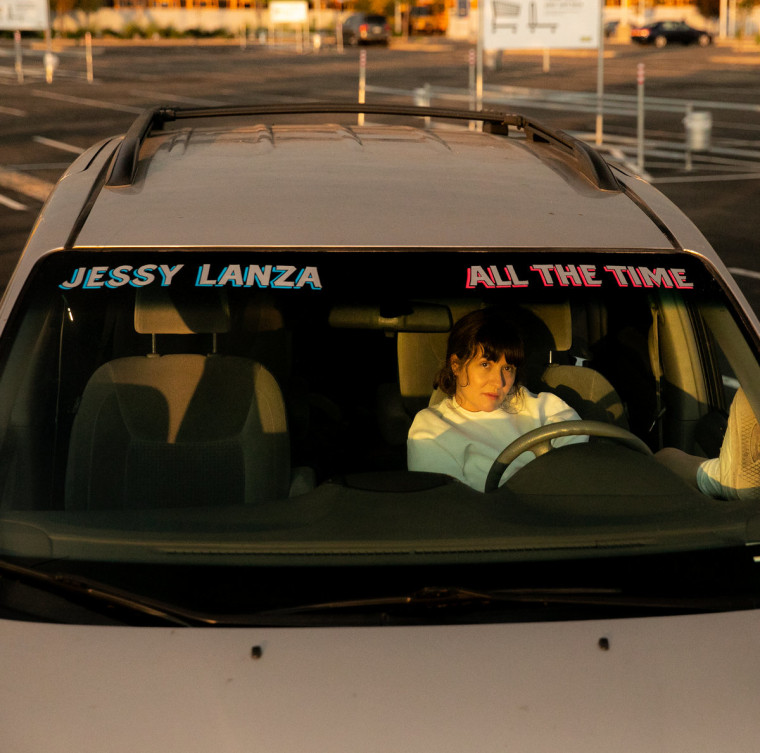 Jessy Lanza debuted in 2013 with Pull My Hair Back, a project that placed the Canadian musician at the forefront of boutique pop artists. Four years after her sophomore effort Oh No, Lanza continues her progressive journey outside of her comfort zone with her third album All The Time. It might be her best release yet — Lanza has figured out how to craft herself into the biggest pop star possible inside the sonic world she's created, without sacrificing the layers of enticing detail that make her music so compelling. Not simple, but simply divine.
Stream: Spotify | Apple Music | Bandcamp
Baby Smoove, I'm Still Perfect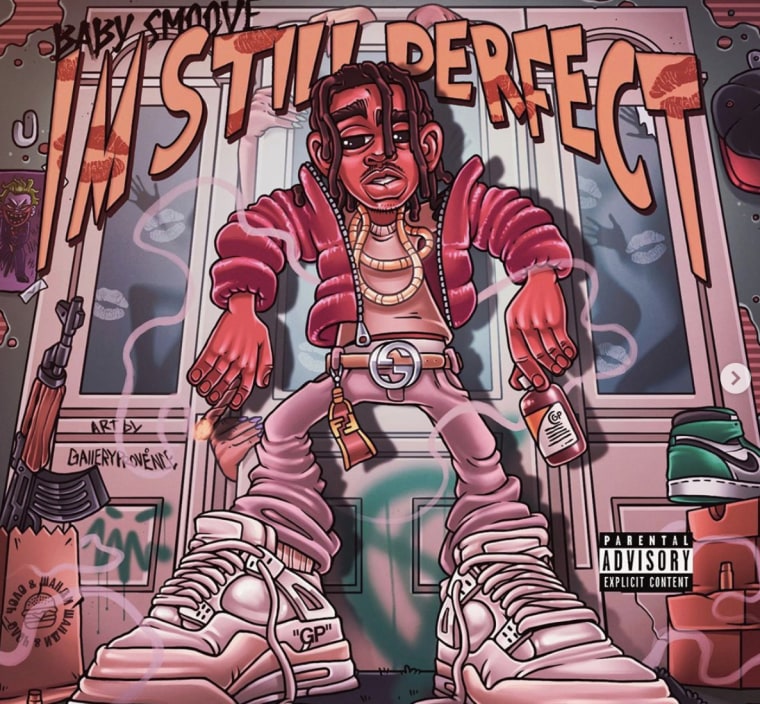 Detroit rapper Baby Smoove's album is one of my favorite projects of the year so far. He got a lot of initial hype for his unmistakable style: subdued yet powerful, like a dormant volcano. But spend some time with I'm Still Perfect and Smoove will show you a sensitive artist who's as deep in his feelings as he is in the streets.
Stream: Spotify | Apple Music
Pop Smoke, Shoot For The Moon, Aim For The Stars (Deluxe)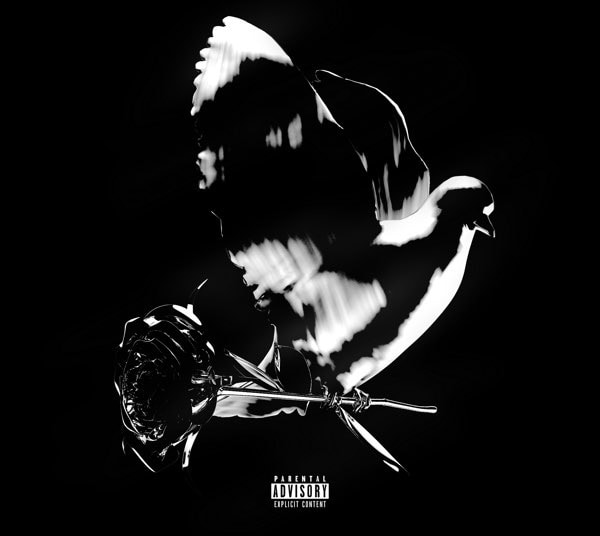 Released on Monday, the deluxe edition of Pop Smoke's posthumous debut album is very on-trend: with 15 brand new songs added to the original 19-song tracklist, it's practically a new album. Burna Boy, A Boogie, Fivio Foreign, and more feature on the new songs, which includes "Paranoia" with Gunna and Young Thug. Pusha-T was originally included on the track, but a diss aimed at Drake and the resulting controversy likely led to its removal.
Stream: Spotify | Apple Music
Kamaal Williams, Wu Hen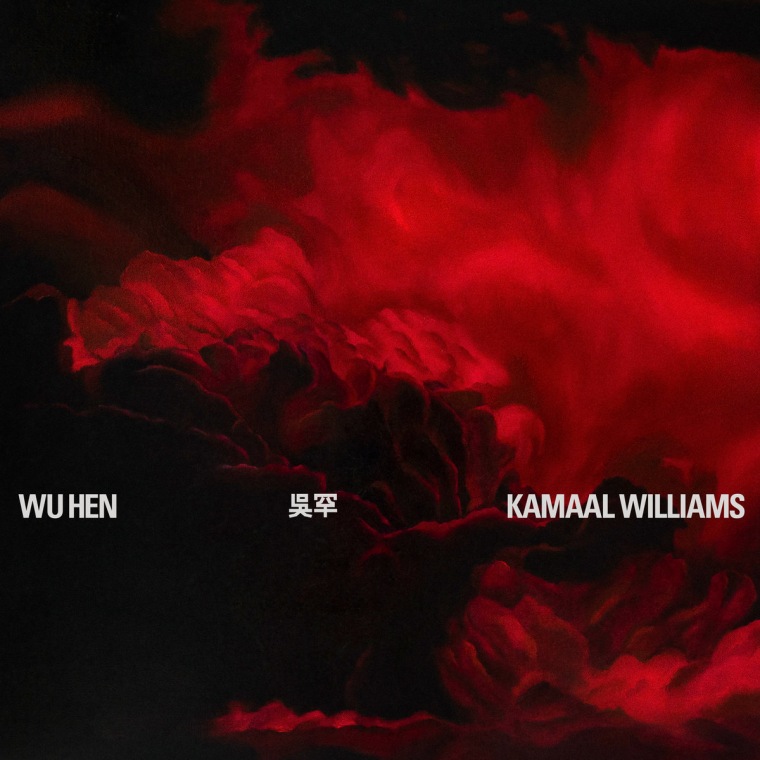 The global situation really started to go left around the time Kamaal Williams canceled his tour of North America. I'm not saying the two are related, but perhaps the healing energies his unique style provides could have helped us dodge a bullet. Wu Hen, Williams's second album, delivers more of his fusion of jazz, hip-hop, R&B, and Black underground sounds. As a bandleader, Williams teases out the remarkable from his effortlessly talented players and creates collaborative music that doesn't just work, but lingers in the air like incense.
Stream: Spotify | Apple Music | Bandcamp
Katie Dey, mydata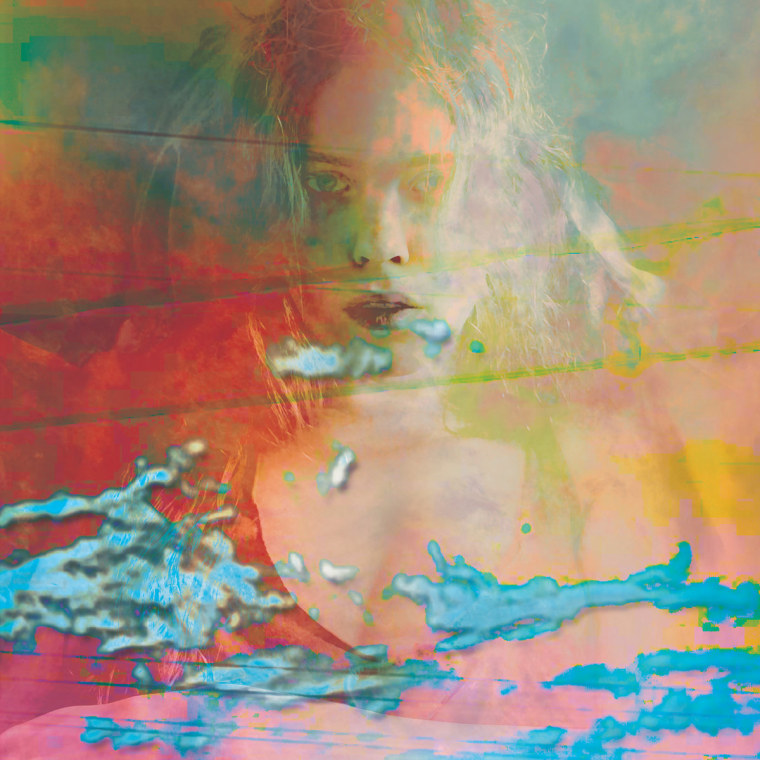 Between this project and the new Jessy Lanza, it's a strong day for experimental pop releases that can't really be described as experimental pop. Australia's Katie Dey has become one of the few artists worthy of carrying the heavy mantle left behind by The Knife thanks to her unpredictability and skill for tapping earworms from within chaos. All that makes her new project mydata, led by the amazing single "dancing," a highly anticipated album.
Stream: Spotify | Apple Music | Bandcamp
Nicolas Bougaïeff, The Upward Spiral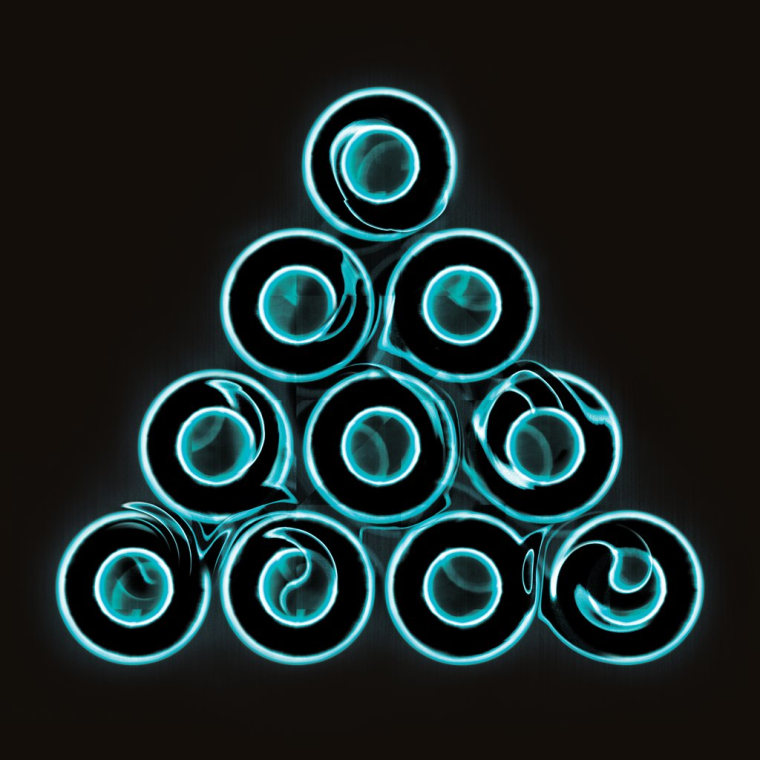 Quebec-born, Berlin based musician and technologist Nicolas Bougaïeff rejects nihilism and embraces the tactile on his new project, a meticulously crafted celebration of body techno and its limits.
Stream: Spotify | Apple Music | Bandcamp
Jon Hassell, Seeing Through Sound (Pentimento Volume Two)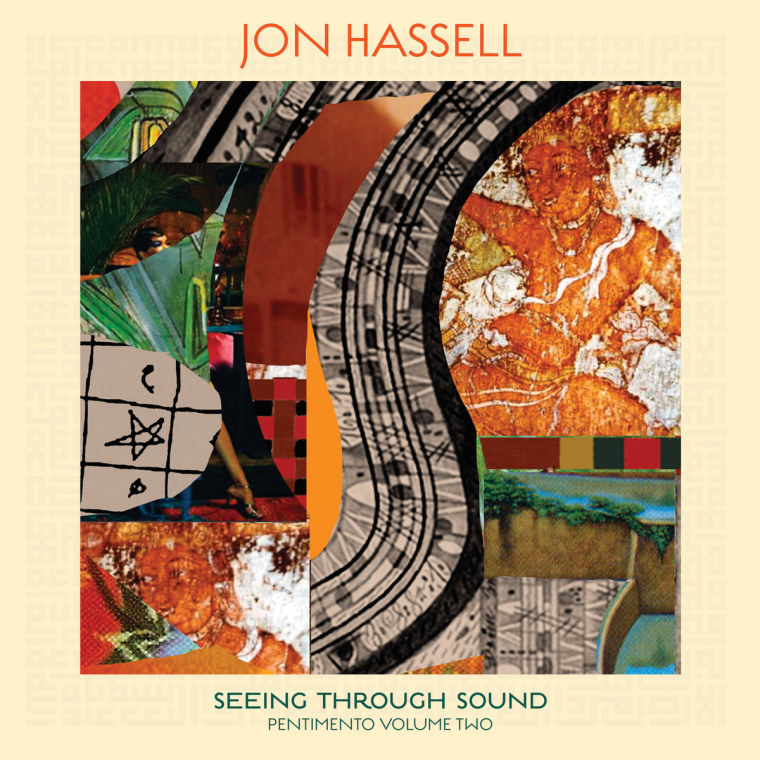 You've never heard a trumpet played quite like the was Jon Hassell plays it. A renowned modern composer with landmark works dating back decades (as well as many collaborations with artists like Peter Gabriel and David Byrne), Hassell makes turns the sound of his instrument into warm solar winds. Seeing Through Sound (Pentimento Volume Two) is the follow-up to 2018's Listening to Pictures (Pentimento Volume One); through electronic textures and glitchy, sampled instrumentation, Hassell creates a paradoxical hauntology for a place that's never actually existed.
Stream: Spotify | Apple Music | Bandcamp
Shirley Collins, Heart's Ease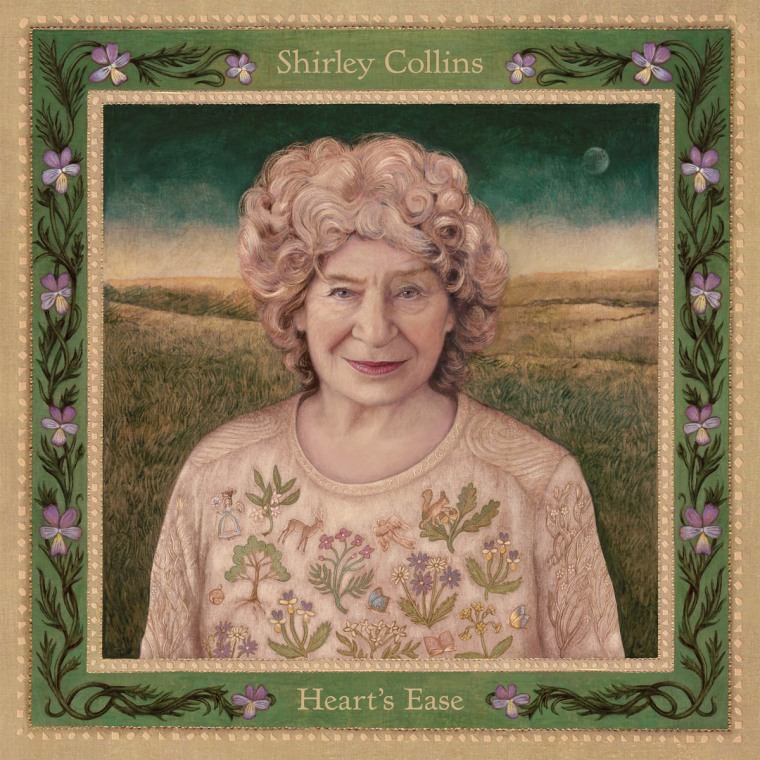 As good as the cover for Shirley Collins's latest project is, her musical history is even more impressive. A legend and advocate of traditional English folk music, Collins ended a near four-decade retirement in 2016 with her acclaimed album Lodestar. Her comeback is solidified with her new album Heart's Ease, led by the tear-jerking songs "Sweet Greens and Blues" and "Wondrous Love."
Stream: Spotify | Apple Music | Bandcamp
Skullcrusher, Skullcrusher EP
The name "Skullcrusher" might evoke corpse paint and burning churches, but the only fires Helen Ballentine is stoking are the ones at the heart of her indie rock songs. "Places/Plans," which we premiered in July, is the perfect song for second-guessing your own self-worth while watching a slow-motion disaster unfold around the world, and I know at least some of you are doing that right now. RIYL Tomberlin and Julien Baker.
Stream: Spotify | Apple Music | Bandcamp
Sparkle Division, To Feel Embraced
No, it's not a long-lost lo-fi disco-pop record produced by David Lynch, as the album cover suggests. It's actually the debut album from experimental ambient pioneer William Basinski and Preston Wendel. Far from background music, To Feel Embraced's lead singles have ranged from plunderphonics on the La Vegas strip ("You Go Girl!") to distended jazz footwork ("Oh Henry!") to... chill beats to study to? ("To The Stars, Major Tom") OK, so maybe it is a little bit background music.
Stream: Spotify | Apple Music | Bandcamp