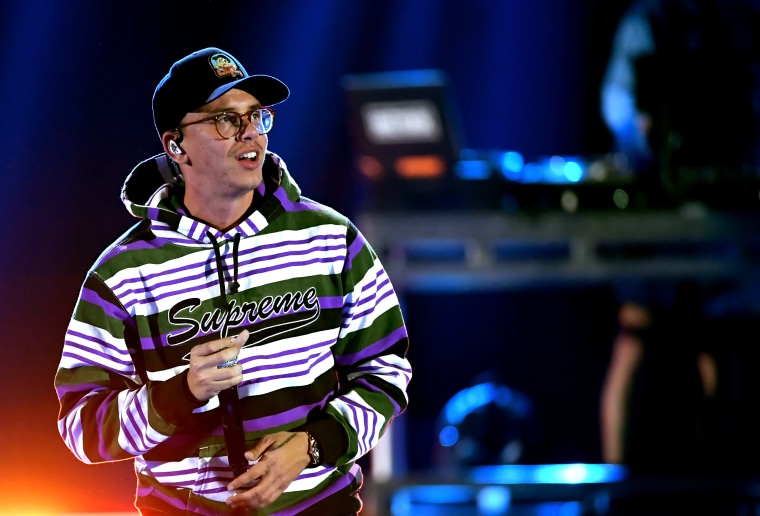 Bitcoin. You might see it as nothing less of a financial and cultural paradigm shift, or perhaps the end of civilization as we know it. Perhaps you've ignored it entirely because the whole thing strikes you as even more fake than regular money. No matter who you are or your views on cryptocurrencies, you're welcome to attend Sound Money Fest, a music festival and part of the upcoming Bitcoin 2022 conference. The conference runs from April 6-9, 2022 with the festival taking place on the final day.
The festival will be headlined by Logic, a sound-if-unsurprising choice for an event like this. Other acts slated to perform include Apache, MØ, and Royal & The Serpent. Tickets for the music festival cost $99 and you can purchase with cash or Bitcoin.
Last year, Logic announced his retirement from music before returning in 2021 with three new songs produced by Madlib and the mixtape Bobby Tarantino III. He's also signed a deal with the streaming platform Twitch, the first musician in company's history to ink such a deal.