Virgil Abloh sneakers sell for $25M at auction
200 pairs of Louis Vuitton and Nike Air Force 1 shoes were sold online by Sotheby's this week.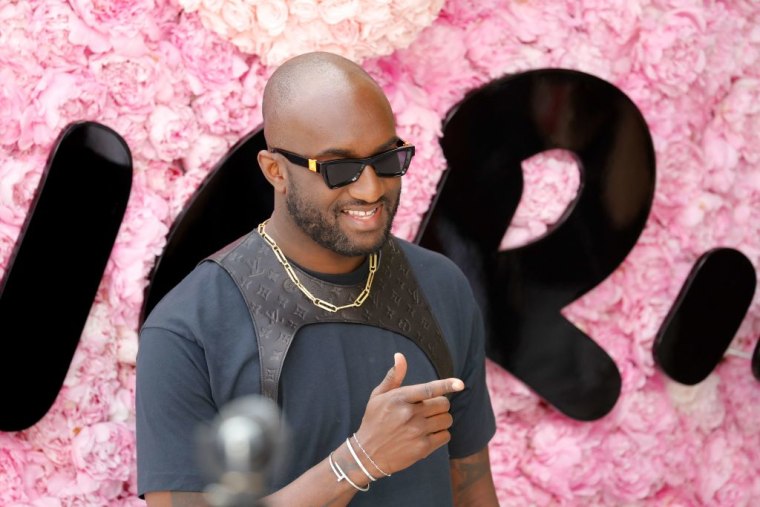 A collection of 200 pairs of Louis Vuitton and Nike Air Force 1 sneakers designed by Virgil Abloh has sold at auction for $25M. Sotheby's confirmed the grand total of its online auction, which ran from January 26 to February 8 and saw just one pair of shoes sell for $350,000.
The sales figures far outperformed the amount Sotheby's expected the sneakers to sell for, with bidding on each pair starting at $2000. On average the sneakers sold for more than $100,000 per shoe with the cheapest making just over $75,000. The $350,000 pair were part of Louis Vuitton's 2022 spring-summer men's collection.
Proceeds from the sale will help fund a scholarship created by Abloh prior to his death that supports aspiring designers of Black descent.
Abloh passed away at the age of 41 last November following a private cancer diagnosis. An artist who succeeded in bringing streetwear to the highest echelons of fashion, he was considered a visionary for much of his career. In 2013, Abloh founded Off-White, the company that would solidify his growing prestige in the fashion world. His death was mourned by artists including Frank Ocean and Drake.