Alice Glass drops debut solo album PREY//IV
The former Crystal Castles frontperson steps out on her own.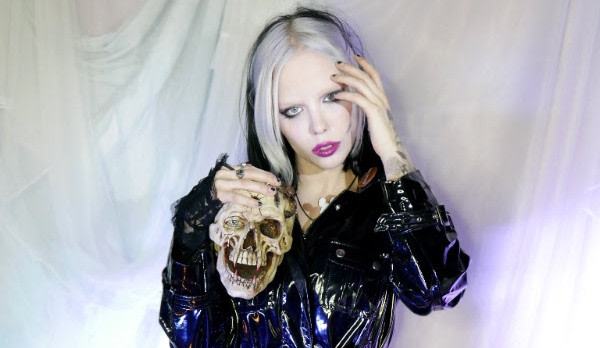 Alice Glass has released her debut solo album. Stream PREY//IV in full, below. The album includes the previously released singles "Love Is Violence" plus "Baby Teeth."
Glass was formerly one half of Crystal Castles but left the band in 2014. She subsequently accused bandmate Ethan Kath of rape and physical abuse during their time together. Kath has denied all accusations.
Speaking to NME earlier this month, Glass explained that the title of her solo album directly links back to the way Crystal Castles named their albums, such as 2010's Crystal Castles II and Glass's final album with Kath, III.
"This is my fourth full release," Glass said. "Look at the writing credits throughout the years, and I am the most consistent songwriter on the CC records. I feel confident saying that and if I intentionally piss anyone off, then good," she added. "If someone's mad with that, I don't fuck with them anyways, but just eat it."