Clams Casino announces Winter Flower Reimagined with Japanese composer Ryota Nozaki
An ambient reimagining of the producer's 2021 album.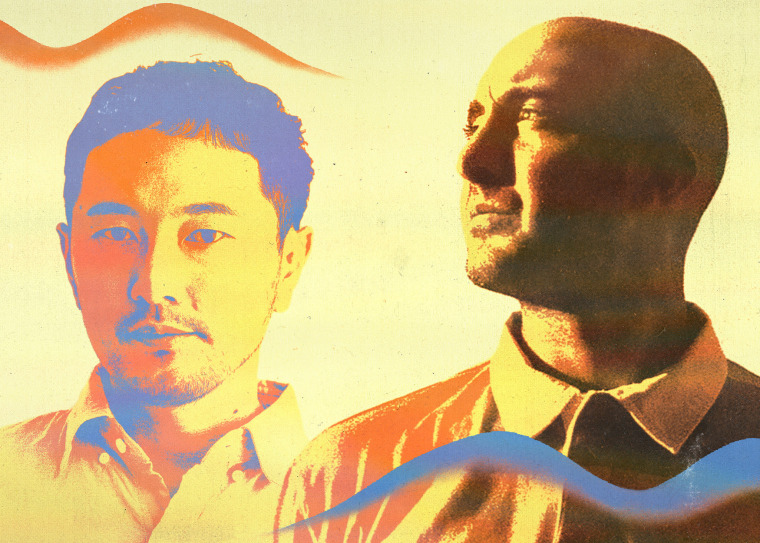 Clams Casino has shared details of a new project made in collaboration with Japanese pianist and producer Ryota Nozaki. The duo, Nozaki is also known as Jazztronik, will release Winter Flower Reimagined on March 11. The project was originally debuted on the meditation app Calm and is based on Clams Casino's 2021 release Winter Flower. Scroll down to hear "Unknown Tokyo" now.
The 2021 version of Winter Flower was created by Clams Casino using samples of Nozaki's work. Reimagined flips that script with the Japanese artist sampling the U.S. producer's work and adding his own traditional Japanese strings and instruments such as the Koto and Shakuhachi to create ambient soundscapes.
Winter Flower was the first Clams Casino project since 2019's Moon Trip Radio. In 2020 he released Instrumental Relics, a compilation of his earliest material.


Winter Flower Reimagined
"Water Theme Prelude"
"Through The Tunnel"
"Unknown Tokyo"
"Mystic Temple"
"Pine Forest"
"Adagio For Winter Flower"