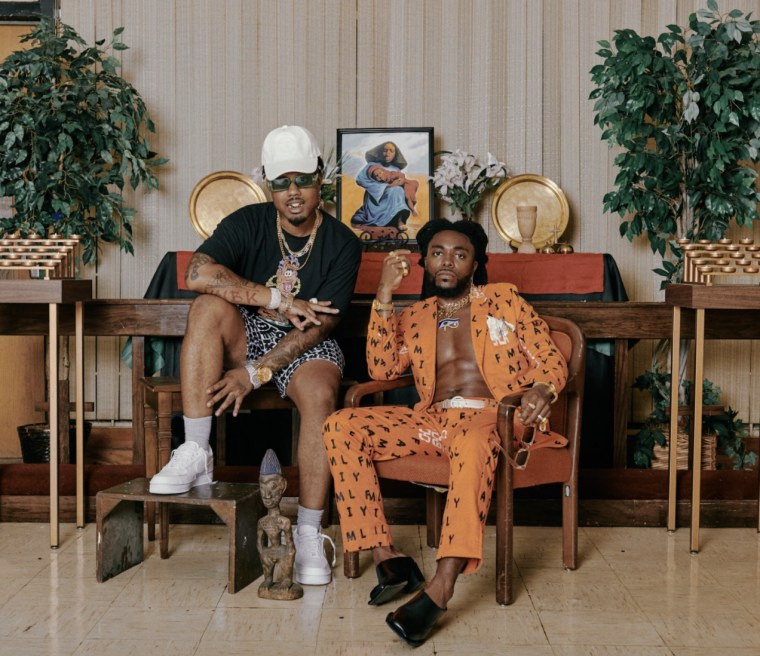 EarthGang, the Atlanta rap duo of Olu and WowGr8, have shared another new song from their upcoming sophomore album Ghetto Gods, which is set to be released on Friday (February 25) after being delayed by clearance issues. "Amen," the third single to be released from the album, features neo-soul trailblazer Musiq Soulchild. Check out the video below.
EarthGang announced Ghetto Gods last November with a trailer narrated by 2 Chainz. In December, they shared the album's soulful lead single "American Horror Story." They shared a second single in January titled "All Eyes On Me. EarthGang's debut album, Mirrorland, was released in 2019. In 2020, EarthGang joined J.I.D., 6LACK, Mereba, Benji, and more for Spilligion, an album released through their Spillage Village collective.
Last week, Musiq Soulchild and Anthony Hamilton faced off in a special Valentine's Day-themed Verzuz.