EarthGang, Ghetto Gods
The new project from Atlanta's EarthGang got a bit delayed by sample clearance issues, but it's here today with a J.I.D. feature to make up for the blown release date. Future, 2 Chainz, J. Cole, Musiq Soulchild, Baby Tate, Ari Lennox, and more feature on the group's fourth full-length.
Stream: Spotify | Apple Music
SASAMI, Squeeze
The Los Angeles-based, joyfully elusive songwriter SASAMI may already have the album art to beat this year, but she's long proven that her music is nothing to sleep on either. Squeeze follows 2019's self-titled debut album and each of the singles has refused to sit still, ranging from industrial to butt-rock to psychedelic folk. Hear our discussion with Sasami about Squeeze on the latest episode of our podcast The FADER Interview.
Stream: Spotify | Apple Music
Conway the Machine, God Don't Make Mistakes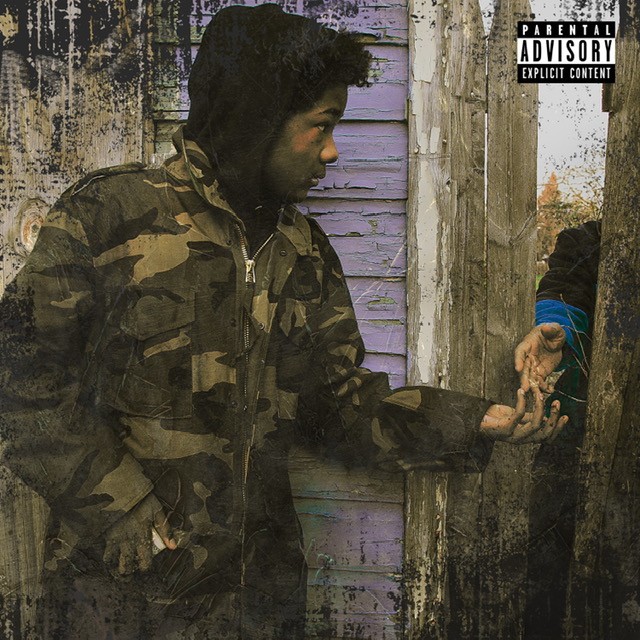 It's tough to know at any given moment what's going on with the fractious, wildly consistent rap trio Griselda Records. While they constantly seem on the verge of splitting, the Buffalo trio of Conway The Machine, Westside Gunn, and Benny the Butcher continue to make evermore exciting marks on rap with the solo and collective efforts. Conway's latest project features the rest of Griselda as well as Lil Wayne, Beanie Siegel, Jill Scott, The Alchemist, and more.
Stream: Spotify | Apple Music
Swamp Dogg, I Need a Job... So I Can Buy More Auto-Tune
A beloved eccentric with work spanning blues, R&B, and hip-hop, Swamp Dogg's career changed forever when the then-74-year-old released Love, Loss & Auto-Tune. After 2020's more classically-minded Sorry You Couldn't Make It (which contained two John Prine features) Swamp Dogg returns to the Auto-Tune for his latest project.
Stream: Spotify | Apple Music
Sevdaliza, Raving Dahlia EP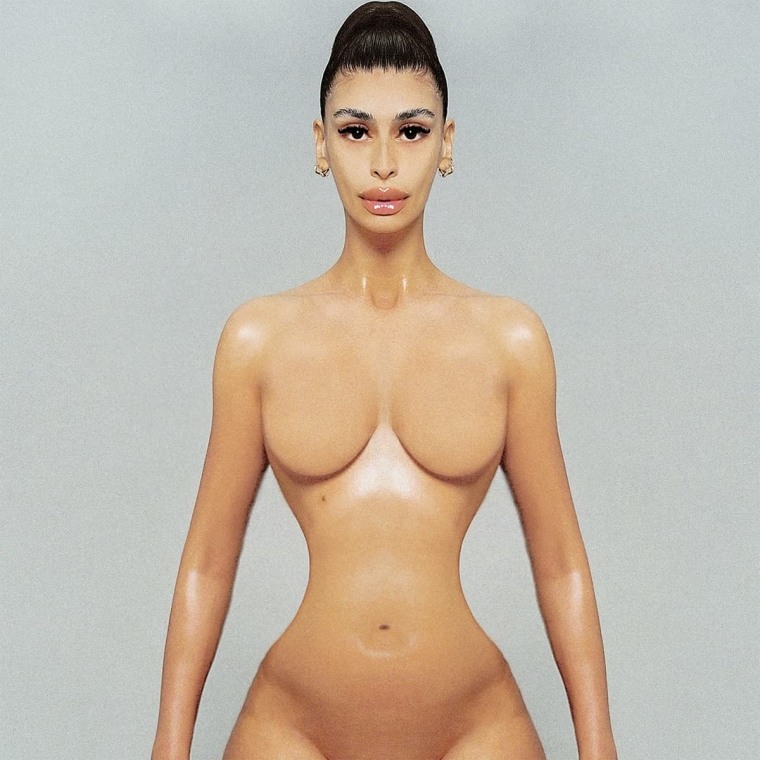 Six new tracks have arrived from Sevdaliza, who's keeping the torch of trip-hop lit with entrancing melodies for fuel. Raving Dahlia comes after 2020's Shabrang, Sevdaliza's third album. Revisit her 2017 GEN F here.
Stream: Spotify | Apple Music
Bakar, Nobody's Home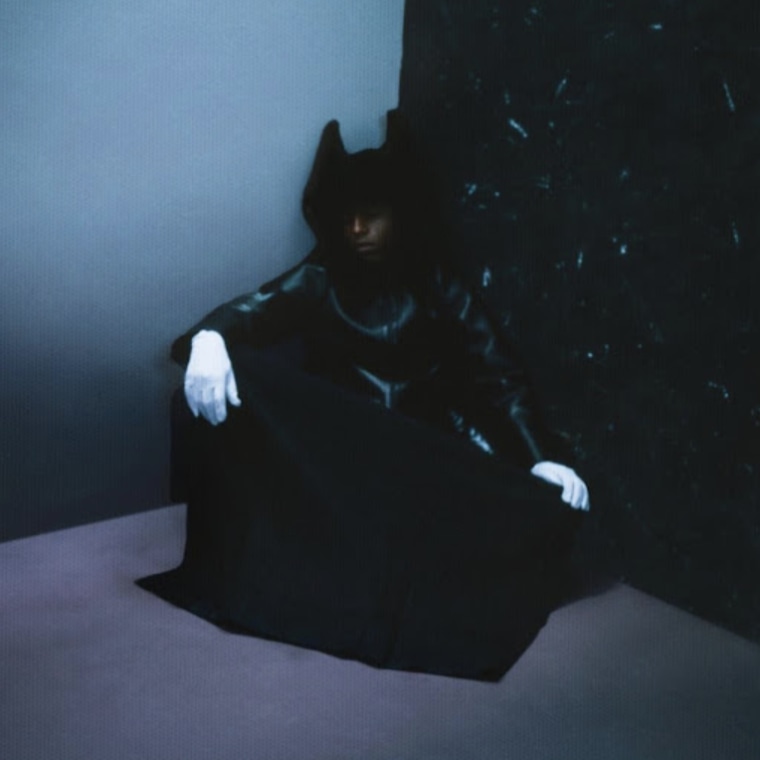 A singer-songwriter based in Hampstead, Bakar unlocked a hit with 2019 with "Hell N Back," a polished-yet-classic R&B track. His EP Will You Be My Yellow? showcased his impressive range – pop, psychedelic soul, and alternative indie all pop up – and that's something he tapped for his debut full-length Nobody's Home. "So much magic is happening at one moment it can be overwhelming," Bakar said in a press statement. "In those moments I feel invincible. Like I can get off anything, I can make anything and I'm gonna get off my ideas. It's a really enjoyable place to be. Once you get into that zone."
Stream: Spotify | Apple Music
Central Cee, 23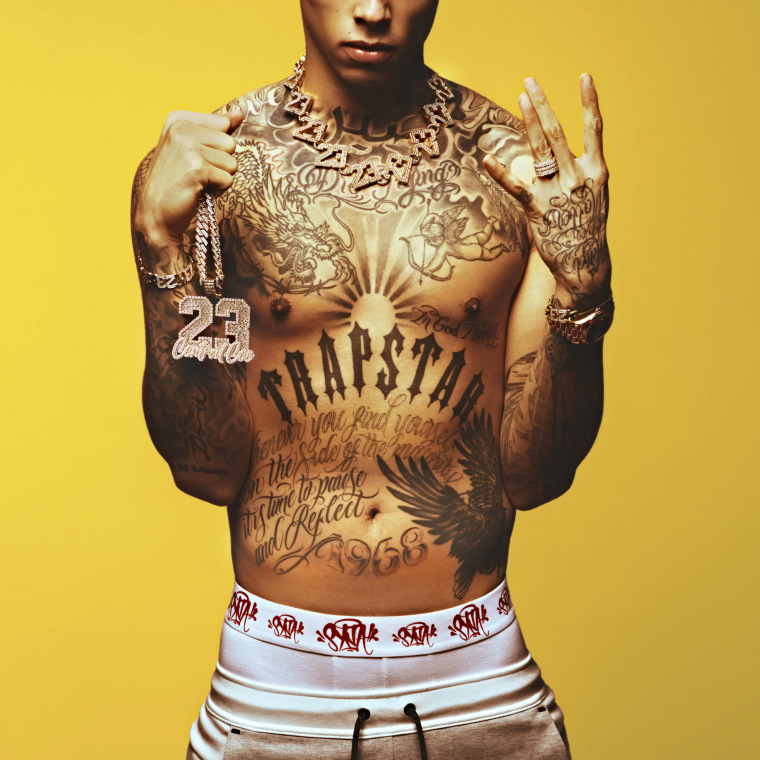 Drill rapper Central Cee had a big 2021 thanks to "Obsessed With You," a tough and romantic song that sampled "Just for me" by PinkPantheress, and his FKA twigs collab "Measure of a Man." We've heard four songs from 23 so far, including "Khabib" and "Cold Shoulder."
Stream: Spotify | Apple Music
Robert Glasper, Black Radio III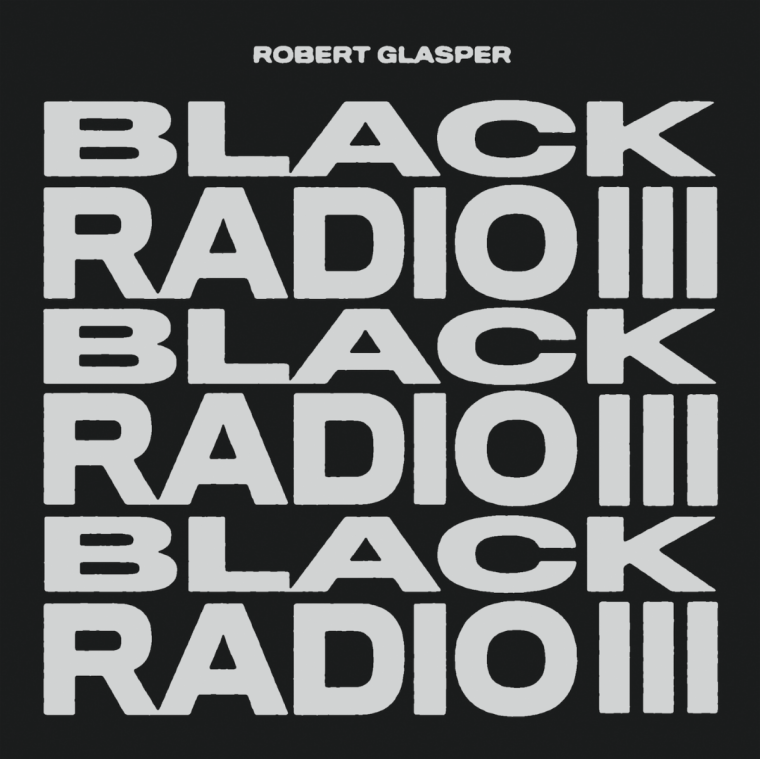 In 2012, Robert Glasper shared Black Radio and won a Grammy award for Best R&B Album. So, the maestro of Black music turned it into a series. Black Radio III features Q-Tip, Killer Mike, Ty Dolla $ign, India.Arie, Musiq Soulchild, Big K.R.I.T., Tiffany Gouché, Esperanza Spalding, and more.
Stream: Spotify | Apple Music
caroline, caroline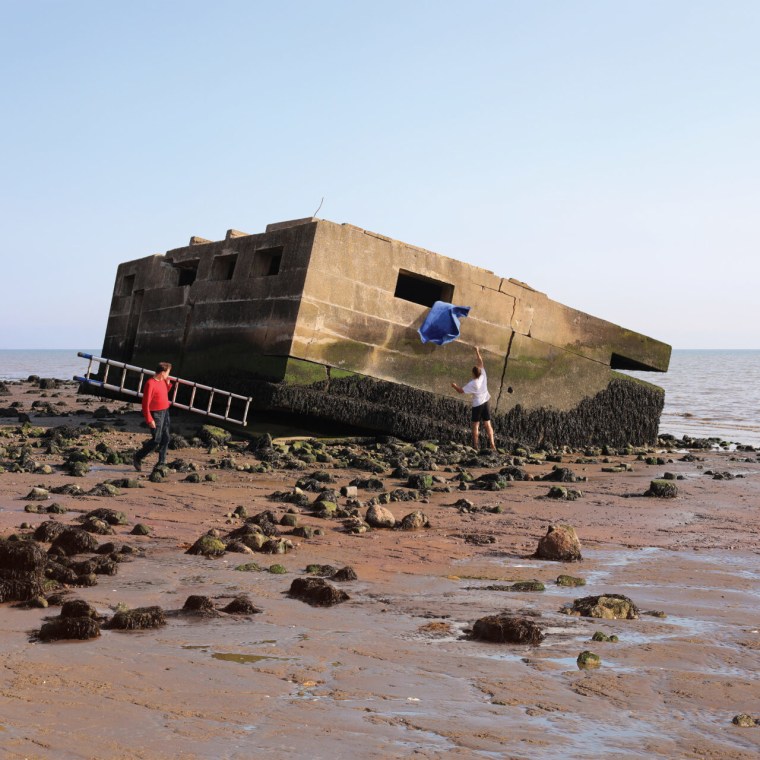 caroline are an eight-piece band from London capable of stirring the same level of emotion as your favorite post-rock epic with a vastly different set of musical references. As a loose reference, think Black Country, New Road's relationship to post-punk, but with a much less knotty vibe. "Sometimes things sound much better when there's empty space," says group co-founder Jasper Llewellyn. "Sometimes you might populate [a song] with too many things and forget that an element on its own is enough."
Stream: Spotify | Apple Music