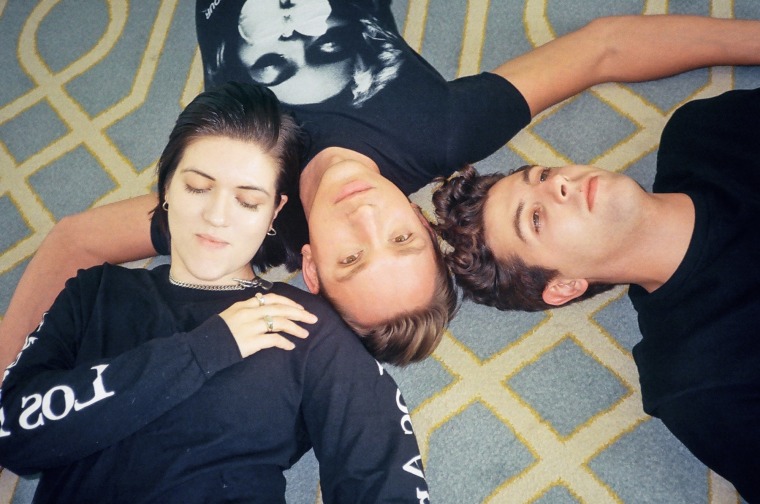 The xx will host a new program on Apple Music called Interludes. The show will premiere on Thursday, March 1 at 2 PM GMT with the inaugural episode hosted by the band's Oliver Sim – Romy and Jamie xx will host their own shows in the future.
"We'll be taking turns to host each episode and get into the things that inspire us individually," The xx said in a press statement, promising "an hour of music, guests and sneak peeks of what we're all up to on our own and together."
The guest list for the first episode of Interludes is fairly stacked. Romy and Jamie xx will call into to share their favorite horror movies alongside Florence Welch, Elton John, Sampha, John Glacier, and film director Yann Gonzalez. Music will be chosen by Thom Yorke, Perfume Genius, Yves Tumor, Hercules and Love Affair, and more.
The xx released their third album I See You in 2017.