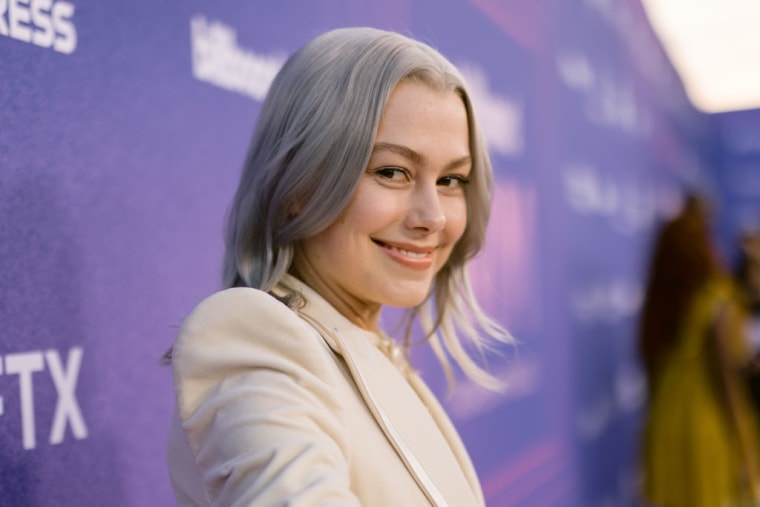 Phoebe Bridgers is celebrating 25 years of Secretly Canadian by sharing a live version of her song "Chinese Satellite." Bridgers is signed to Secretly Group label Dead Oceans and last year established her own Saddest Factory imprint under the indie label umbrella. Check out the new version of the Punisher track, recorded at LA's Sound City Studios, below.
"Chinese Satellite" is the latest in a series of singles marking two and a half decades of Secretly Canadian. Previous SC25 Singles have featured Bartees Strange, Bright Eyes, DJ Python, Porridge Radio, and more with all net proceeds from the songs going toward to Secretly Canadian's $250,000 fundraising goal for homeless charity New Hope For Families.
Bridgers recently announced a host of live tour dates that will keep her on the road throughout 2022. She has also begun hosting a monthly SiriusXM radio show spotlighting artists signed to Saddest Factory.