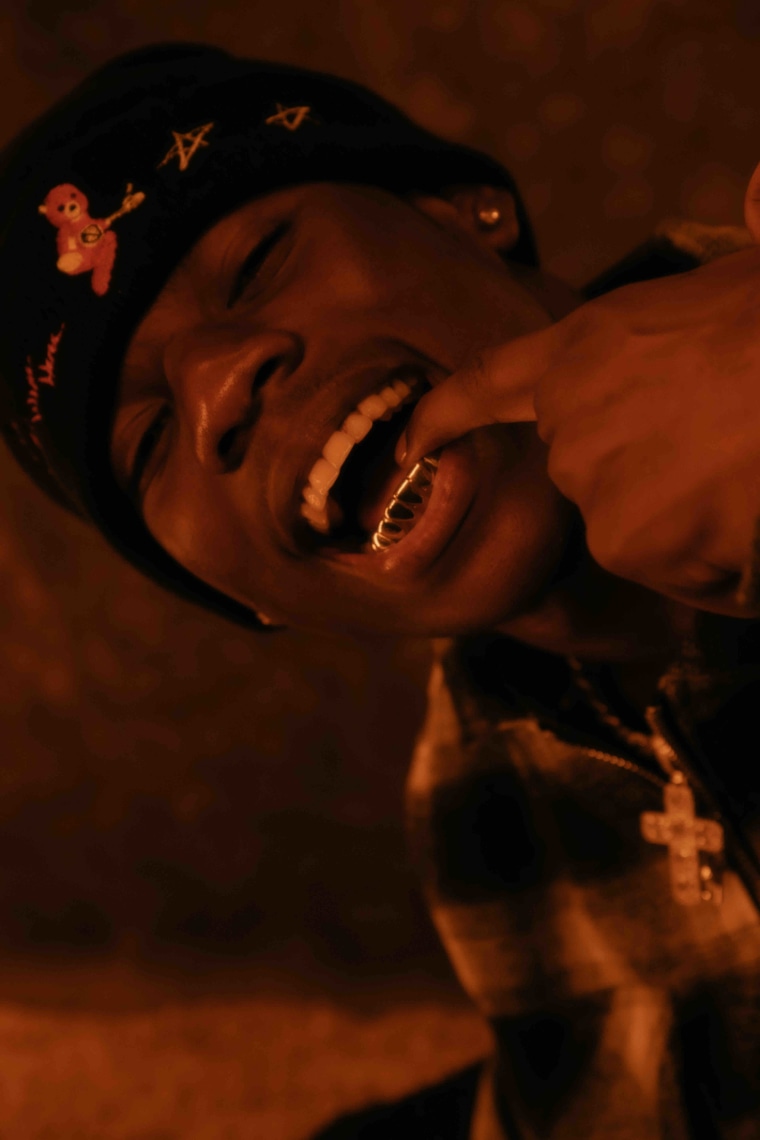 Rema, Rave & Roses
One of the global leaders of the new wave of Afrobeats, Rema finally shares his debut album after pulling massive success with a string of singles and EPs (including endorsements from Drake and Barack Obama as well as a FADER cover story). Rave & Roses contains the singles "FYN," "Calm Down, and "Soundgasm."
Stream: Spotify | Apple Music
Koffee, Gifted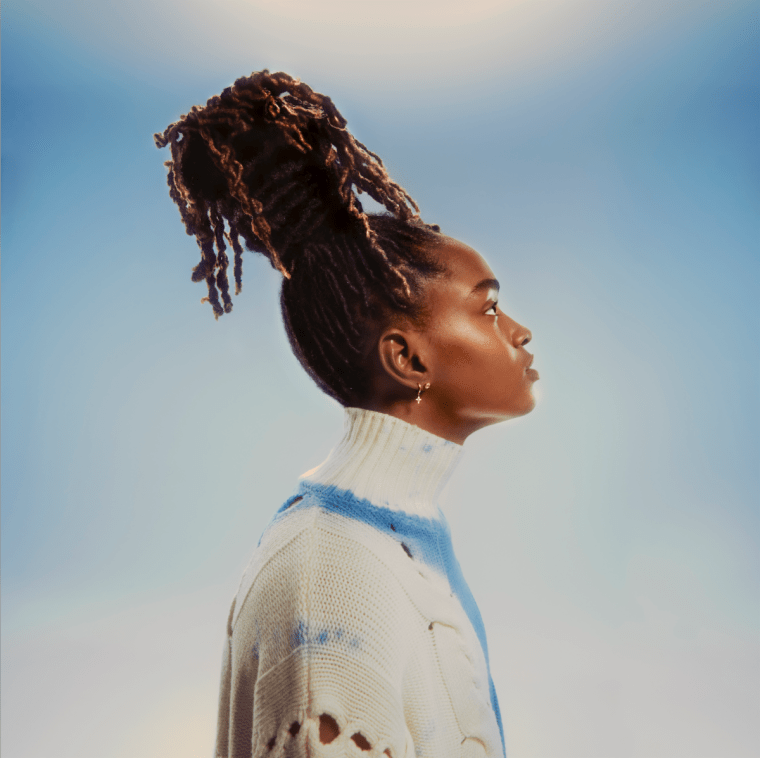 Koffee's long-awaited debut album arrives after the Jamaican singer-songwriter earned a Grammy award in 2020 for, paradoxically, Best Reggae Album (it was for her EP Rapture). Gifted was preceded by the singles "West Indies," "Pull Up," "Lockdown," and "Shine."
Stream: Spotify | Apple Music
Denzel Curry, Melt My Eyez See Your Future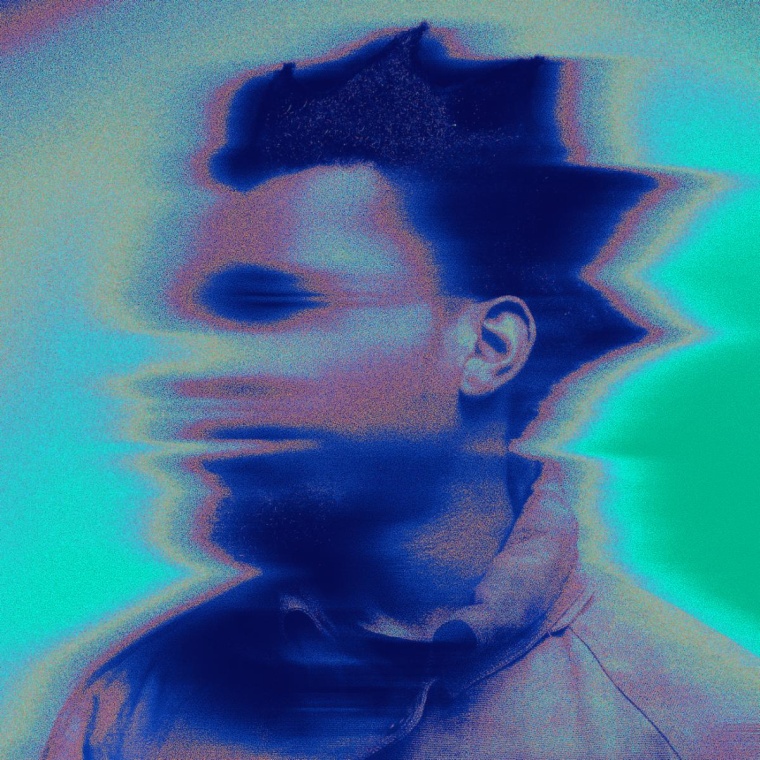 Destroyer, Labyrinthitis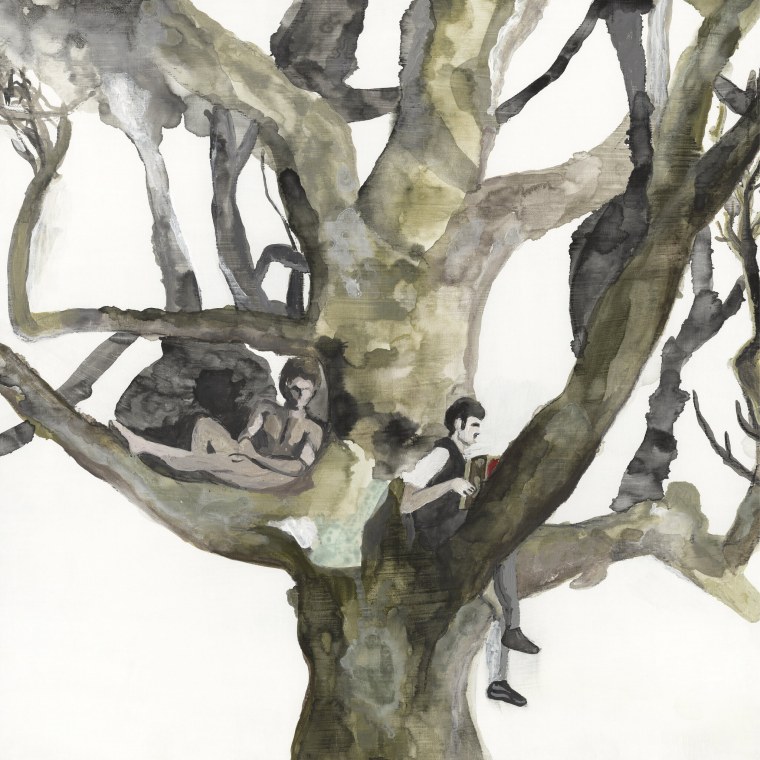 Soul Glo, Diaspora Problems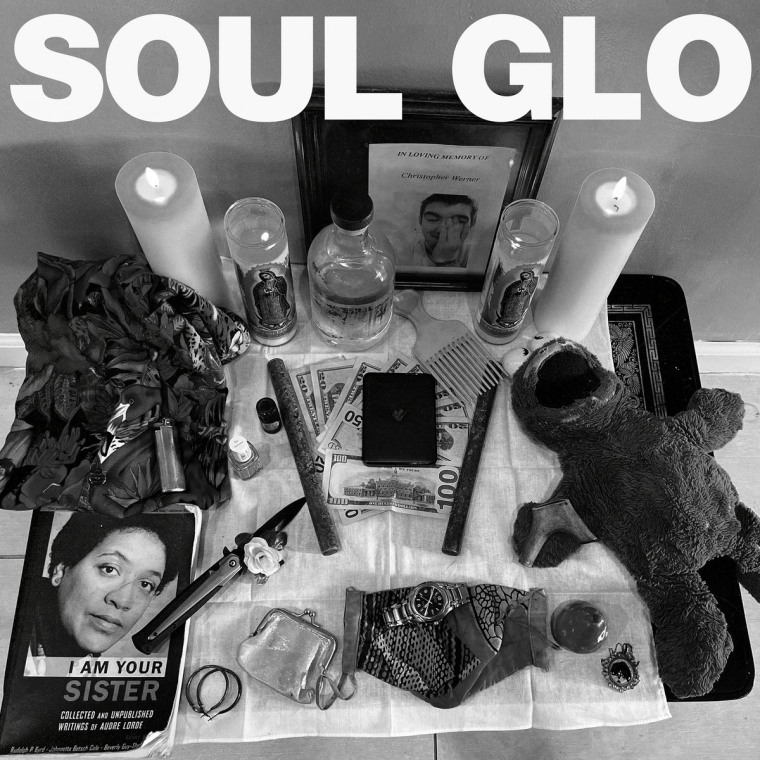 Philadelphia's Soul Glo have been creating fierce, hardcore-rooted music for some time now, but they really broke out in the last two years with the EPs Songs To Yeet Into The Sun, and DisNigga volumes 1 and 2.
Stream: Spotify | Apple Music
Key Glock, Yellow Tape 2 (Deluxe)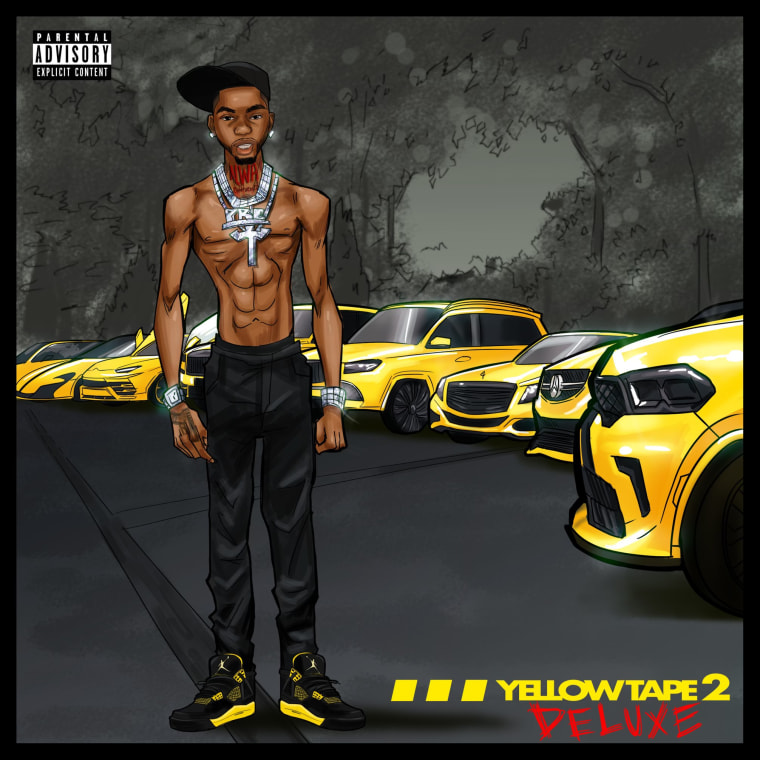 After suffering an unimaginable tragedy in the shooting death of his mentor and uncle Young Dolph, Memphis' Key Glock finds himself the new face of Dolph's label Paper Route Empire. The deluxe edition of Yellow Tape 2 contains ten new songs including "Pain Killers."
Stream: Spotify | Apple Music
Kilo Kish, American Gurl
Kilo Kish's fiercely independent tastemaking has been a feature of underground rap for a minute. Her second album American Gurl arrives six years after her debut album Reflections In Real Time with guest appearances from Miguel, Vince Staples, Jean Dawson, and Jesse Boykins III.
Stream: Spotify | Apple Music
Buddy, Superghetto
The sophomore album from Compton rapper Buddy arrives two years after his debut Harlan & Alondra. Tinashe, Blxst, T-Pain, and Ari Lennox feature.
Stream: Spotify | Apple Music
Daddy Yankee, Legendaddy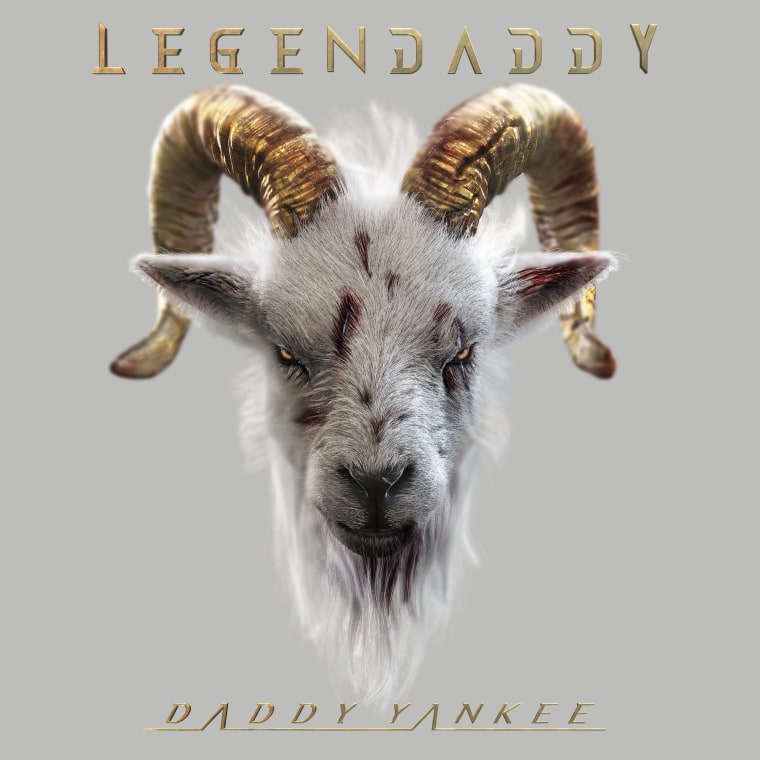 The final album from the reggaeton icon behind "Gasolina" and "Despacito" serves as a kind of passing of the torch to some of the artists he paved the way for. You'll hear Bad Bunny, Rauw Alejandro, and Myke Towers, as well as vets like Nile Rogers, PItbull, and Lil Jon.
Stream: Spotify | Apple Music
Ibibio Sound Machine, Electricity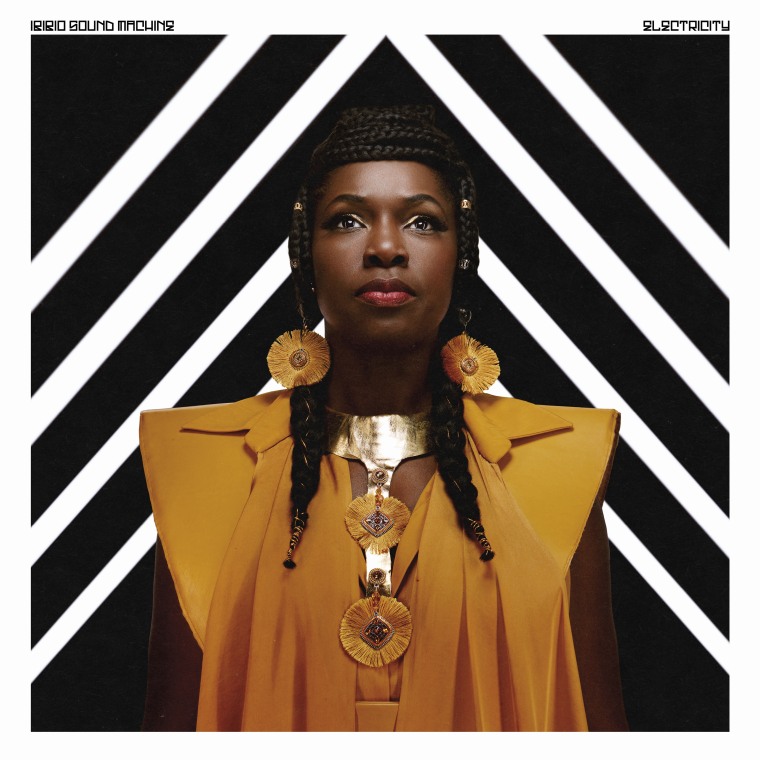 For the first time, England's Ibibio Sound Machine have recruited outside producers to work on an album of jazzy, house-y exultations. Those producers are none other than Hot Chip, who gushed about the recording process in a press statement. "The sessions were hugely rewarding as Ibibio brought in friends and collaborators to add a wide array of different instruments—some of which were unfamiliar to us."
Stream: Spotify | Apple Music
Aldous Harding, Warm Chris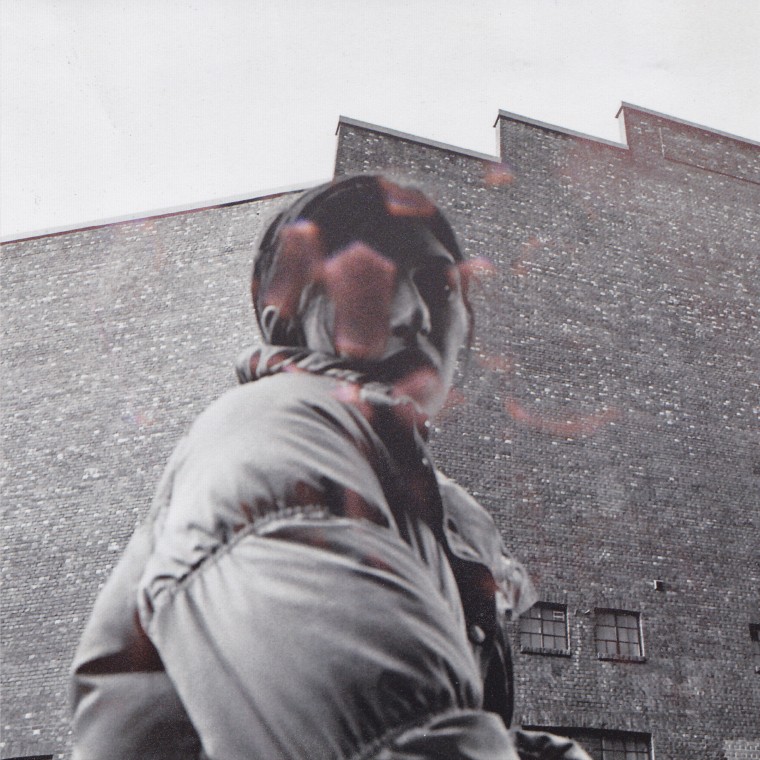 Aldous Harding's follow-up to 2019's Designer was recorded in Rockfield Studios, Wales. with producer John Paris. Jason Williamson of Sleaford Mods is one of the contributors to the New Zealand singer-songwriter's latest, which features the singles "Lawn" and "Fever."
Stream: Spotify | Apple Music
Nigo, I Know NIGO!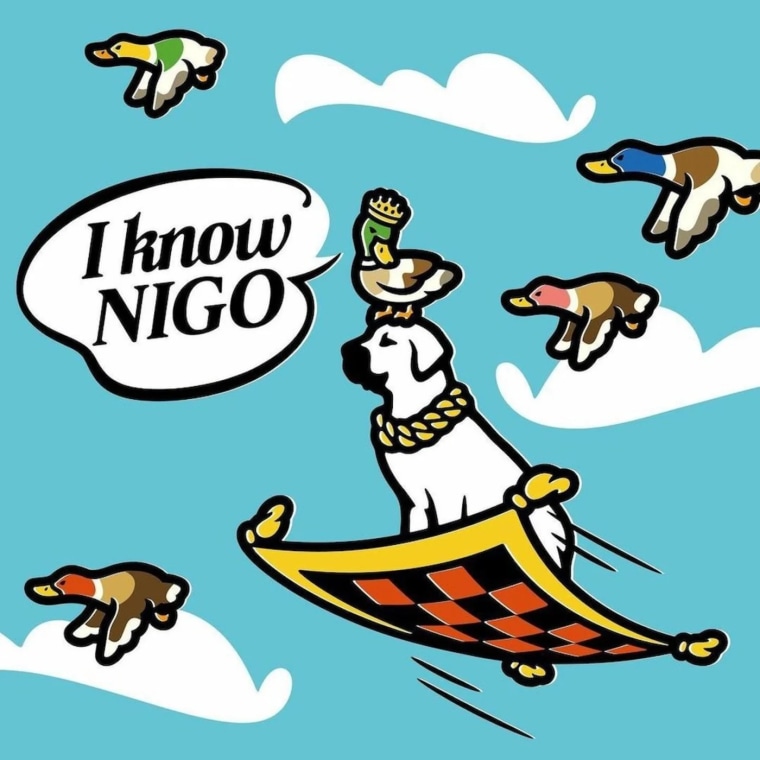 The second album from Nigo arrives 22 years after his debut Ape Sounds. In that time, he founded the game-changing streetwear brand BAPE and became Kenzo's creative director. It won't surprise you, then, to learn that rappers love him, and that a lot of them feature on his new project: Lil Uzi Vert, Pharrell, Tyler the Creator, A$AP Rocky, Pusha-T, Clipse, and many more feature on I Know NIGO.
Stream: Spotify | Apple Music
Leon Vynehall, fabric Presents Leon Vynehall
Mutant dancefloor producer Leon Vynehall is the latest electronic musician to get enlisted for the mix series helmed by the iconic London nightclub. His tracklist includes "Sugar Slip (The Lick)," a Song You Need.
Stream: Apple Music
Guerilla Toss, Famously Alive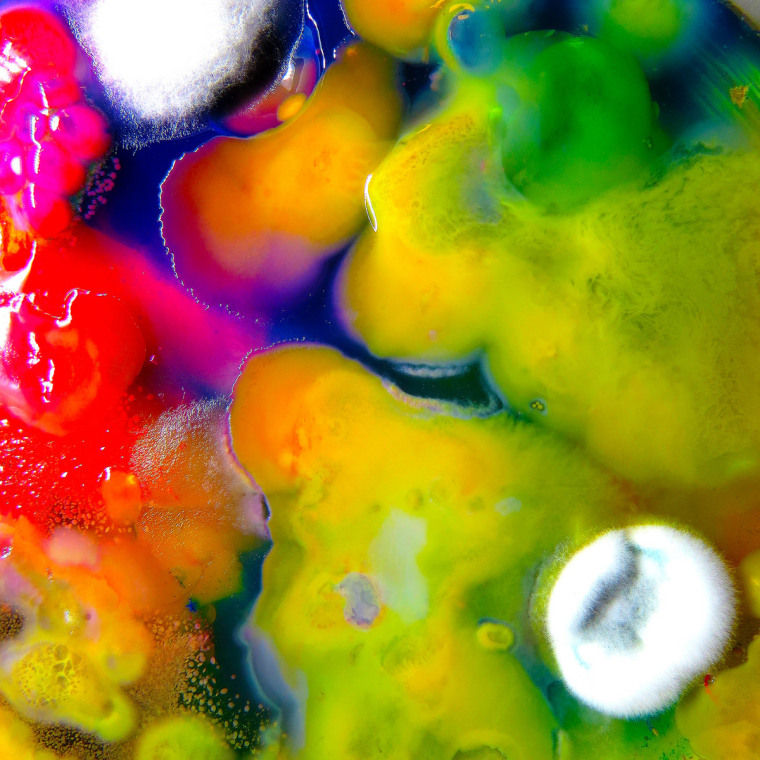 Famously Alive is the long-running New York art-rock group's first album for Sub Pop. It was recorded during an especially turbulent moment during the pandemic, as singer Kassie Carlson explains. "My peace of mind came out of being thrust into the deepest shit. This album is all about being happy, being alive, and strength. It's meant to inspire people."
Stream: Spotify | Apple Music