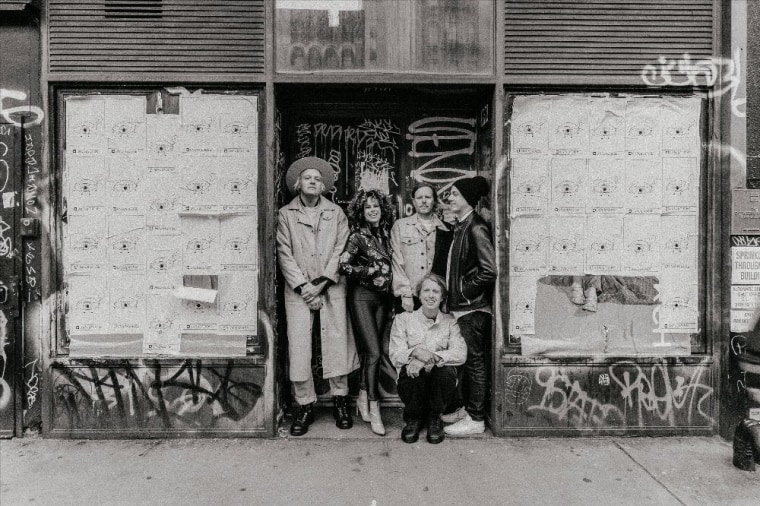 Arcade Fire are just over a week away from the scheduled release of their sixth studio LP, WE. Announced in March along with the arrival of its first single, "The Lightning I, II," the record will be their first since 2017's Everything Now. Today, they've shared its second offering, "Unconditional I (Lookout Kid)," a track they teased in their surprise April 15 Coachella set.
The new song opens with a simmering violin that breaks open into some spirited acoustic strumming, setting the tone for a gentle pep talk to younger generations from bandleader Win Butler. It will appear on the side B of the album, which, according to a press release "channels and revels in the power and joy of human (re)connection."
"There's nothing saccharine about unconditional love in a world that is coming apart at the seams," Butler says. "WE need each other, in all of our imperfection. 'Lookout Kid' is a reminder, a lullaby for the end times, sung to my son, but for everyone… Trust your heart, trust your mind, trust your body, trust your soul. Shit is going to get worse before it gets better, but it always gets better, and no one's perfect. Let me say it again. No one's perfect."
Listen below.