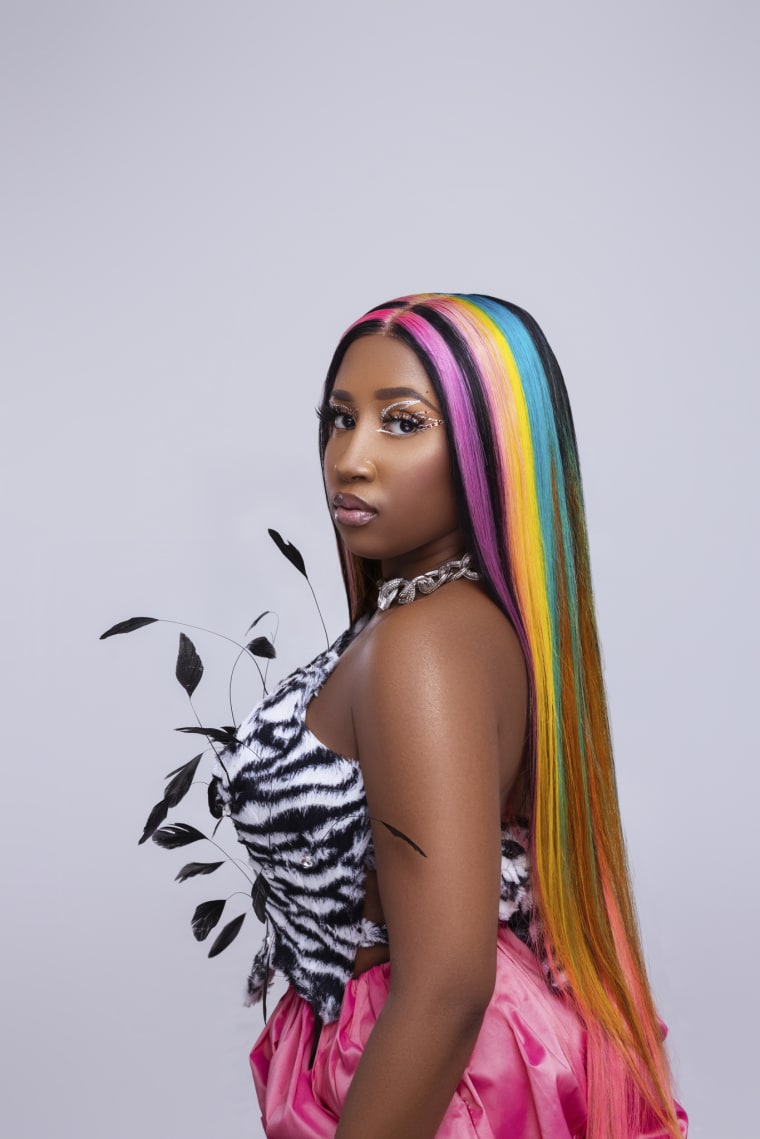 Baby Tate (fka Yung Baby Tate) has shared two new tracks, "Yasss Queen" and "Dancing Queen." They arrive hours before she plays her final set in support of Charli XCX's CRASH tour, which ends its North American leg tonight in Chicago.
"Dancing Queen" is in Tate's traditional style, brash and full of braggadocio. "Yasss Queen," on the other hand, is an uncharacteristic R&B slow jam — though, thematically, it's right on brand with her focus on self-love.
Watch Mac Grant's cinematic music video for "Dancing Queen" — featuring a Warriors-style gang fight that quickly dissolves into a dance battle in a flooded parking garage — and listen to "Yasss Queen" below.