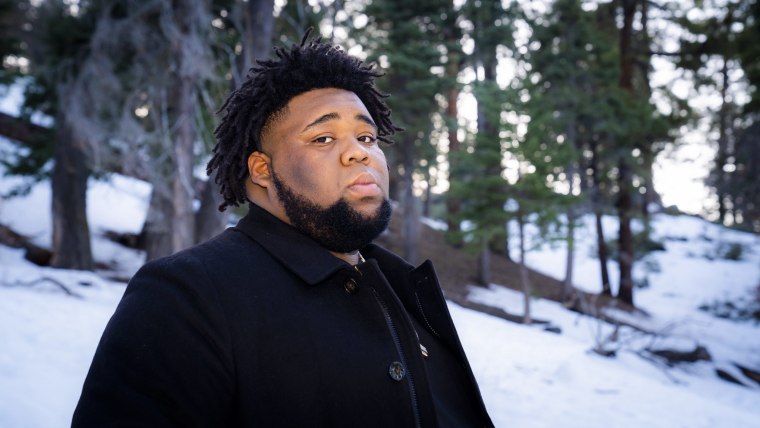 Florida singer Rod Wave a.k.a. Rodarius Marcell Green was arrested in St. Petersburg on Sunday evening and charged with felony battery by strangulation, XXL reports and police documents seen by The FADER confirm. As of press time, Green was still in police custody at Pinellas County Jail. A representative declined to comment when reached by The FADER.
As Pitchfork points out, Green shared an Instagram Story last night appearing to depict his arrest. The video shows police lights flashing and Green shaking his head. Prior to that, he can be seen in other Stories driving in St. Peterburg listening to music.
Rod Wave's latest album Soulfly was released in 2021 and debuted at No. 1 on the Billboard 200 chart.