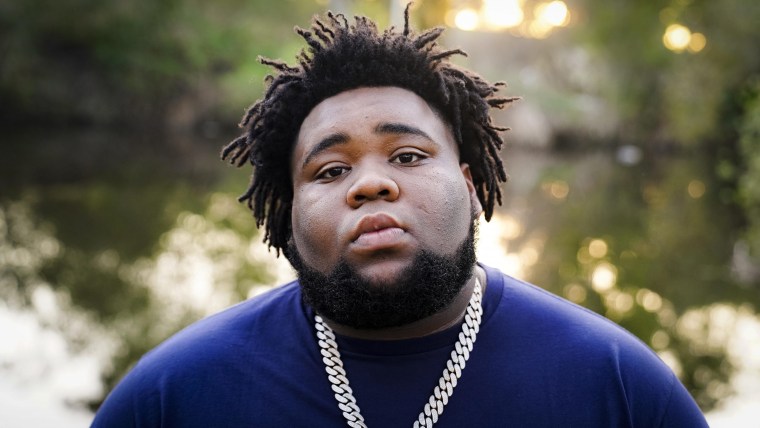 Rod Wave, Beautiful Mind
Florida "pain music" pioneer Rod Wave has been one of rap's hottest voices since the 2019 release of his debut album Ghetto Gospel, executive produced by Kevin Gates. He's shared a full-length project every year since then in between selling out shows across the country. Beautiful Mind contains the singles "Alone," "Stone Rolling," and "Cold December."
Stream: Spotify | Apple Music
Megan Thee Stallion, Traumazine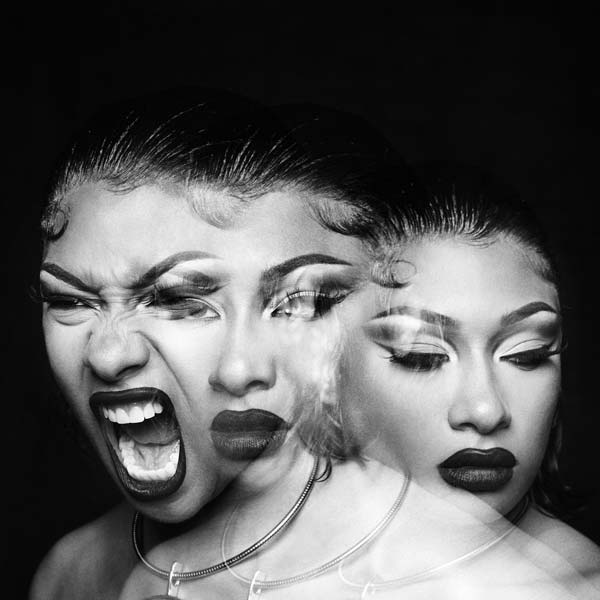 Announced less than 24 hours before dropping, Traumazine is the second studio album from Houston rapper, hitmaker, and activist Megan Thee Stallion. It's loaded with features, too: Dua Lipa, Future, Pooh Shiesty, Jhené Aiko, Rico Nasty, Latto, and more show up across the project.
Stream: Spotify | Apple Music
Hudson Mohawke, Cry Sugar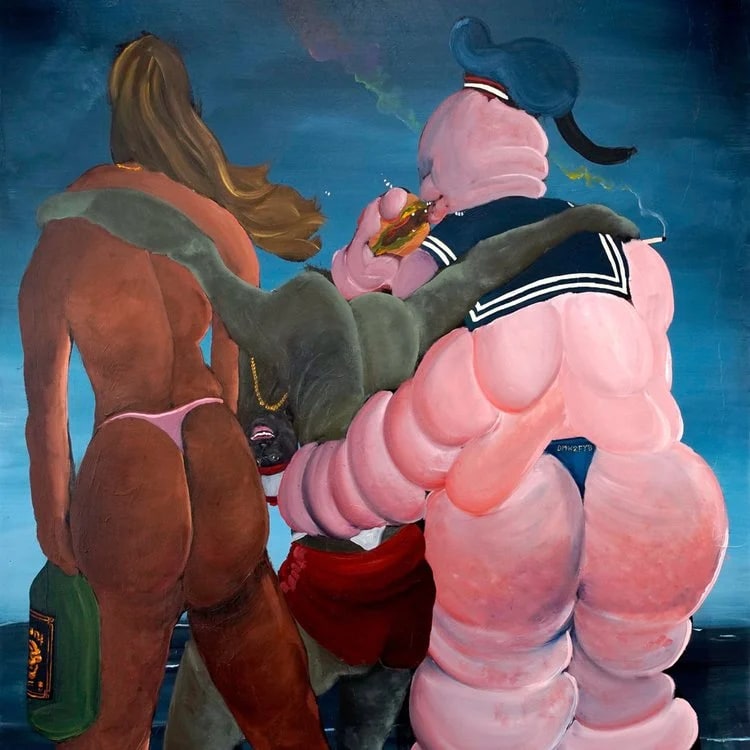 Hudson Mohawke has always been a reliable producer of off-the-wall rave music, but the energy on his new album Cry Sugar is on another level. Its lead single "Bicstan" was a Song You Need back when it dropped in June, and the follow-up tracks "Dance Forever" and "Stump" soon followed to keep the bonkers energy flowing.
Stream: Spotify | Apple Music
Danger Mouse & Black Thought, Cheat Codes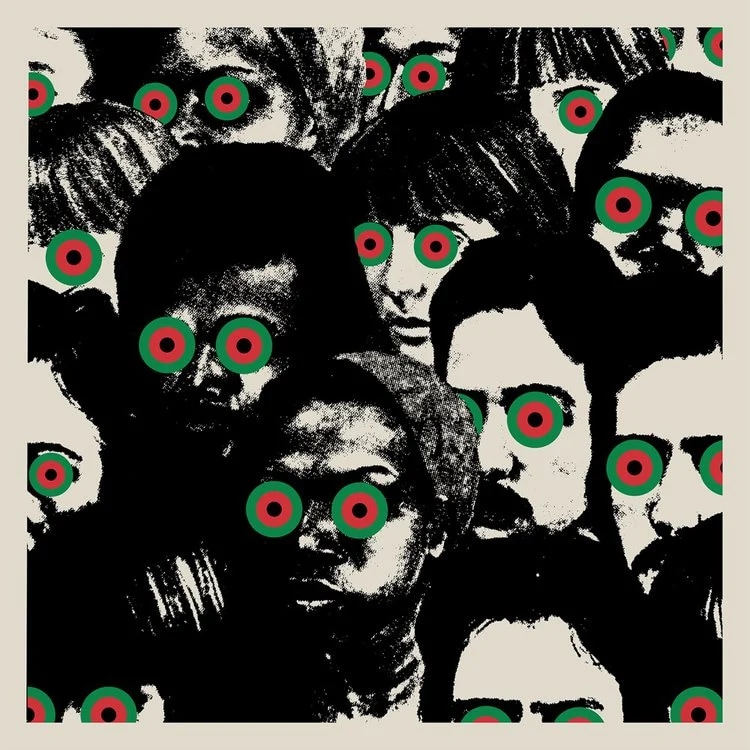 A full-length collaboration featuring superproducer and former mashup artist Danger Mouse with Black Thought, revered MC with The Roots, has long been planned. It arrives today with the singles "Strangers" (A$AP Rocky and Run The Jewels appear on the cut) and "Because" featuring Joey Bada$$, Russ, and Dylan Cartlidge.
Stream: Spotify | Apple Music
Osees, A Foul Form
The 26th studio album from the LA-based punk group Osees is here. The band's sound is ever-changing, and today it's settled on something the times demand: fierce, fiendish, and deliciously brutal.
Stream: Spotify | Apple Music
Boris, Heavy Rocks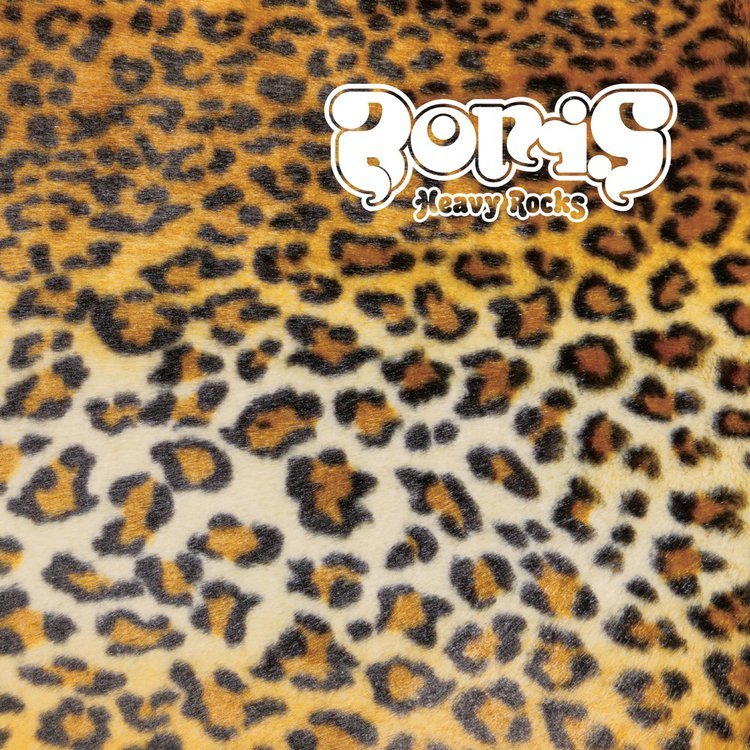 Thought Osees took the trophy for biggest band discography this week? Not so. Japanese rock experimenters Boris are back with their 28th full-length today, their second of the year after W. "Boris does not lead anyone anywhere," Boris said in a statement on their new album "We just keep showing this attitude."
Stream: Spotify | Apple Music
Panda Bear & Sonic Boom, Reset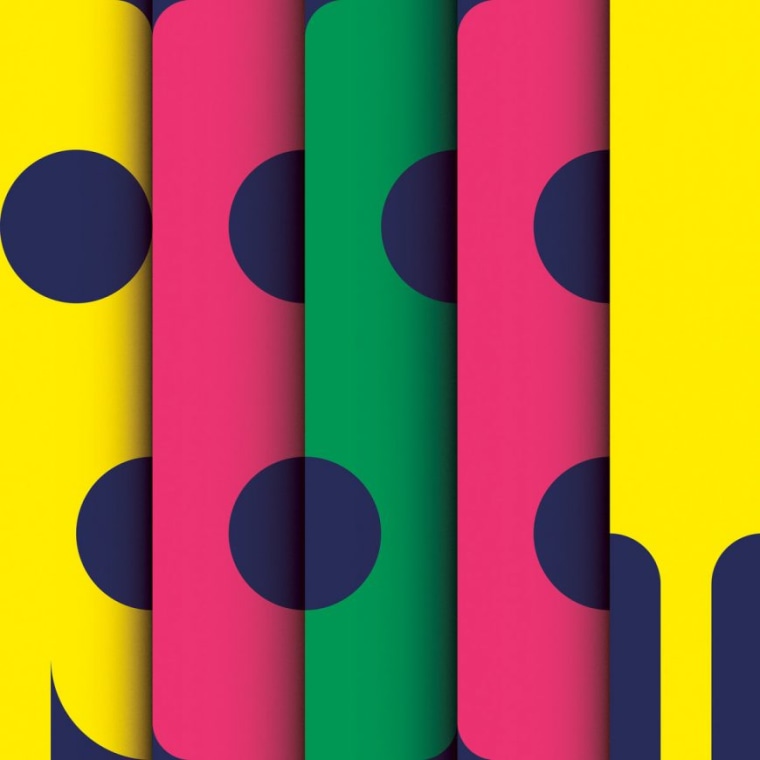 Animal Collective producer and crooner Panda Bear found a friend and collaborator in Spaceman 3's Sonic Boom soon after the release of 2007's Person Pitch. Reset is their first full-length work together, where timeless melodies and canny samples unite to form a true jewel.
Stream: Spotify | Apple Music
Sylvan Esso, No Rules Sandy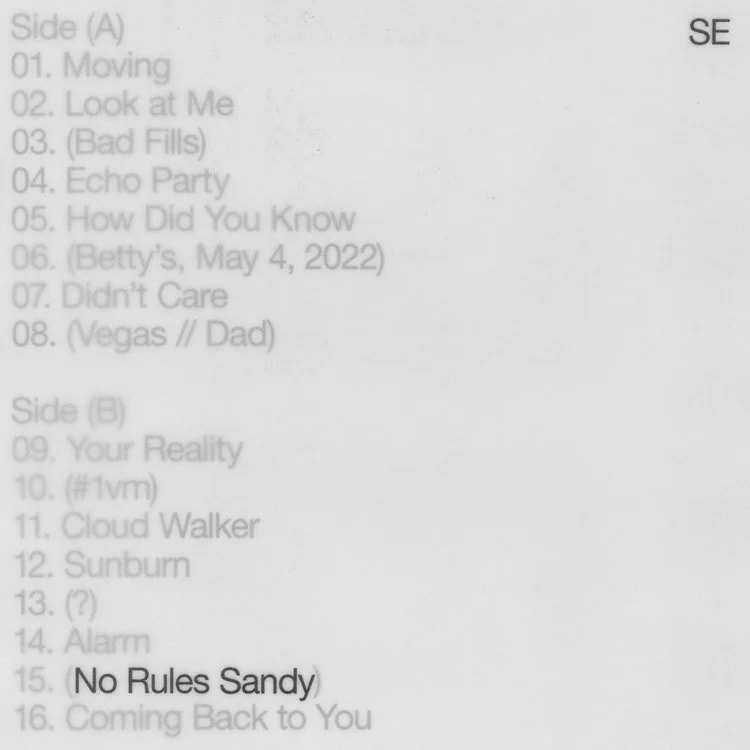 The fifth project from progressive pop duo Sylvan Esso arrives two years after Free Love. "I think that the ultimate effect of our last record and the pandemic has been the feeling of like, 'Fuck that, I know what I want,'" the group's Nick Sanborn said in a statement about No Rules Sandy. "And it's now, or never. So let's get out there and do it."
Stream: Spotify | Apple Music
Peezy, Only Built 4 Diamond Links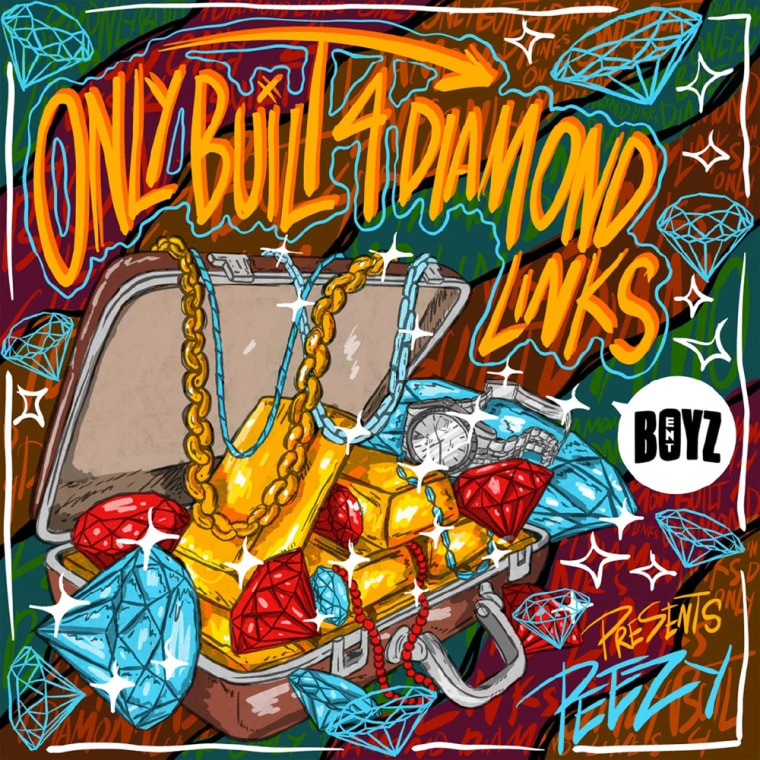 Fast-rising Michigan rapper Peezy (not to be confused with the Sacramento-based, GEN F alumn OMB Peezy) shares a new 21 track project today, his second since his 2021 release after an 18-month bid on racketeering charges. G Herbo, Mozzy, Tay B, and Dre Butterz come through with guest verses.
Stream: Spotify | Apple Music