Hudson Mohawke confirms Cry Sugar details, shares two new songs
Listen to "Dance Forever" and "Stump" now.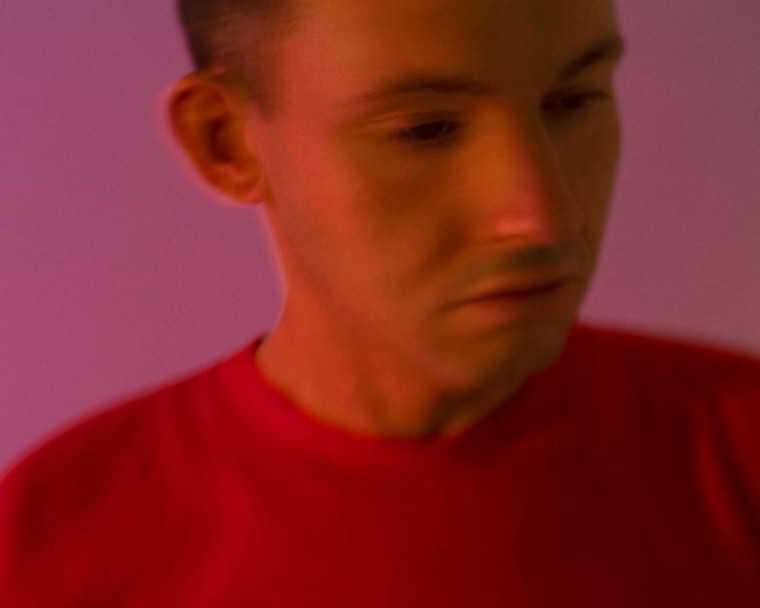 Last month maximalist producer Hudson Mohawke made his long-awaited return with "Bicstan," described by The FADER's Jordan Darville as "music for throwing your body around which demands you shut off your brain from every stimulant except for the music and your own five senses."
That song acted as the lead single from new album Cry Sugar. Today the Scottish artist is back with more music from the follow-up to 2015's Lantern. "Dance Forever" and "Stump" are both streaming below with the latter accompanied by a Kingcon2k11-directed and edited video with A.I by Roope rAInisto.
Cry Sugar, HudMo's third solo album, is due August 12. Check out a tracklist for the album below.
"Ingle Nook"
"Intentions"
"Expo"
"Behold"
"Bicstan"
"Stump"
"Dance Forever"
"Bow"
"Is It Supposed"
"Lonely Days"
"Redeem"
"Rain Shadow"
"KPIPE"
"3 Sheets To The Wind"
"Some Buzz"
"Tincture"
"Nork 69"
"Come A Little Closer"
"Ingle Nook Slumber"