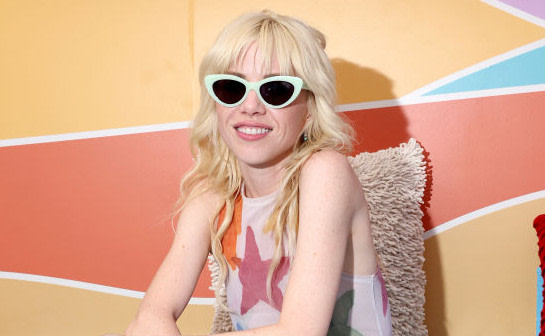 Carly Rae Jepsen has shared new song "Western Wind." The song was first debuted at Coachella and is produced and co-written byRostam Batmanglij. Check out the Taylor Fauntleroy-directed video below.
Writing about the new song on Twitter, Jepsen said: "Huge thanks to @matsoR for creating this new song with me. Rostam you are a ⭐️ !! Taylor Fauntleroy I owe you a million peanut butter and jelly sandwiches for making this magical video."
Jepsen's most recent album, Dedicated, was released in 2019. An accompanying album, Dedicated Side B, followed soon after. In 2020 Jepsen dropped standalone single "Me and the Boys in the Band."