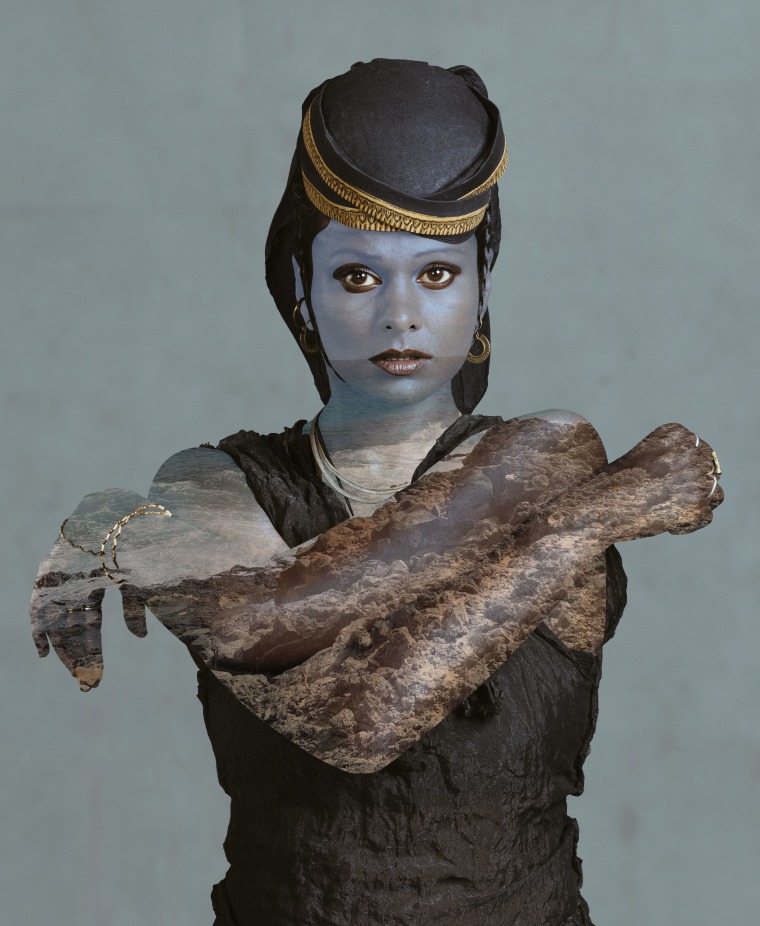 UK-born, Berlin-based pop experimentalist Sasha Perera has announced her third studio LP as Perera Elsewhere. Home, her full-length follow-up to 2017's All of This, is due September 30 via Friends of Friends, and its lead single, "Hold Tite," is out today.
The new track contains trace elements of Perera's musical roots, from British dub and drum'n'bass traditions to the deep house and techno tendencies of her adopted hometown and beyond. Her airy, half-rapped, half-sung vocals project a supreme confidence, crescendoing to the central refrain: "You cannot fuck with me."
"It's like a boxer getting mentally focused before going into the ring… an anthem to keep your demons in check… a clear message to the things that you fear the most…," she writes of the track.
Listen below.