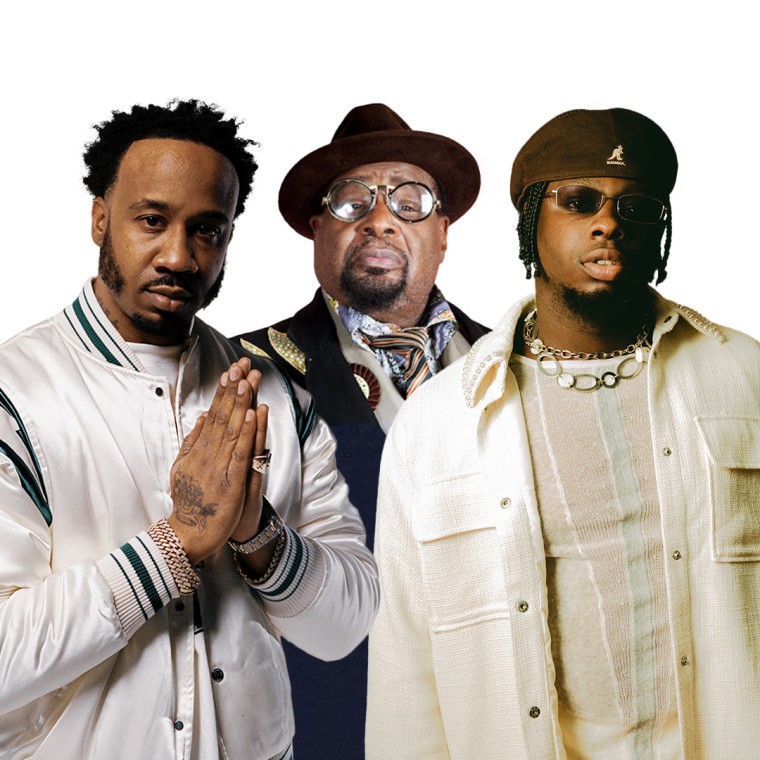 Juwan Elcock (BLK ODYSSY) has announced that BLK VINTAGE REPRISE, the deluxe edition of his August 2021 debut LP, BLK VINTAGE, will arrive June 24. In addition to the news, the Austin-based artist shared a track titled "BENNY'S GOT A GUN," featuring George Clinton and Benny the Butcher. It's co-produced by Elcock, CARRTOONS, and Jordan Knul.
The new song, which follows May 25's "COMPLEX OF KILLING A MAN" featuring Baby Rose, is a soulful street ballad about a bullied teen pushed past his limit. It's a throwback story rap that leans on Benny the Butcher's veteran credentials and George Clinton's elder-statesman status to push Elcock's wavy vibrato to the next level.
The video, co-directed by Elcock and Joey Hunt, closely follows the track's titular character (played by Mtalazia Stone) as he wrestles with his demons and ultimately decides to strike back. Watch it below.