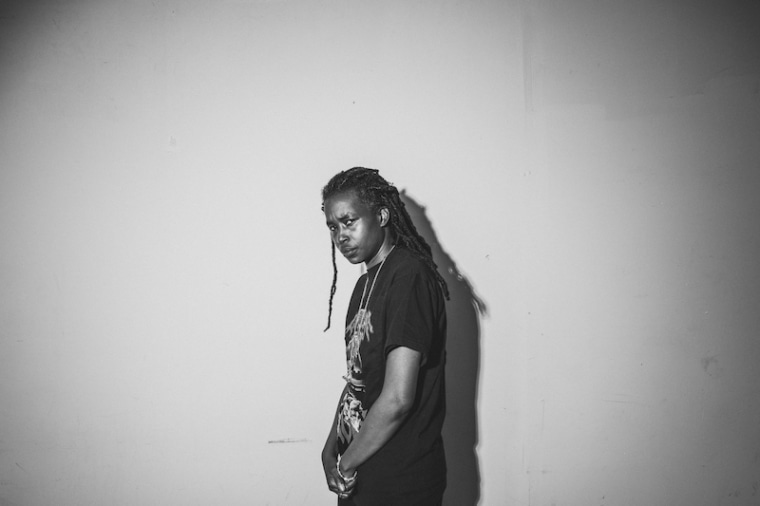 Moor Mother, Jazz Codes
Camae Ayewa's unending prolific stream continues with a new project under her experimental rap alias Moor Mother. Jazz Codes is billed as a companion release to her 2021 project Black Encyclopedia of the Air. The 21 tracks are filled with features from artists like Mary Lattimore, Orion Sun, AKAI Solo, and Yung Morpheus.
Stream: Spotify | Apple Music
Momma, Household Name
The Brooklyn rock band co-founded by Etta Friedman and Allegra Weingarten follow up 2020's Two Of Me with their third full-length project. "After making Two of Me," Freidman says in a press statement, "I think this album couldn't help but to get personal. This was the first time all four of us worked together throughout the entire process of demoing, recording, etc."
Stream: Spotify | Apple Music
Naima Bock, Giant Palm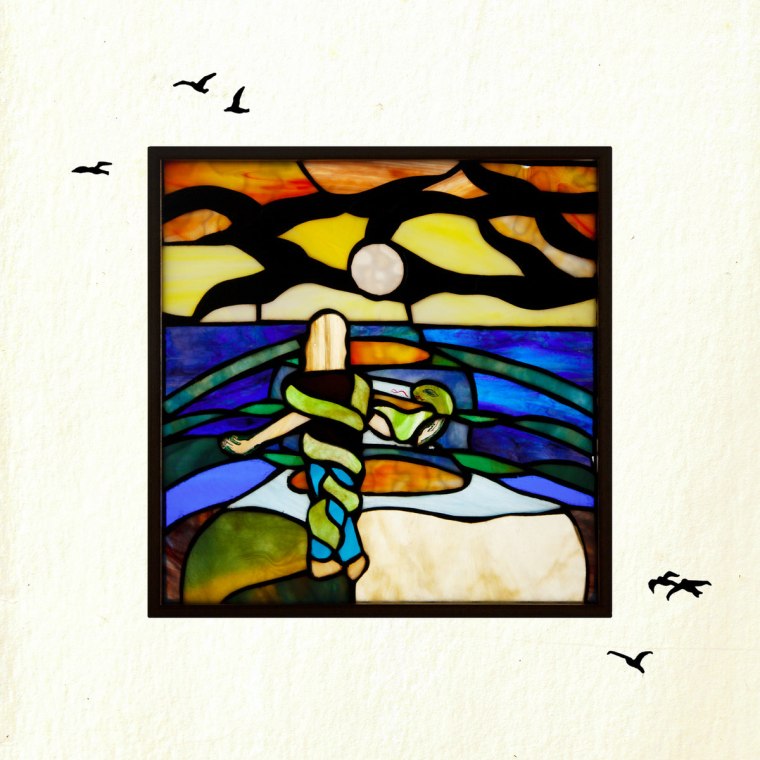 Based in London with her formative years spent in Brazil, Naima Bock's folk music is a fascinating blend of traditions. Her debut album out today on Sub Pop was written and produced in collaboration with Joel Burton.
Stream: Spotify | Apple Music
Medicine Singers, Medicine Singers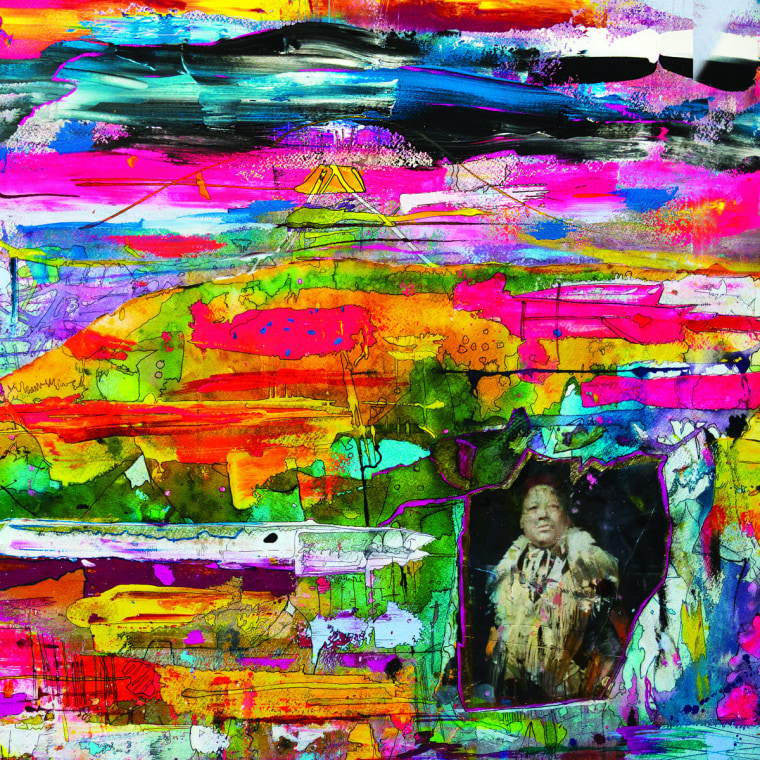 After a chance meeting at SXSW in 2017, Ray Two Hawks Watson and his group of pow wow singers teamed up with Yonatan Gat and his psychedelic rock group to form Medicine Singers. The music on their debut album is an entrancing and time-collapsing journey through improvisation.
Stream: Spotify | Apple Music
Camp Trash, The Long Way, The Slow Way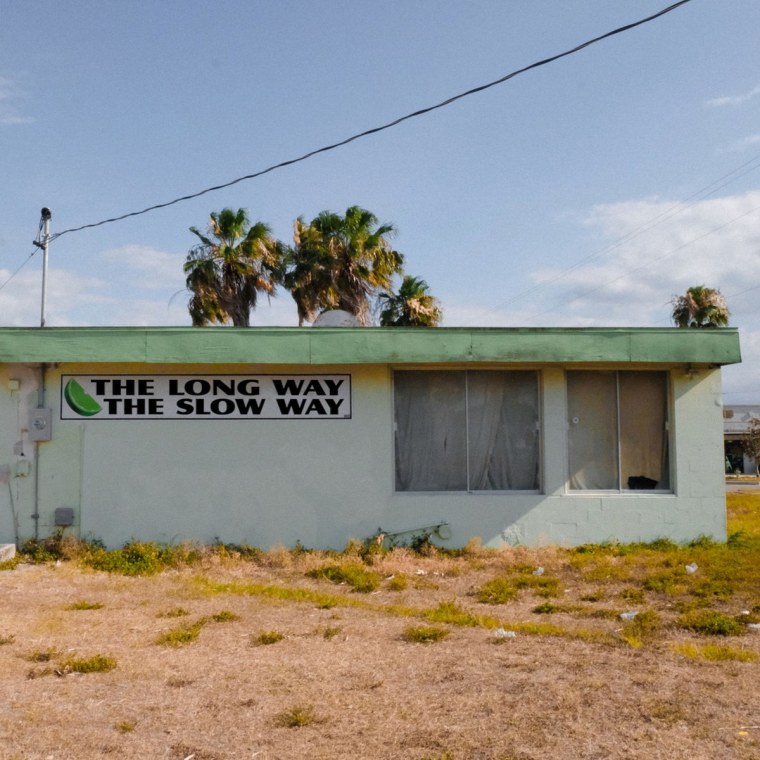 Fans of PUP, Japandroids, and unabashedly pop pop-punk will find a lot to like in the debut album from Florida's Camp Trash. The project was recorded in Orlando and mastered in Salam, Massachusetts.
Stream: Spotify | Apple Music
Carlos Truly, Not Mine
NYC-based experimental pop artist Carlos Truly co-produces his new project with Tony Seltzer, best known for his beats for rappers like Lucki, Lil Ugly Mane, and Hook. Nick Hakim shares a writer and producer credit on the single "Vessel."
Stream: Spotify | Apple Music
Nick Zinner, 41 Strings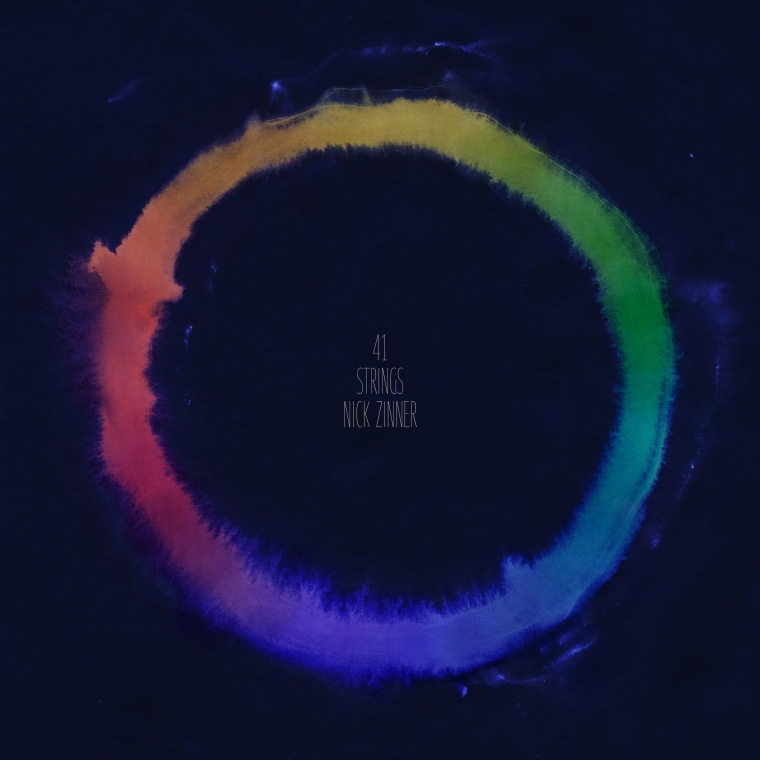 Fresh off a well-received comeback single with his iconic group the Yeah Yeah Yeahs, the band's guitarist Nick Zinner shares a neo-classical solo record.
Buy: Bandcamp
Mejiwahn, Beanna
Oakland-based producer Mejiwahn co-produced Liv.e's breakout album Couldn't Wait To Tell You. Today, he brings his warm, lush jazzy-lo-fi style to his debut full-length. "Even though these songs were made in many different places, both literally and figuratively, "Mejiwahn says in a press statement, "they provide a sonic map of the past 2-3 years of my life."
Stream: Spotify | Apple Music
Strick, The Machine Vol. 3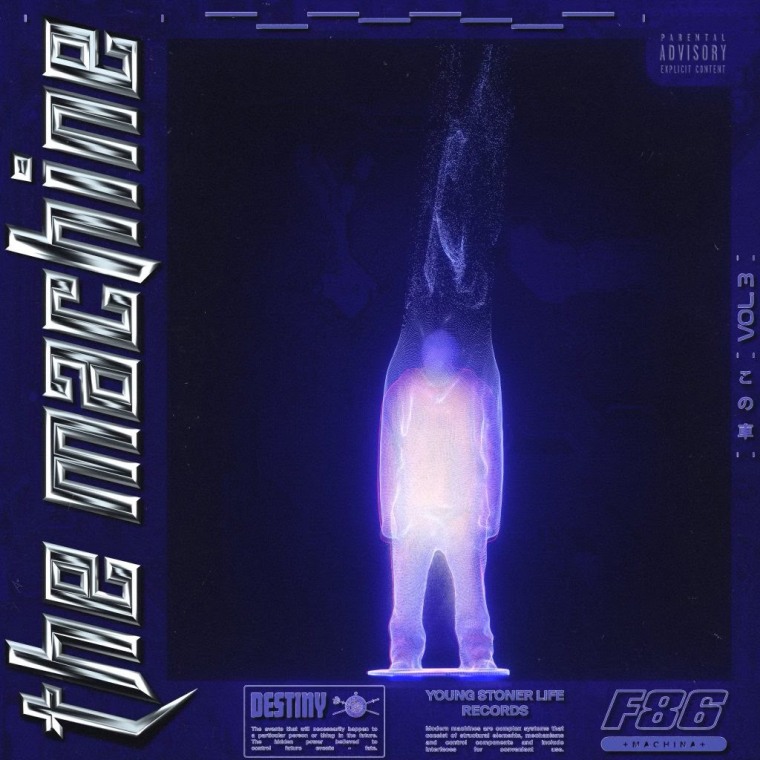 The first Young Stoner Life release since the indictment of Young Thug, Gunna, Yak Gotti, et al. and the sudden, tragic death of Lil Keed, The Machine, Vol. 3 finds Strick deep in his mid-'10s trap bag. Calling it a Thug tribute tape would be reductive, but it's clear the North Carolina-born, Atlanta-based emcee learned from the best.
Stream: Spotify | Apple Music