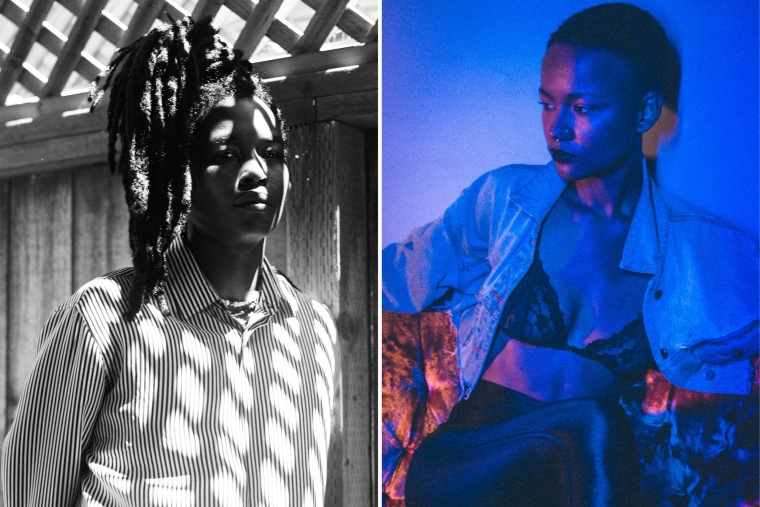 The FADER's "Songs You Need" are the tracks we can't stop playing. Check back every day for new music and follow along on our Spotify playlist.
Moor Mother's sophomore album Jazz Codes is a master class in giving vintage sounds a new spin. Released in July 2022, the record is getting a revamp with a deluxe version due May 19. Its newest single, "STORIES," features Philadelphia singer-songwriter Sovei.
The discordant instrumental, made up of organic bird chirps and glimmering keys, create a lush atmosphere for Sovei's unrestricted vocals. Each note is more unpredictable than the last, grasping the intricate, mutable spirit of jazz and enriching it with Solvei's tender scat singing.
"This track is all about freeness and remembrance," Moor Mother tells The FADER. "Working with this Philadelphia-based artist was a dream. Olof [Melander] is a wonderful producer that created a vibe for us to freestyle."