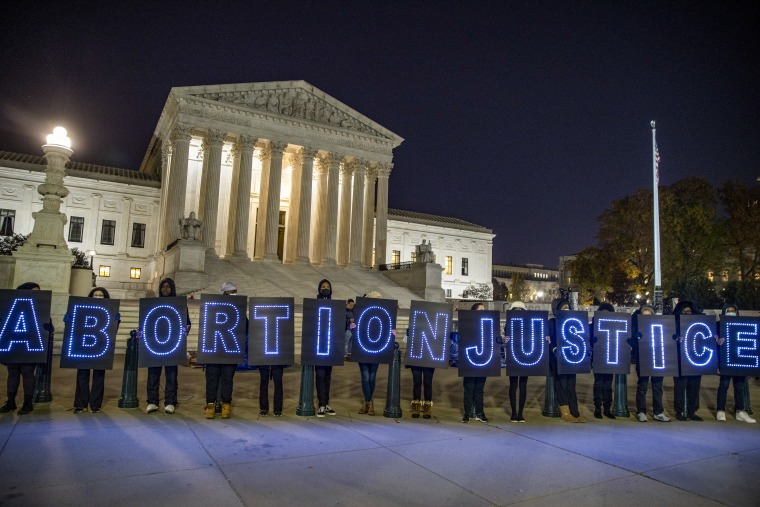 Indiana's Joyful Noise Recordings has released a compilation of music from artists on the label to raise money for the All Options Hoosier Abortion Fund and the Midwest Access Coalition. The record is available for purchase on Bandcamp, and buyers can name their prices knowing their payment will be split between the two funds.
The 29-track sampler features previously released songs from artists across Joyful Noise's impressive roster, including Deerhoof, Oneida, Ohmme, Lou Barlow, SUUNS, Tropical Fuck Storm, Medicine Singers, and Thor Harris (of Swans), whose track also includes Craig Ross, Zola Jesus, and Dorian Wood.
Check out the full collection below.