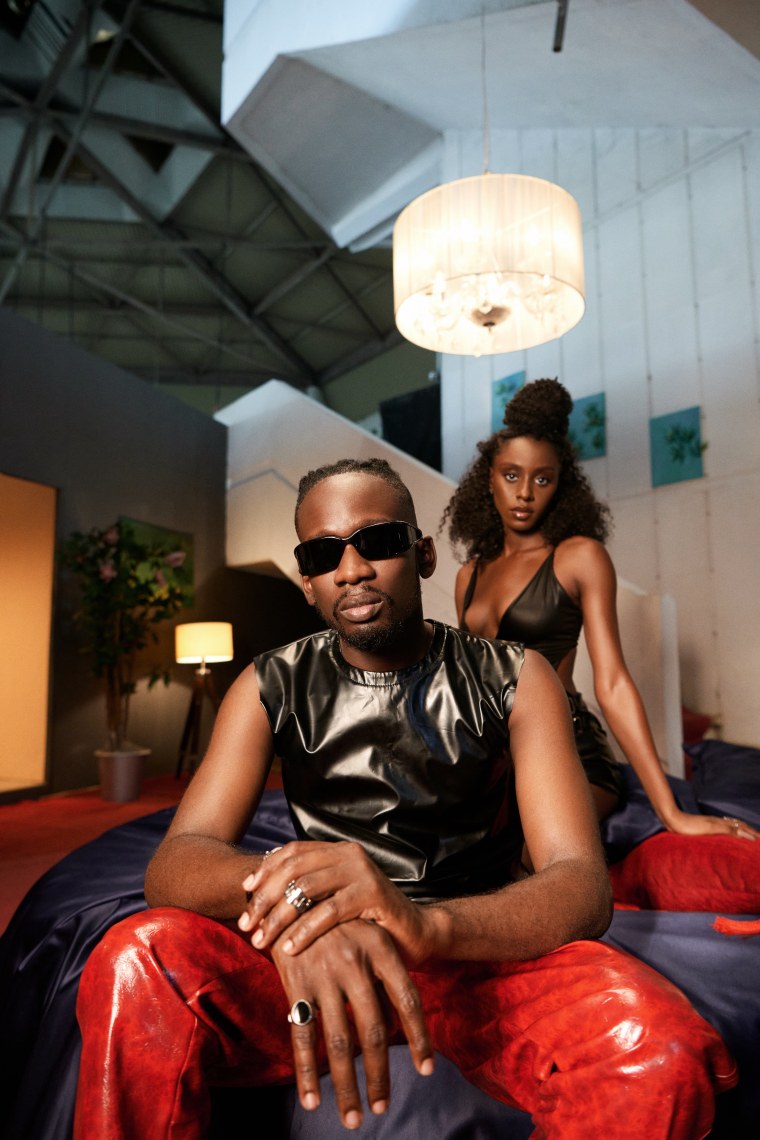 The FADER's "Songs You Need" are the tracks we can't stop playing. Check back every day for new music and follow along on our Spotify playlist.
Like any aspiring pop icon, Mr Eazi knows how to start a party as well as he can make you fall in love. The Nigerian artist, who built upon a foundation of Afrobeats for his own "Banku" sound, never lets yearning vocal melodies too far from his sound, but he's been all-in with his crooning persona on the recent tracks from his upcoming debut album. After the project's gorgeous lead single "Legalize," Eazi dives deeper into a cherished romance on "Personal Baby."
The song begins on a zephyr of undulated Rhodes keys, a pristine mood maintained Eazi's tribute to his ride-or-die. "My personal baby do personal ting for me," he murmurs, soaked to perfection in Auto-Tune, "she a killer for me." Without the warmth and inviting quality of Eazi's voice, his assurances that his love belongs to him forever could sound a bit antiquated. But his vulnerability gives the impression that while he's confident in his romance, he's not taking it for granted for a second. It's that quality that makes "Personal Baby" sound less like an ode to domination and more like a celebration of shared energy, flowing back and forth as two souls continue to collide.