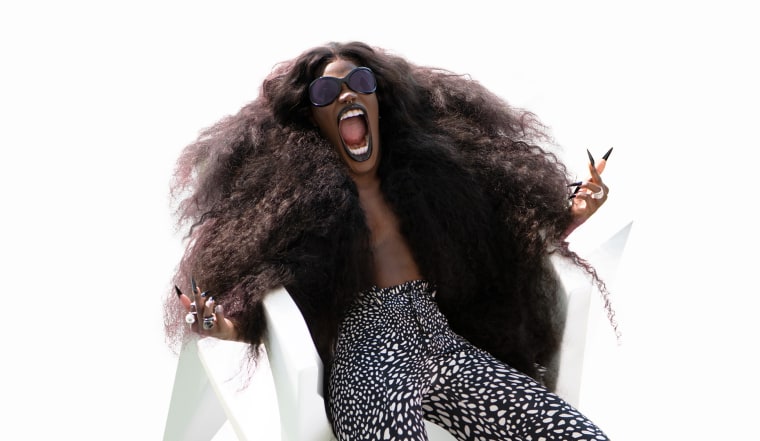 Doechii, she / her / black bitch
Rising TDE rapper Doechii has released she / her / black bitch, a new EP featuring collaborations with SZA, Rico Nasty, and Jst Ray. The follow-up to her 2021 EP Braless, she / her / black bitch is Doechii's first project for TDE and Capitol Music Group.
Stream: Spotify | Apple Music
King Stingray, King Stingray
The debut album from Yolŋu five-piece King Stingray presents a hooky, appealingly fresh take on surf-rock. Touching on disco, blues rock and classic jangle — and in no short supply of blustery riffs — King Stingray transposes the ancient tradition of manikay onto modern and classic styles. The result is a record that's cheeky and profoundly charismatic.
Stream: Spotify | Apple Music
Royel Otis, Bar N Grill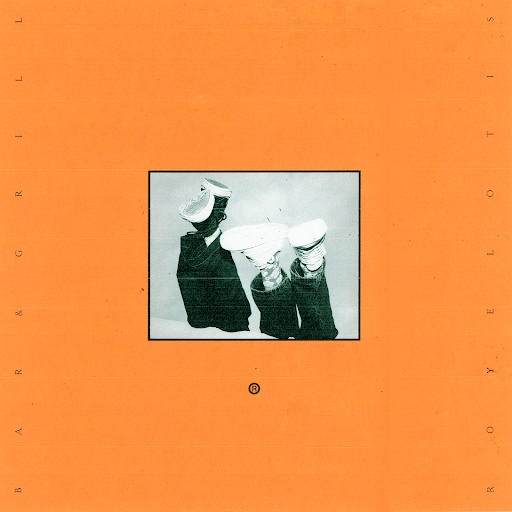 Royel Otis' debut EP Bar N Grill is a collection of sweet, melodic pop that harkens back to the halcyon era of 2000s and 2010s indie. Built around skeletal arrangements and easy melodies, this is unassuming, smartly crafted pop.
Stream: Spotify | Apple Music
Calvin Harris, Funk Wav Bounces, Vol 2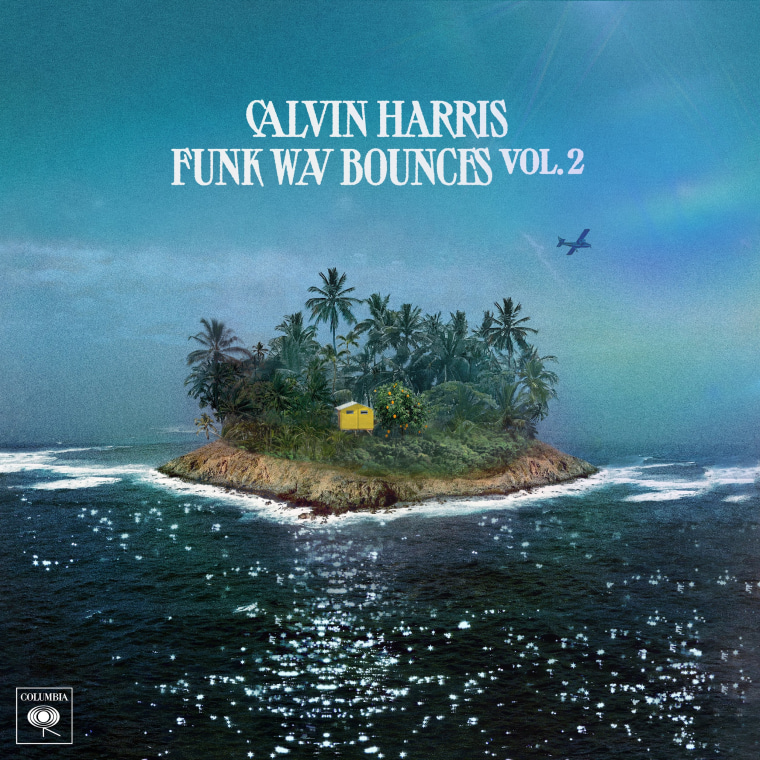 After five long years, Calvin Harris is finally back with his sequel to Funk Wav Bounces, Vol 1. Featuring Dua Lipa, Young Thug, Calvin Harris, Normani, Shenseaa, Snoop Dogg, Pusha T and more, it's, as you'd expect, a vintage but slightly lightweight collection of poolside pop.
Stream: Spotify | Apple Music
Eminem, Curtain Call 2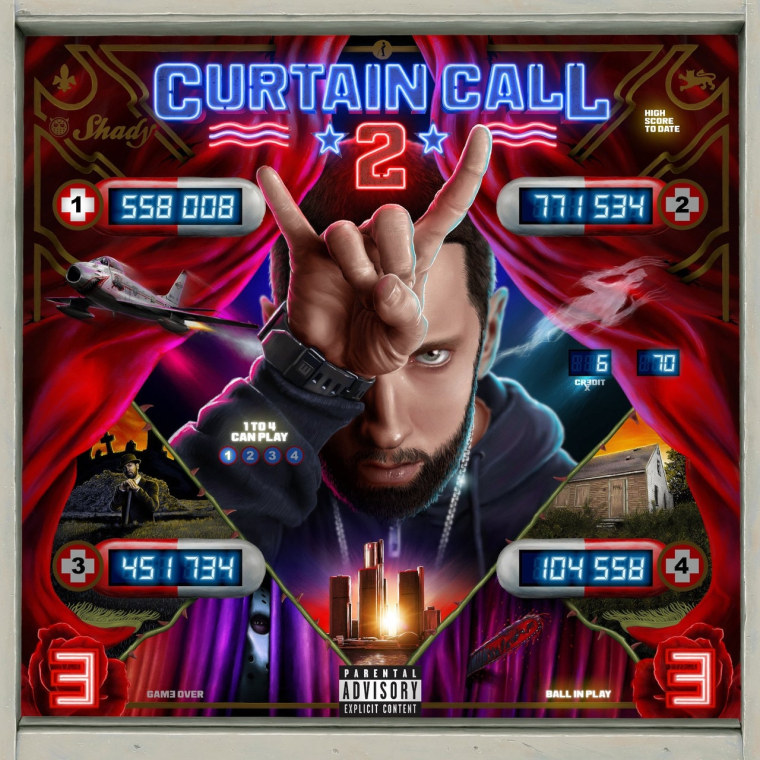 Eminem is back with Curtain Call 2, another greatest hits collection. Featuring songs from 2005 onwards, it includes collaborations with Juice WRLD, Rihanna, Beyoncé, Kehlani, Snoop Dogg, 50 Cent, Ed Sheeran, and more.
Stream: Spotify | Apple Music
Bobby Shmurda, Bodboy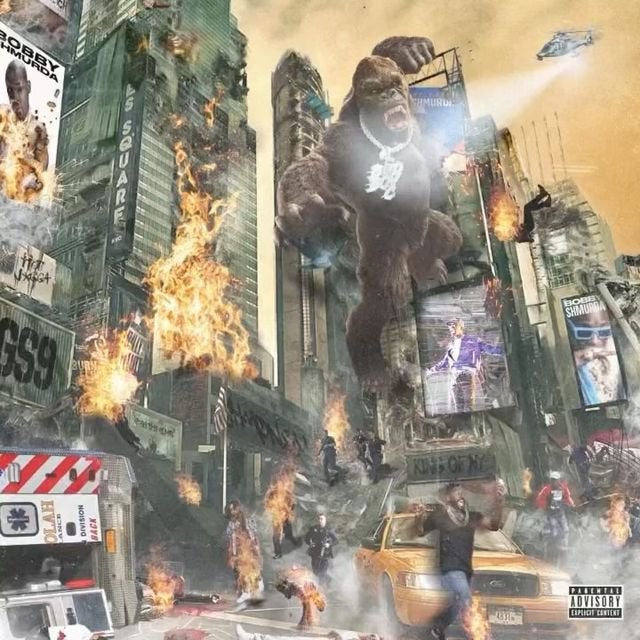 Bodboy, Bobby Shmurda's first project since his release from prison, is finally here. Featuring collabs with Fat Tony and Rowdy Rebel, Bodboy is being billed as a warm-up project before Shmurda releases his debut album Ready To Live.
Stream: Spotify | Apple Music
Fireboy DML, Playboy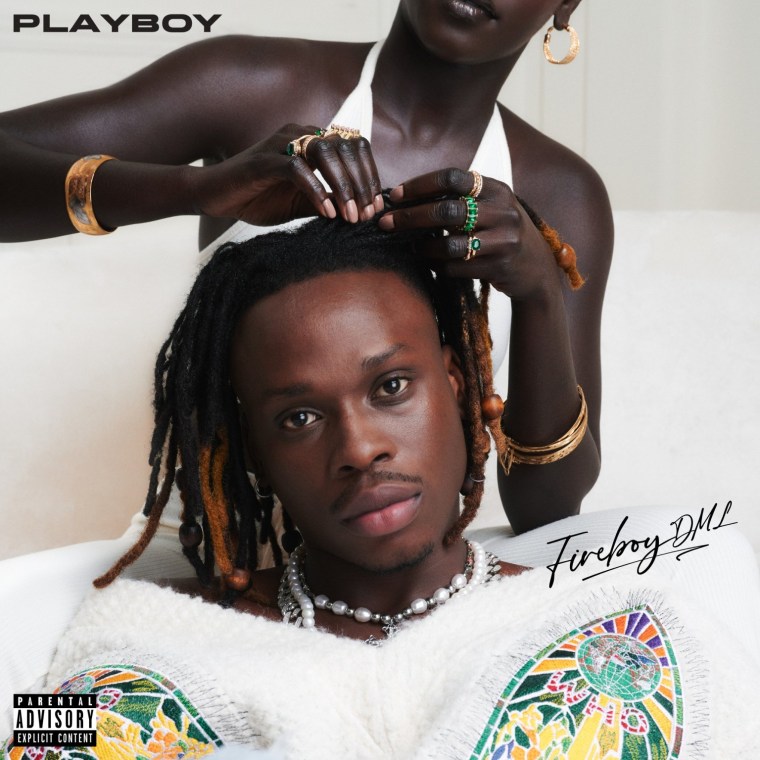 Afrobeats titan Fireboy DML has released Playboy, his third album and first since 2020's Apollo. The 14-track album includes collaborations with Ed Sheeran, Rema, Chris Brown, Shenseea, Euro and Asake, and includes the blockbuster single "Peru".
Stream: Spotify | Apple Music
Art Moore, Art Moore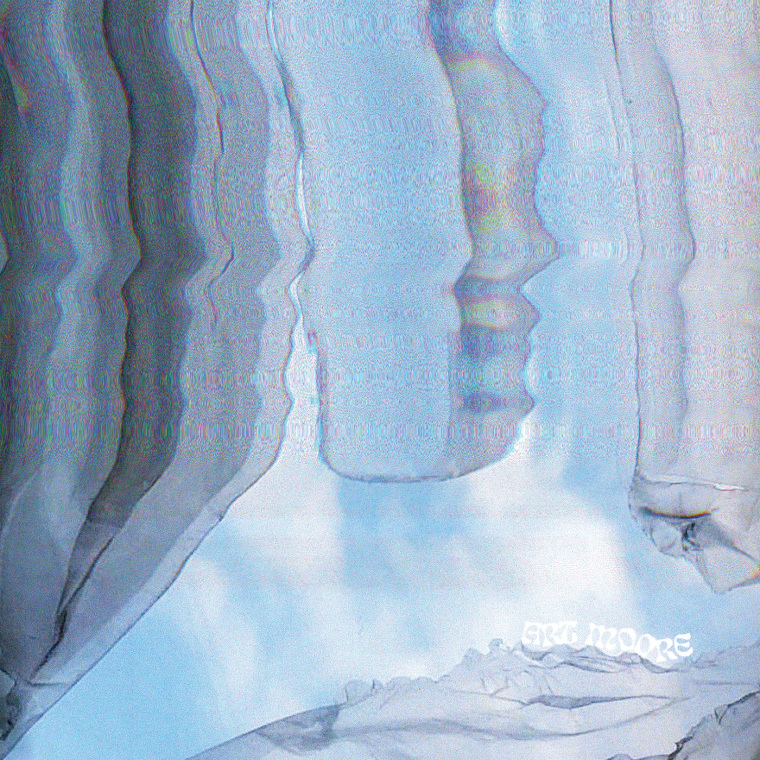 Boy Scouts' Taylor Vick and Ezra Furman collaborators Sam Durkes and Trevor Brooks are Art Moore, a new three-piece whose self-titled debut drops today on ANTI-. These songs find Vick writing filmic vignettes focussing on imaginary scenes — friendship breakups, bereavement, and so on — and yielding rare emotional insights in the process.
Stream: Spotify | Apple Music
Elio, Elio's Inferno
Canadian pop upstart Elio has released Elio's Inferno, her debut full-length. Featuring singles "Superimpose" and "Read The Room", it's a smart, wryly funny collection, moving away from the bedroom pop of Elio's past work and towards sardonic, aughts-inspired pop.
Stream: Spotify | Apple Music