Arca and Shayne Oliver announce collaborative album as WENCH
Greatest Hits '88 to '16 will be debuted later this week live on NTS.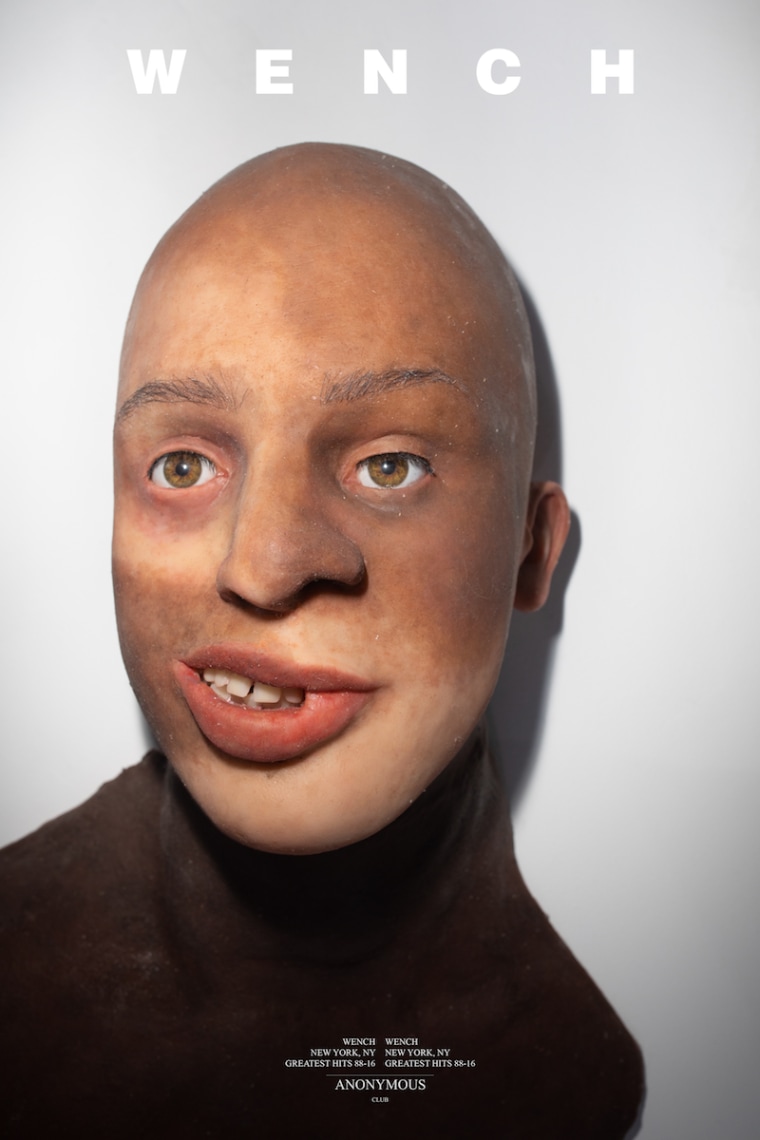 Arca and Hood By Air's Shayne Oliver have announced details of new project WENCH with an album worth of material set to be broadcast live on NTS this Friday, August 12. Greatest Hits '88 to '16 will be played out live on the internet radio station from 13:00 - 15:00 ET while a launch party will be held on August 11 at New York's Paragon.
Per a press release, Greatest Hits '88 to '16 was recorded over a four year period starting in 2012 after the pair met at NYC's underground party GHE20G0TH1K. The final tracklist, see below, was pulled from over 50 recordings the pair made together.
Last year Arca released a deluxe physical release for her KICK series. The pioneering electronic producer dropped four albums in the series in 2021, continuing a run of releases that began with KiCk i in 2020.
Greatest Hits '88 to '16:
"Take My Hand"
"Teen Spirit"
"Snake"
"Sick"
"Rush"
"Sexorcist"
"Rocker Fish"
"Primal Pussy"
"Graveyard Shift"
"Give It up (Do As I Say)"
"Fister"
"Blow It Up"
"Better"