Nosaj Thing and FaltyDL enlist Juliana Barwick for new singles
Barwick is featured on two tracks out today: Nosaj Thing's "Blue Hour" and FaltyDL's "Four Horses."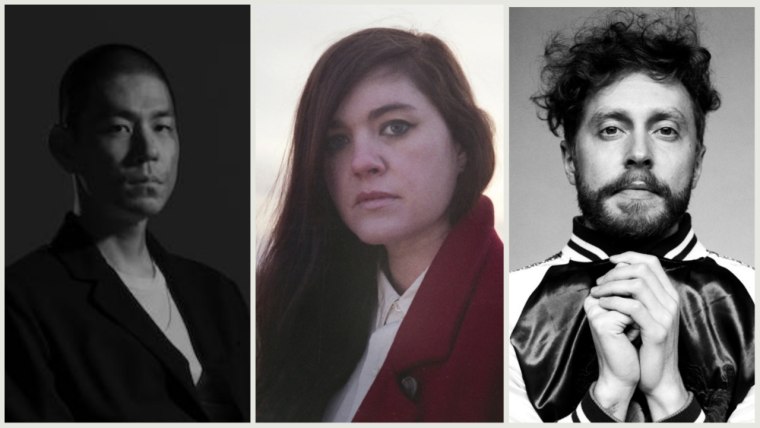 Enigmatic ambient sorceress Julianna Barwick hasn't released new music of her own since 2020, but her mesmeric voice has found its way onto two brand new tracks today. Nosaj Thing's "Blue Hour" and FaltyDL's "Four Horses" are both lead singles from the two artists' forthcoming albums, Continua and A Nurse to My Patience, respectively. The former record will arrive later this year on LuckyMe (release date TBA), and the latter LP is due out November 11 via Blueberry Records, featuring Mykki Blanco, Joe Goddard, and Interpol's Paul Banks in addition to Barwick.
Nosaj Thing and FaltyDL employ Barwick's eerie soprano in different ways. On "Blue Hour," Barwick takes center stage, coasting effortlessly above a dreamy trip-hop instrumental. But on "Four Horses," she hides behind the mix, her wispy harmonies leaking out between the cracks of FaltyDL's inspired guitar and piano arrangement and his airy tenor. "I fell back in love with songwriting on 'Four Horses' and feel absolutely blessed to have Julianna Barwick echo my sentiments," he writes. "I have been a fan of hers for years and this was truly a dream. I often feel restless and unfulfilled, and this song is me emptying these thoughts, concerns, and traumas across 2:44."
Watch videos for both songs below.