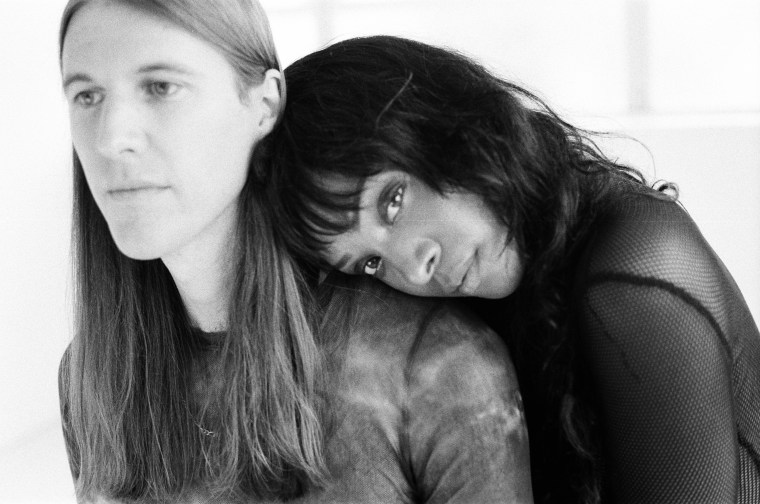 Dawn Richard has confirmed details of Pigments, a new album recorded with producer and composer Spencer Zahn. News of the album, out October 21 via Merge Records, is accompanied by a Richard-directed video for album tracks "Coral," "Sandstone," "Indigo," and "Vantablack" directed by Richard. Scroll down to check it out now.
Pigments is described in press materials as being one composition marking Richard's "first step into the contemporary classical world." It follows Richard's 2021 album Second Line. Richard and Zahn previously worked together on her 2018 album People of the Dawn.
"This album is what it means to be a dreamer and finally reach a place where you've decided to love the pigments that you have," Richard said in a statement.
Pigments tracklist:
"Coral"
"Sandstone"
"Indigo"
"Vantablack"
"Sienna"
"Cerulean"
"Opal"
"Saffron"
"Crimson"
"Cobalt"
"Umber"