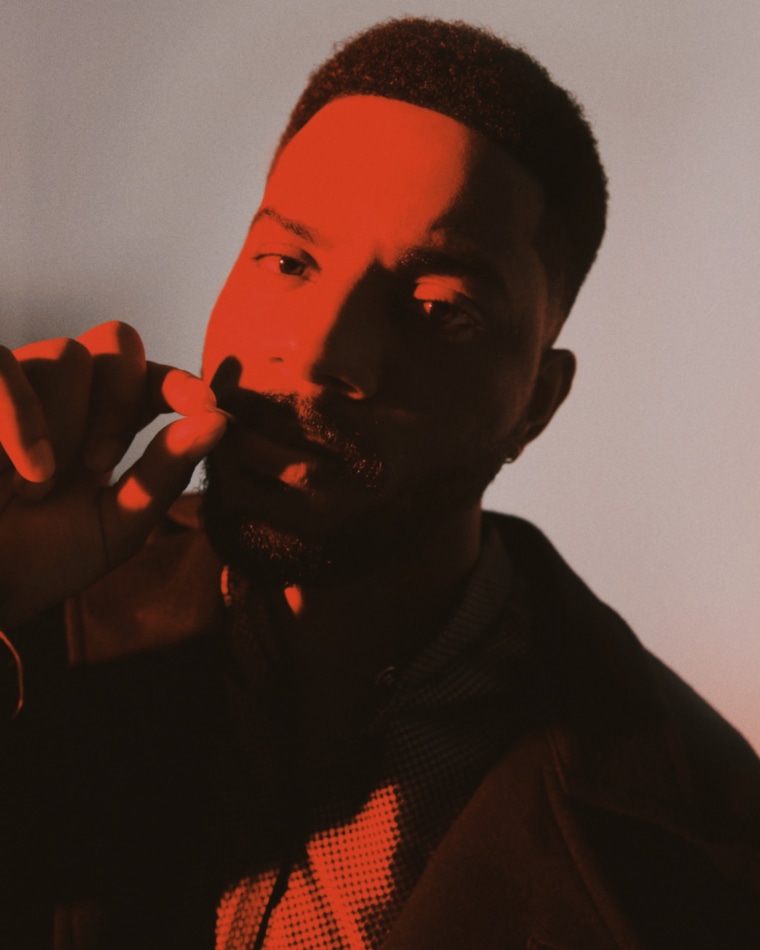 Bryson Tiller isn't a prolific star by modern standards, but he's managed to maintain a vast and enthusiastic fanbase thanks to his trap-inspired soul music (a.k.a. "trapsoul.") He released his debut Trapsoul in 2015 and True To Self in 2017, with the Trapsoul deluxe arriving in 2020 with features from The Weeknd and Drake. Most recently he's shared a holiday album called A Different Christmas, and as one does, he's followed it up with an unapologetic sex jam called "Outside."
The new track features a prominent interpolation of the iconic (yes, I said it) Yin Yang Twins song "Whisper." Its vibe is recreated fairly faithfully, except here Tiller acts as much as the conscious of a spurned woman looking to forget an unworthy love as he does Tiller the paramour.
If the sonic jump on "Outside" catches you by surprise, that's just what Tiller was going for. "'Outside' is the polar opposite of what everyone is used to hearing from me," he said in a press statement. "Normally we would release a song intended to put people deep in their feelings, but this song is ANTI-FEELS."
This year, Bryson Tiller featured on Diddy's comeback song "Gotta Move On," the first single for Diddy's first album for his new label LOVE Records.