21 Savage and Metro Boomin, SAVAGE MODE II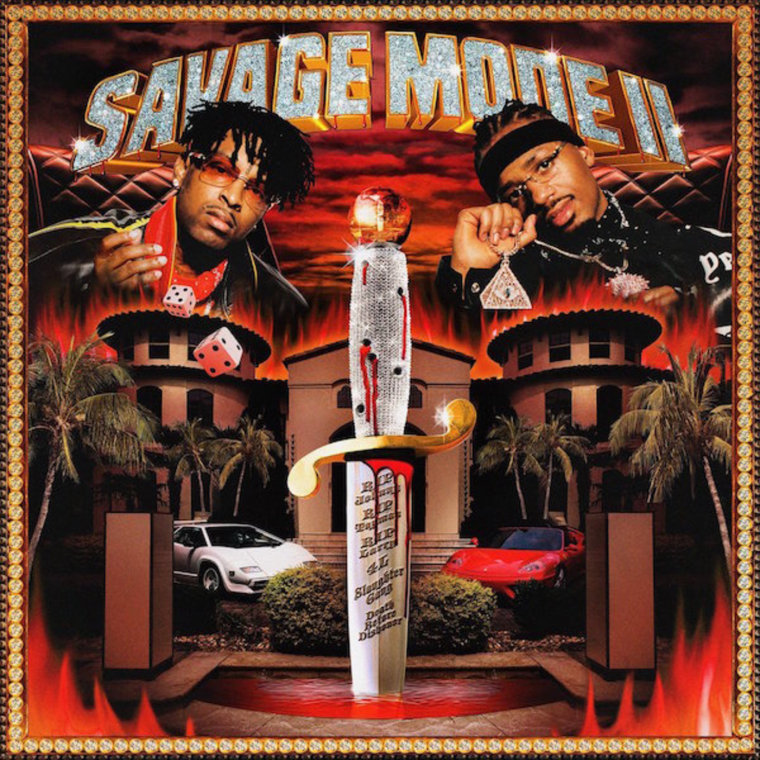 Savage Mode was the project that made 21 Savage and producer Metro Boomin superstars, and each of their respective ascents to the pinnacle of pop music success hasn't kept fans from clamoring for a follow-up. Today, it's here. Drake, Young Thug, Young Nudy, and Morgan Freeman feature.
Stream: Spotify | Apple Music
YG, MY LIFE 4HUNNID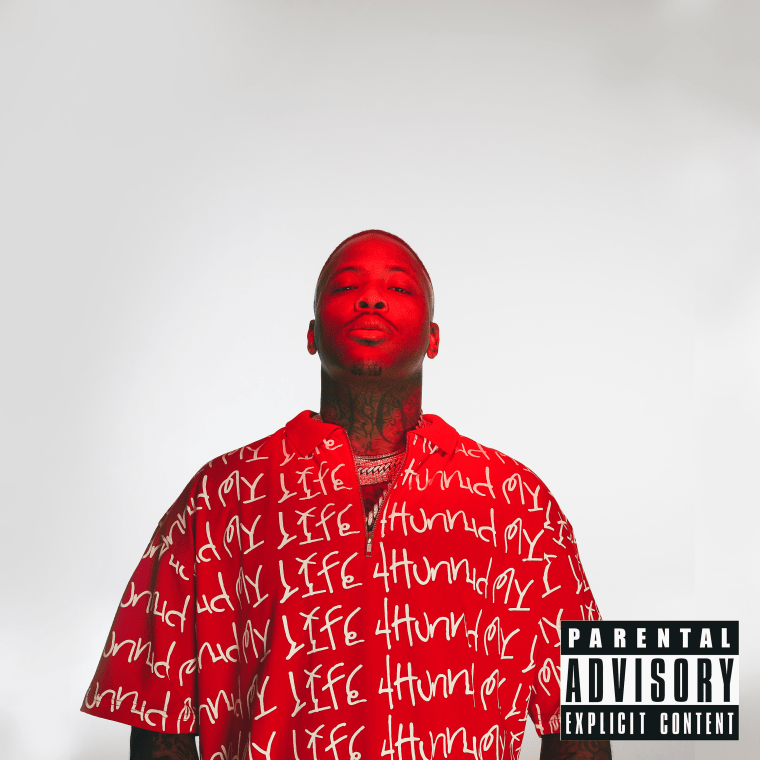 YG is one of the key artists (along with Nipsey Hussle, R.I.P.) responsible for the best coast's gangsta rap renaissance. With a catalog full of brass-knuckled party starters, socially-conscious bangers, and paranoid diaristic brooders, YG is a goon you can't help but love. His fifth studio album MY LIFE 4HUNNID drops today.
Stream: Spotify | Apple Music
Westside Gunn, Who Made The Sunshine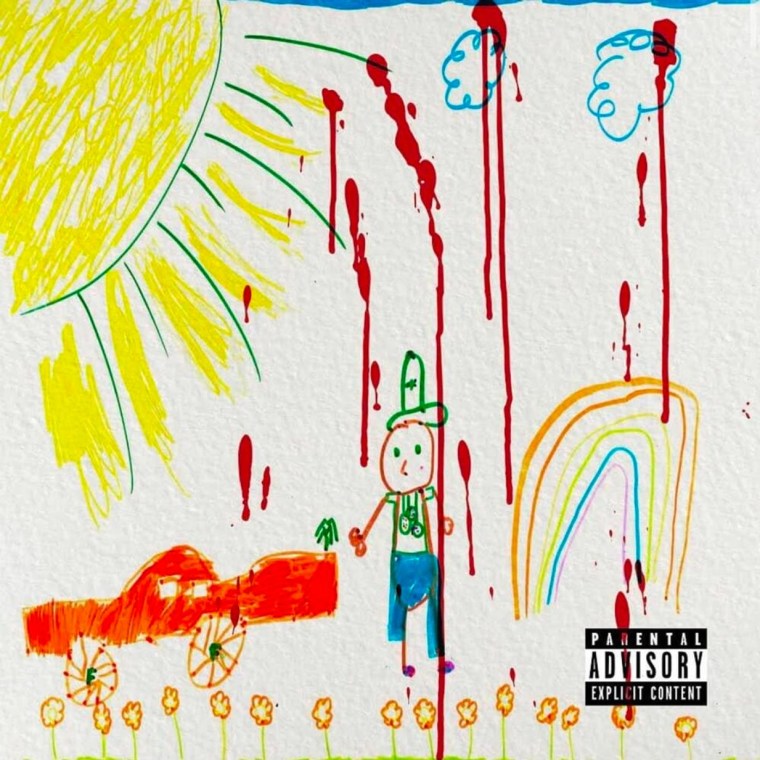 Mainstream culture has long since vindicated thoroughbred rappers like Prodigy of Mobb Deep and Ghostface Killah as serious artists whose works define the hip-hop genre and spread beyond it. Westside Gunn is one of the more exciting beneficiaries of this shift, and Who Made The Sunshine thrums with the confidence of a craftsman who's studied the greats, and most importantly, himself. That means dusty samples, a slyness to the lyrics fit for the Apollo stage, and a chest puffed out like a thick down jacket. It's been a good month for Griselda: recently signed rapper Armani Caesar dropped her tape THE LIZ in the middle of September, and Conway The Machine's From A King to a GOD came out the week prior.
Stream: Spotify | Apple Music
Bryson Tiller, Anniversary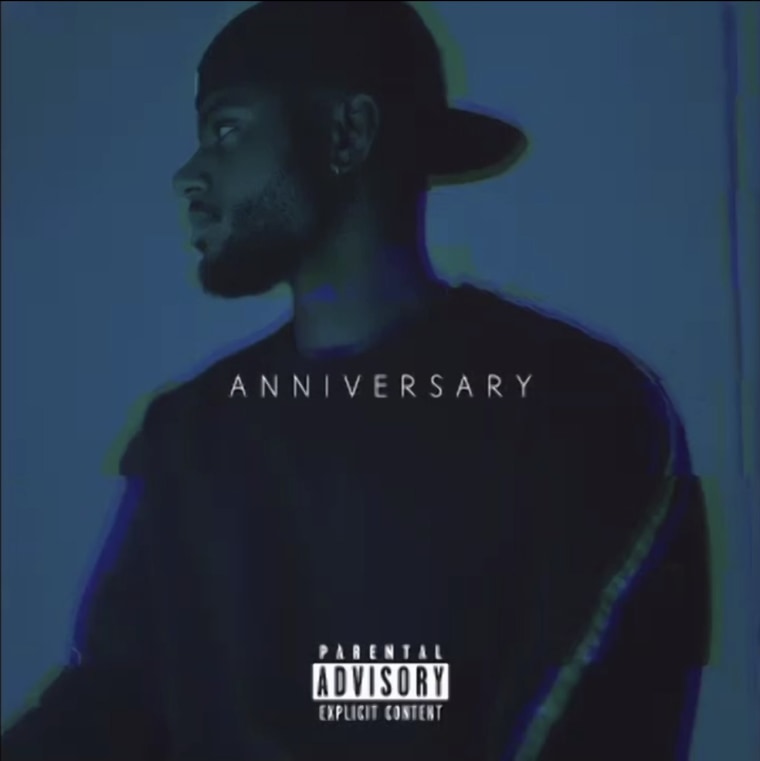 Work began on the R&B singer's first album in five years when Tiller revisited his successful and influential debut Trapsoul. "I found some really dope ideas that I started five years ago," he said during a recent livestream. "And I want to present it to you guys like this." Drake features on the track "Outta Time." Listen below, and stay tuned as Tiller continues work on his other new album Serenity.
Stream: Spotify | Apple Music
BLACKPINK, The Album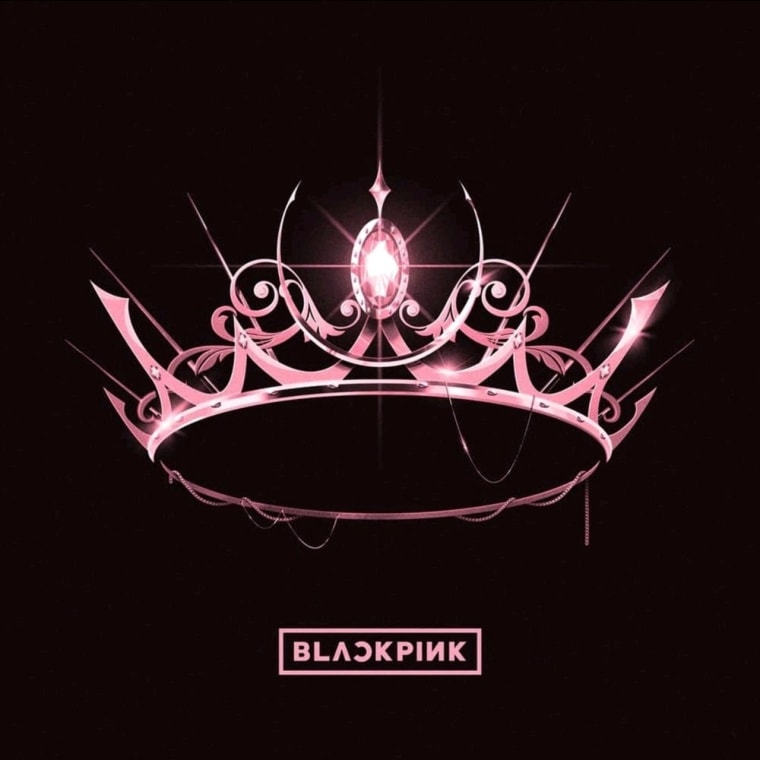 Various Artists, To The People Of The Land: Carrizo/Comecrudo Solidarity Compilation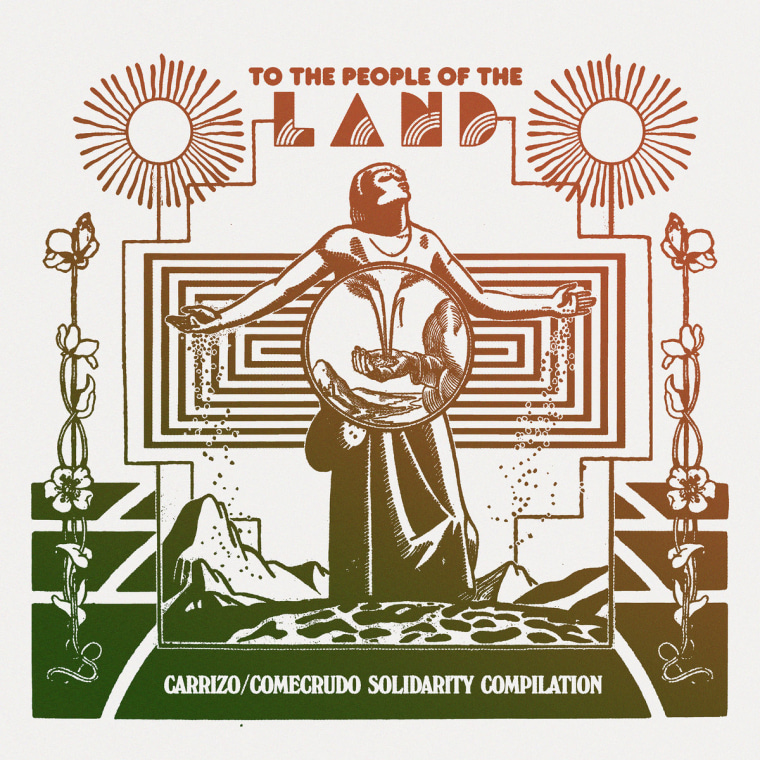 This compilation from Jordan Moser and Keeled Scales benefits the Carrizo/Comecrudo Tribe of Texas, who are fighting against pipelines liquid gas terminals that threaten their native land and heritage sites. Big Thief, Sharon Van Etten, and many more contribute to the 31-track album.
Stream: Bandcamp
Róisín Murphy, Róisín Machine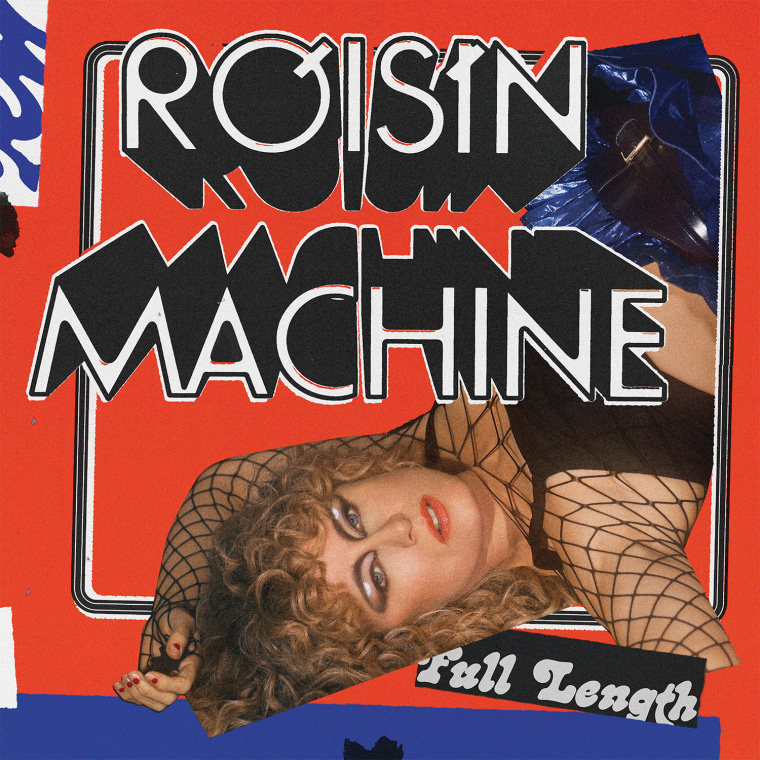 Another house-pop masterclass from a grandmaster of the form.
Stream: Spotify | Apple Music
Hot Chip, Late Night Tales
The long-running mix series enlists the equally venerable U.K. electro-pop band for a new set that includes hidden gems from across genres, and some lovely new Hot Chip tunes.
Stream: Spotify | Apple Music | Bandcamp
Jónsi, Shiver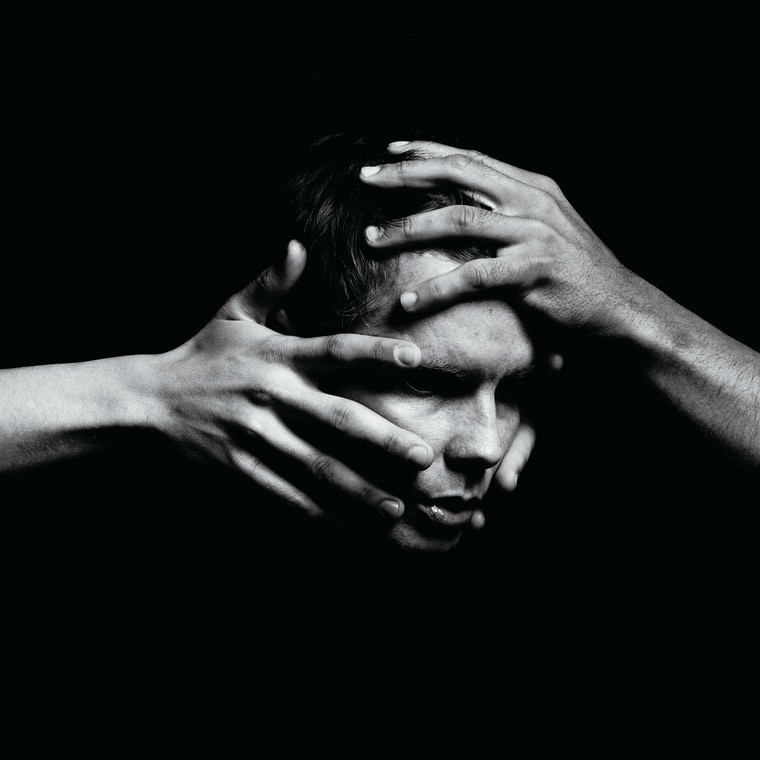 Sigur Rós's frontman refuses to stay within the anthemic post-rock sound he helped pioneer, and enlists co-producer A.G. Cook of P.C. Music for his first solo album in a decade. His stirring melodic sensibilities combined with Cook's genius for progressive pop are a volatile and beautiful combination.
Stream: Spotify | Apple Music | Bandcamp
Loraine James, Nothing EP
Loraine James was responsible for last year's insanely tough album For You and I, a project full of conceptronica you'd actually want to hear on a night out. She doubles down on the club on Nothing, her new EP for Hyperdub. Lila Tirdo a Violeta, Tardast, and Jonnine Standish feature on three of the four tracks.
Stream: Spotify | Apple Music | Bandcamp
Eartheater, Phoenix: Flames Are Dew Upon My Skin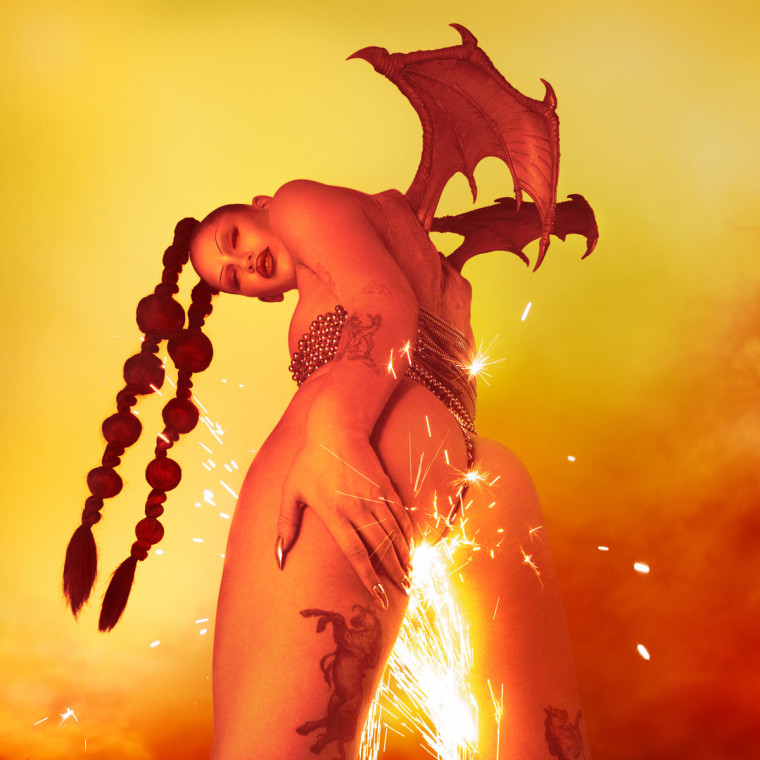 Eartheater's 2018 album IRISIRI was the experimental artist's breakout record, and today she drops her next full-length project. Similar to how Yves Tumor's album Heaven For A Tortured Mind reimagined the borders of rock n' roll, Phoenix: Flames Are Dew Upon My Skin is a dense and wildly imaginative remoulding of the singer-songwriter pantheon.
Stream: Spotify | Apple Music | Bandcamp
Shamir, Shamir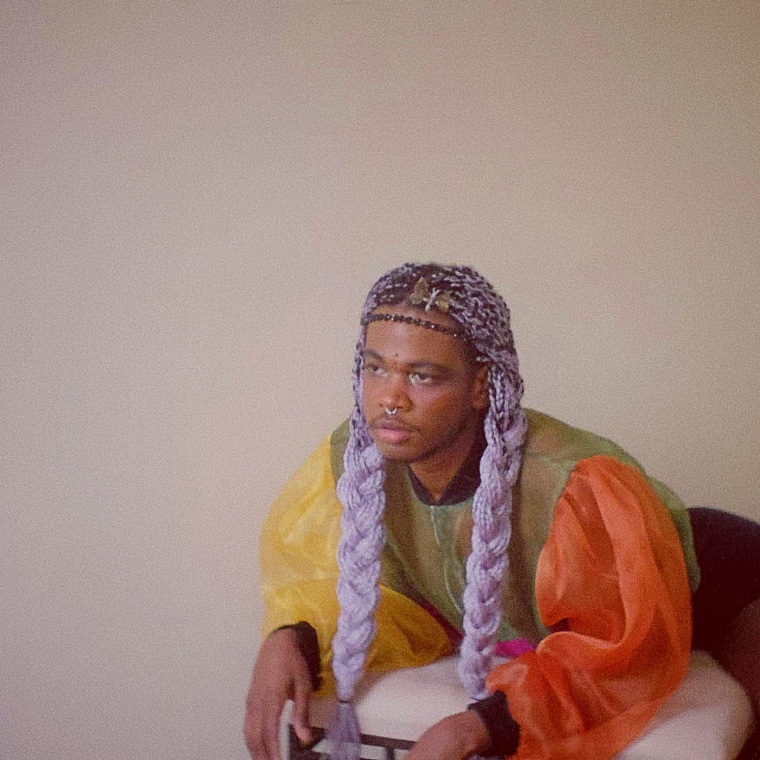 After dropping the album Cataclysm in the spring, Shamir Bailey is back with another LP. Shamir journies through pop-punk and early 00's indie with a charisma rarely seen in either genre.
Stream: Spotify | Apple Music | Bandcamp