Hot Chip tap Yunè Pinku for new uplifting single "Fire of Mercy"
The track takes influence from William Blake's "Songs of Experience."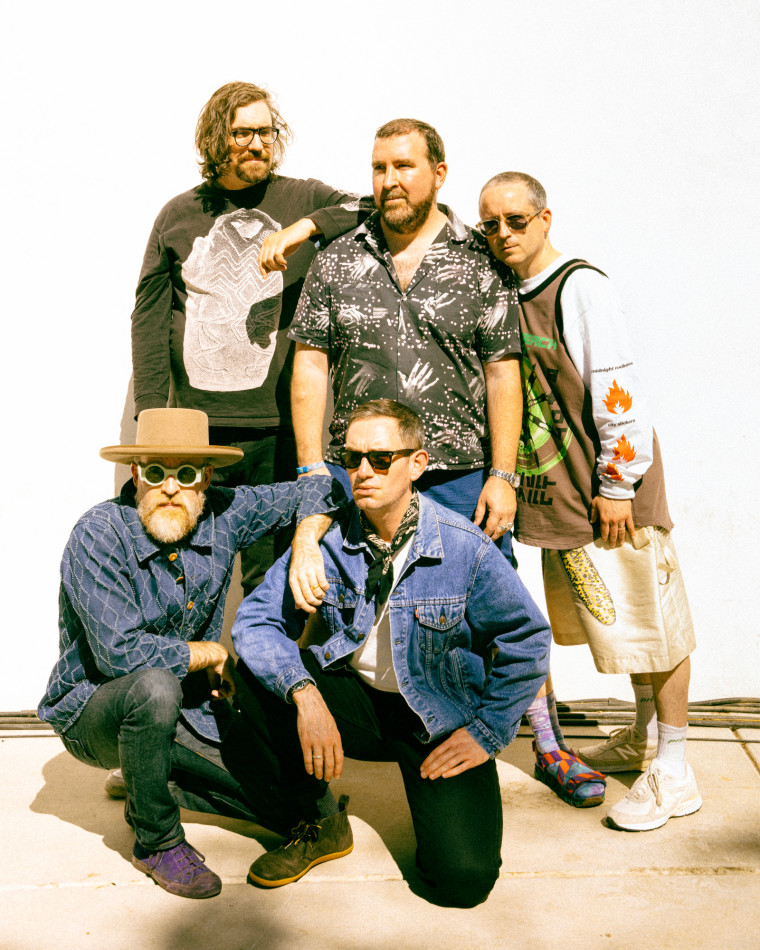 Hot Chip have delivered their newest offering this year, "Fire of Mercy" featuring London-based electronic artist Yunè Pinku. The song follows their song "Line In The Sound," released in March, with Brian Eno and goddess.
The soft-sung single is an introspective exploration of believing in yourself. "'Fire of Mercy' relates to the central concept of William Blake's 'Songs of Experience,'" said Joe Goddard in a statement. "It bemoans the corruption that inevitably comes from adulthood and longs for a return to the purity of childhood."
Yunè Pinku said that it was a "massive honor to work with Hot Chip as they're huge legends within the electronic world." She continued: "When they played me 'Fire of Mercy' and asked me to jump on the track, I was thrilled to work with them."
Listen to "Fire of Mercy" below.