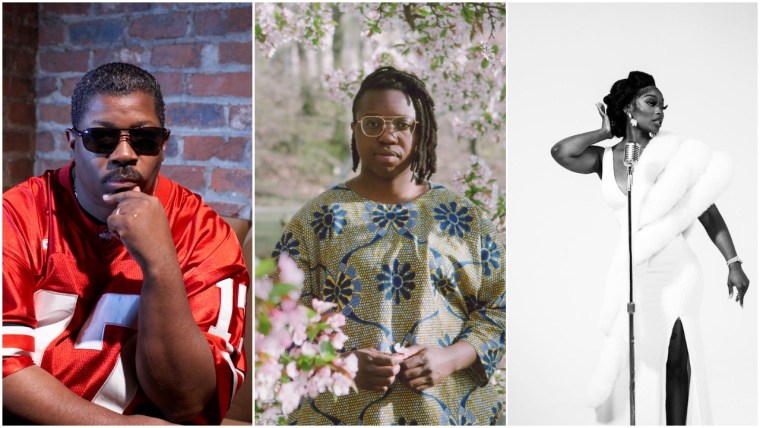 A.G. Cook, Apple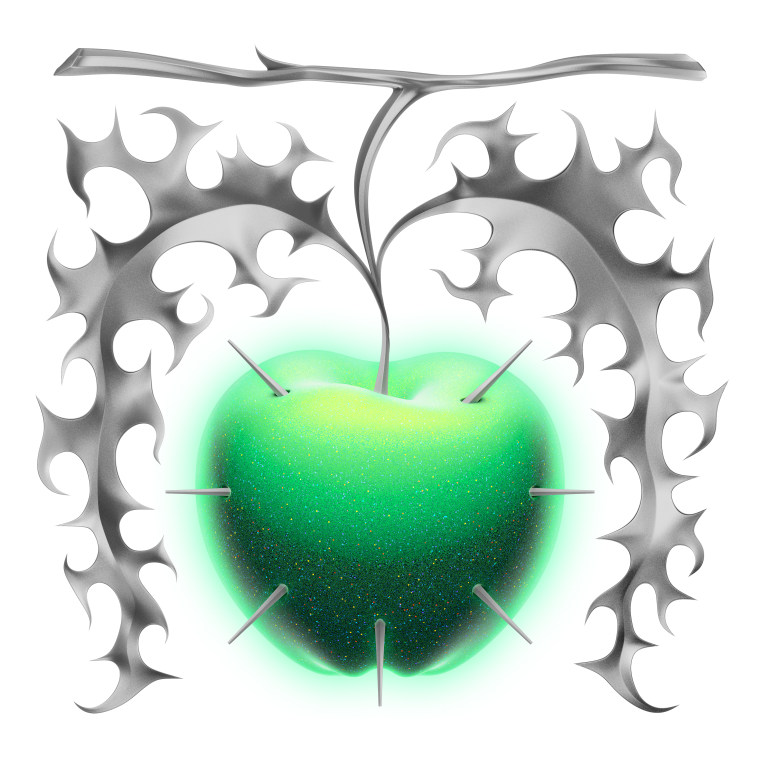 PC Music's founder returns with another full-length project weeks after dropping the 49-track 7G, this one a far more reasonable 10 songs long. Its lead single "Oh Yeah" had the electronic music provocateur flexing his adult-contemporary singer-songwriter muscles, and it still sounds great.
Stream: Spotify | Apple Music | Bandcamp
Deradoorian, Find The Sun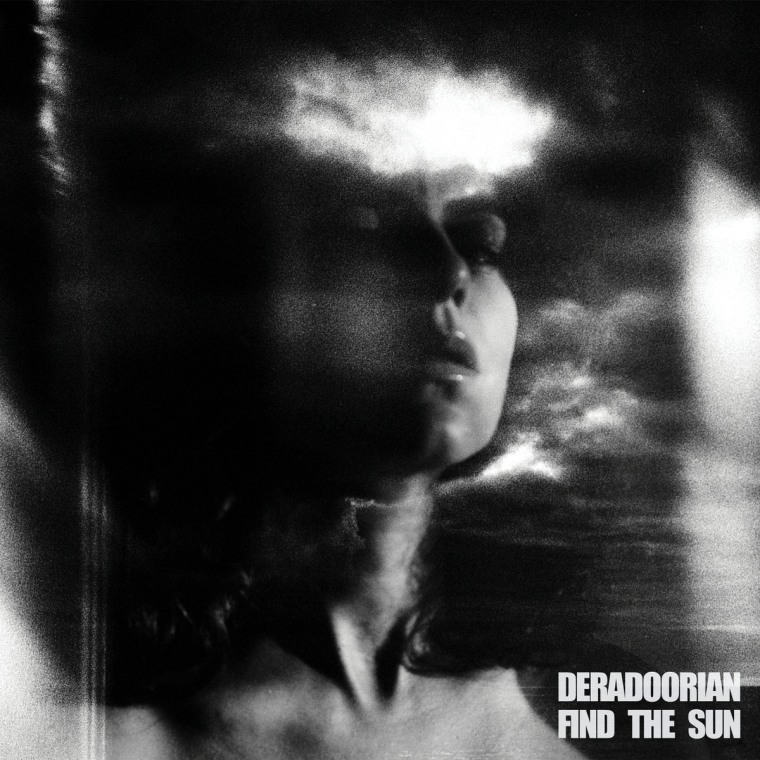 The ex-Dirty Projectors member's excellent new album revives post-punk and krautrock with a new age folk twist. "Overall, a lot of these songs are about trying to reach yourself — how to be your most brilliant self," Deradoorian said in a press release. "Because we come from a culture that doesn't actually support this. We are so deeply programmed to obey societal boundaries that we don't even know the power we contain within."
Stream: Spotify | Apple Music | Bandcamp
OSees, Protean Threat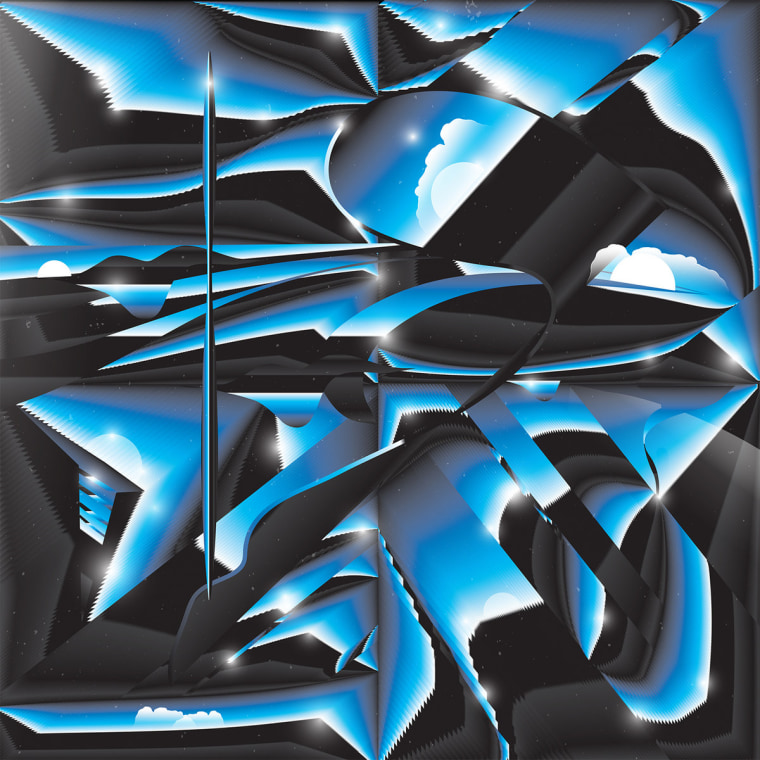 Ever the prolific purveyors of garage rock, OSees are still unstoppable on their latest album. On Protean Threat, OSees display a range as tightly wound as a noose made of steel rope.
Stream: Spotify | Apple Music | Bandcamp
Daniel Romano's Outfit, How Ill Thy World is Ordered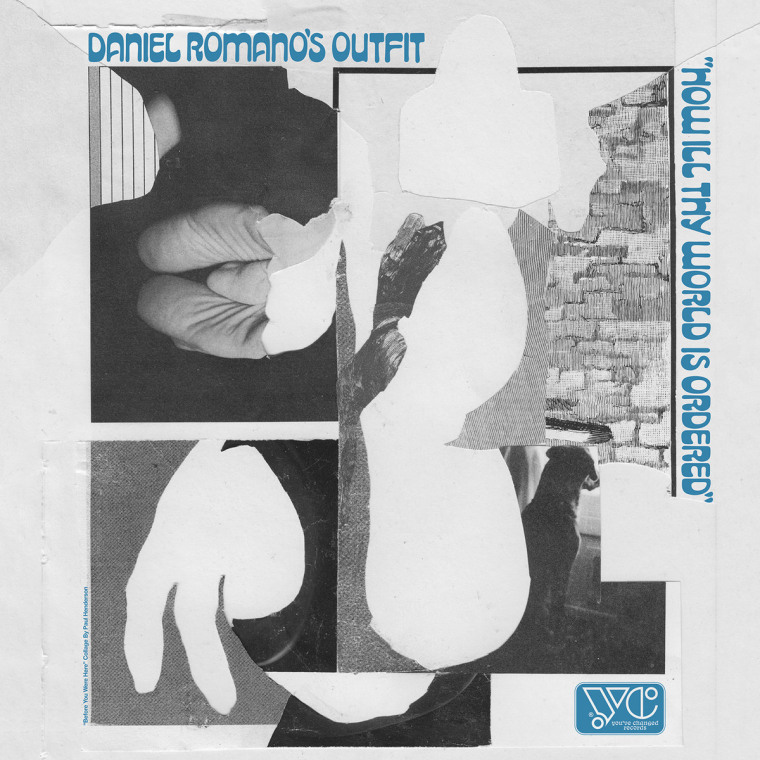 Blac Youngsta & Moneybagg Yo, Code Red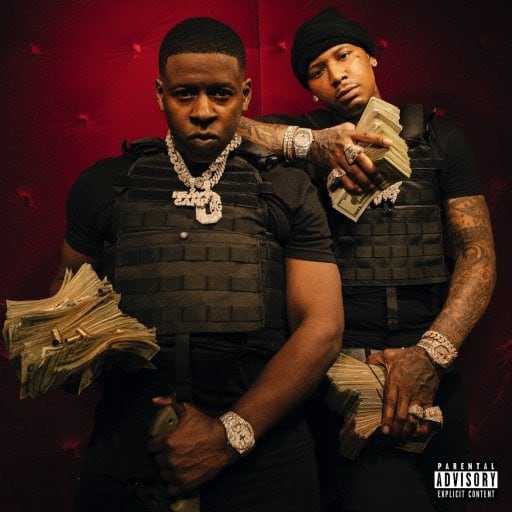 Between Blac Youngsta's sly, winking delivery and Moneybagg's more traditional delivery, Code Red is a balanced bundle of Southern gangsta rap anthems. Featured artists include DaBaby, City Girls, Young Dolph, and more.
Stream: Spotify | Apple Music
Steve Arrington, Down to the Lowest Terms: The Soul Sessions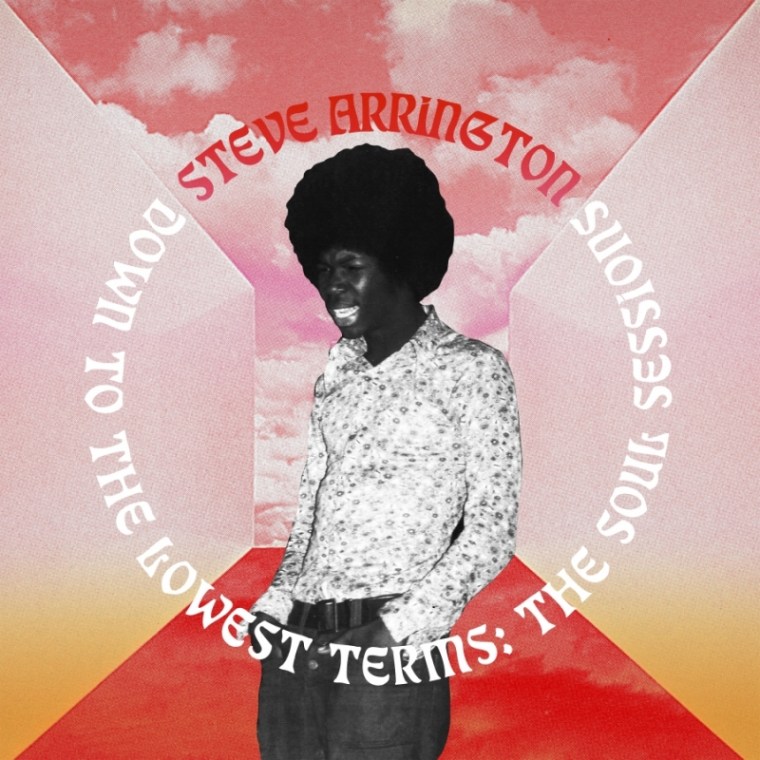 Harrington is a funk icon from Dayton, Ohio whose music has been sampled by N.W.A. ("Gangsta Gangsta"), A Tribe Called Quest ("The Chase, Part II"), and many more. Eight years since his last project, he teams up with Stones Throw artists like Knxledge, Jerry Paper, and more for a new album.
Stream: Spotify | Apple Music | Bandcamp
Armani Caesar, The Liz
On her new project, Armani Caesar displays all the ferocious lyrical wit that makes her Buffalo crew Griselda Records one of the hottest things in rap. Benny The Butcher and Conway the Machine, her Griselda cohorts, both feature.
Stream: Spotify | Apple Music
Anjimile, Giver Taker
Written while the artist was in treatment for drug and alcohol abuse, Giver Taker announces a prismatic new voice to the singer-songwriter arena with songs full of poetry and urgent passion.
Stream: Spotify | Apple Music | Bandcamp