Song You Need: Daniel Avery and HAAi take a breath on "Wall of Sleep"
Hear the new song from Avery's upcoming album Ultra Truth, out on November 4.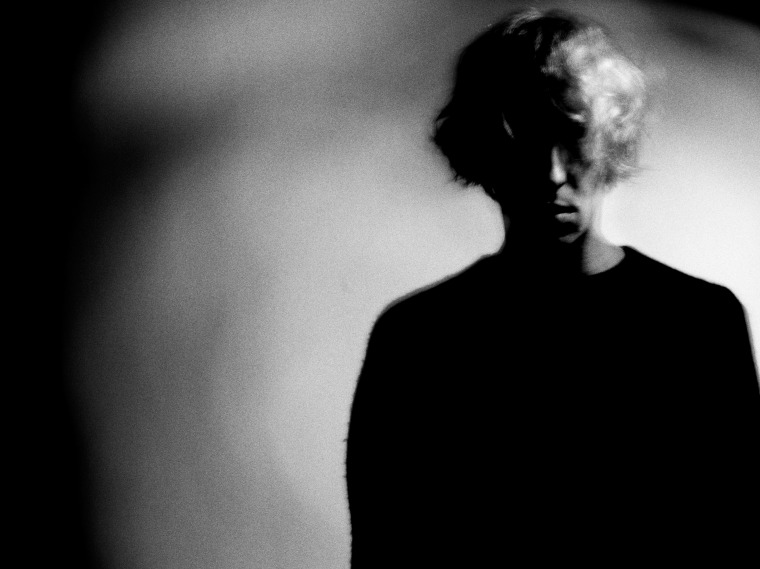 The FADER's "Songs You Need" are the tracks we can't stop playing. Check back every day for new music and follow along on our Spotify playlist.
One of the best pieces of video game music ever made is "Aquatic Ambience" by David Wise, written for the 1995 Super Nintendo game Donkey Kong Country. One search of "aquatic ambiance remix" will yield hundreds of examples of musicians over the years trying (and mostly failing) to turn the song into something rave-worthy. "Wall of Sleep" is an original composition from Daniel Avery, but it also feels like a descendant of "Aquatic Ambience," its tricky clay finally molded into a bold and beautiful new vessel.
His own skills in ambient music and techno well establish for now over a decade, Avery has excelled even by his own standards with songs from his upcoming album, Ultra Truth. The English producer teases vast emotion from his compositions, grand even when they're stripped down: in the cases of songs like "Unfolder" and "Higher," existential anxiety ripples across the track like shockwaves from a nuclear blast or devastating storm, occurrences that could have possibly been prevented or at least mitigated had we made different choices. There's also "Bliss," its clattering breakbeats and blossoming synth stabs creating a song that is far more escapist.
"Wall of Sleep" serves as respite, a rave's cooldown room that still courses with adrenaline. Teneil Throssell, the techno producer and DJ known as HAAi, has a vocal presence on the track that's both as light as a feather's graze and as essential as an anchor; her whispy melodies seem to guide the electronics as they bloom and splinter off into prisms of color and frantic, looped beats. There's nothing lo-fi or referential about Avery's work, even when he's directly inspired by certain scenes and sounds. What's key are the deep, unshakeable feelings in your head that get stuck in your body and demand a release, preferably in the form of some sonic trigger.
Below, read Avery's statement on the new album:
"Ultra Truth finds me in a different place to where I've been before. My previous albums have all focused on the idea of music being an escape or a distraction from the world but that's not the case this time. For me this album is about looking directly into the darkness, not running away from it. There's a way through these times but it involves keeping the important people in your life close to you and navigating the noise together. This is an intentionally heavy and dense album, the hooks often hidden in dusty corners. I'm no longer dealing in a misty-eyed euphoria. Ultra Truth is a distorted fever dream of a record: riled, determined and alive."