M.I.A. shares new track "BEEP"
It's the latest single from MATA, her first full-length since 2016's AIM.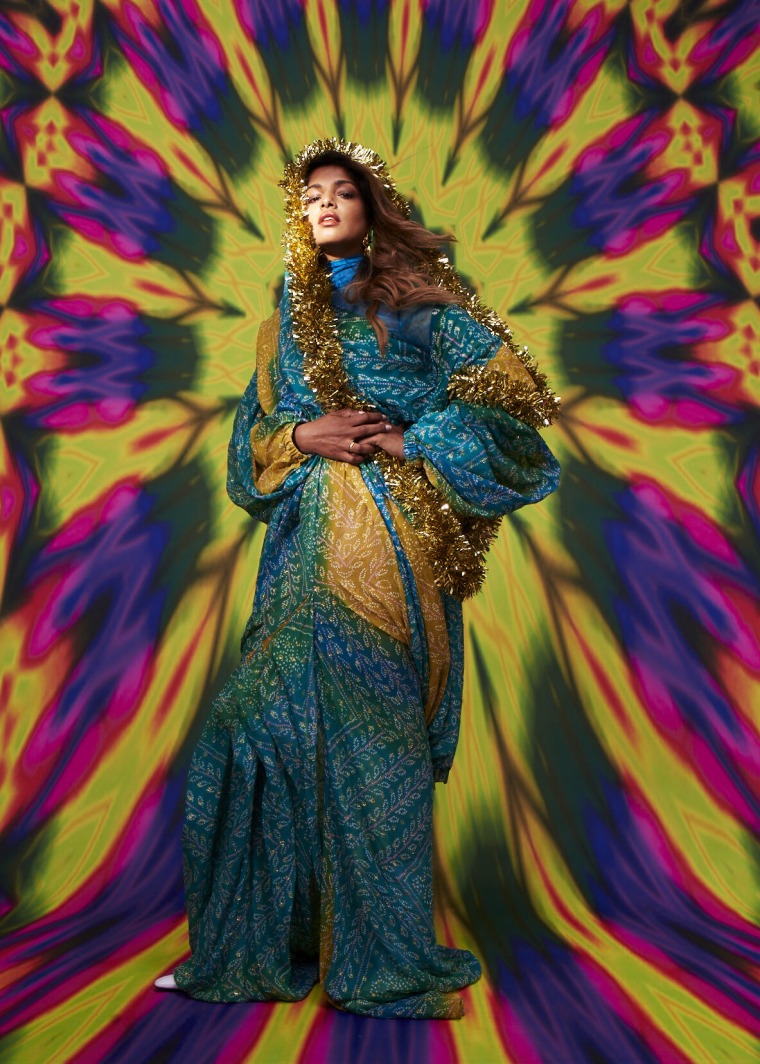 M.I.A. has been teasing her sixth studio album, MATA, for months now, most recently hinting at collaborations with Doja Cat and Nicki Minaj. Before the album drops, however, comes new song "Beep," a super-catchy two minute pop song that shows M.I.A.'s handle on big hooks shows no sign of waning. Check it out below.
"Beep" is the latest release from MATA, following "The One" and "Popular." A press release confirms the album will be released October 14. Last year, she released "Babylon," while auctioning her 2010 Vicki Leekx mixtape as an NFT. List