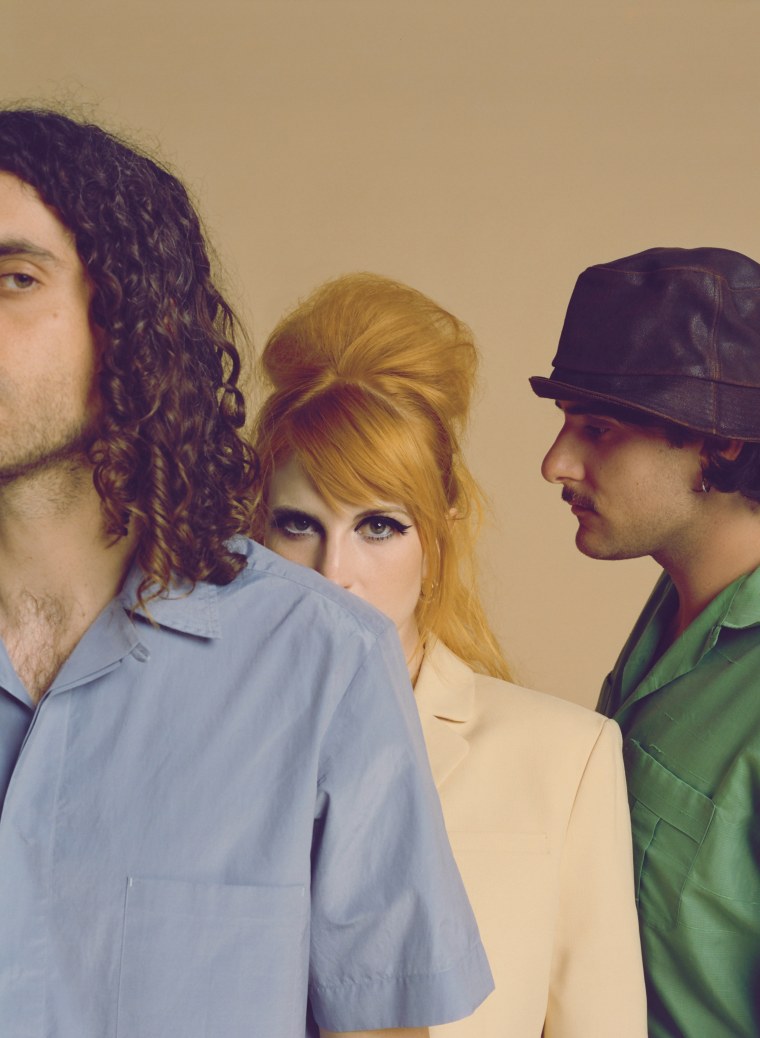 Paramore returned to live duty in over four years on Sunday night, kicking off a tour of small venues to mark their new era in Bakersfield, CA. Hayley Williams and co. played new song "This Is Why" just days after announcing news of their next album. They also found space in the setlist for "Misery Business," the 2007 track that has proved to be a political hot potato in recent years.
Prior to the Bakersfield show, Paramore had vowed to retire the song from their live set in response to criticism of its lyrics, which some have deemed to be misogynistic. More recently, however, a younger generation of fans have discovered the song and made it a popular sound on TikTok. Does this mean "Misery Business" is no longer canceled? It seems so.
Speaking to the crowd in Bakersfield, Williams talked through this whole backstory, saying: "Four years ago, we said we were gonna retire this song for a little while, and I guess technically we did. But what we did not know was that just about five minutes after I got canceled for saying the word 'whore' in a song, all of TikTok decided that it was OK. Make it make sense."
Williams went on to say she was happy to bring the song back for "positive" reasons but that she is still cautious about the words she wrote as a younger person. "I guess, what I'm trying to say is, it's a word, and if you're cool you won't call a woman a whore because that's bullshit. You know, we can all learn from ourselves, right?"
While the song was technically retired it is perhaps worth noting that Paramore played live technically zero times. Still, there's no denying the song goes off. Watch Paramore perform "Misery Business" below.