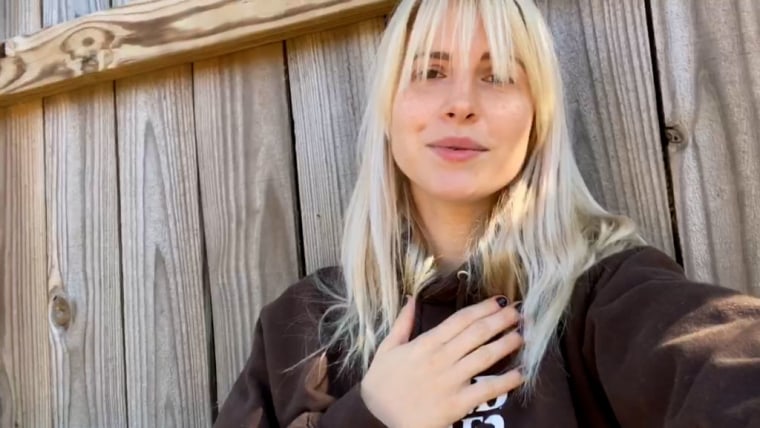 Earlier this week Paramore announced details of a live tour taking them across North America this coming October. It's the first time the band have played live since they finished touring 2017 album After Laughter with the run of shows taking them to a number of smaller venues across North America. In a new statement Hayley Williams and has bandmates have confirmed that a portion of the money they make from the tour will be given directly to reproductive care and abortion services
"We are outraged by the SCOTUS decision to overturn Roe V. Wade, ending the federal constitutional right to abortion, affecting millions across the country," the band wrote in their announcement statement. "$1 of every ticket sold for our US Fall 2022 shows will be donated to ARC Southeast, an organization that provides funding and logistical support to ensure Southerners receive safe and compassionate reproductive care including abortion services."
There will be regional variations, too, with the band promising that $1 of every ticket sold for their Bonner Springs, Kansas show will be donated to Kansas Abortion Fund and the same amount from their show in Toronto going to Women's Shelters Canada.
Paramore ended their statement by saying: "We look forward to supporting more causes on future tours. Thank you to those of you coming to these start up dates."
Earlier this year Paramore announced that they had begun work on their next album. In the 5 years since After Laughter Williams has shared solo albums Petals for Armor and FLOWERS for VASES / descansos. Earlier this year, she jumped on stage with Billie Eilish to perform Paramore's "Misery Business" at Coachella