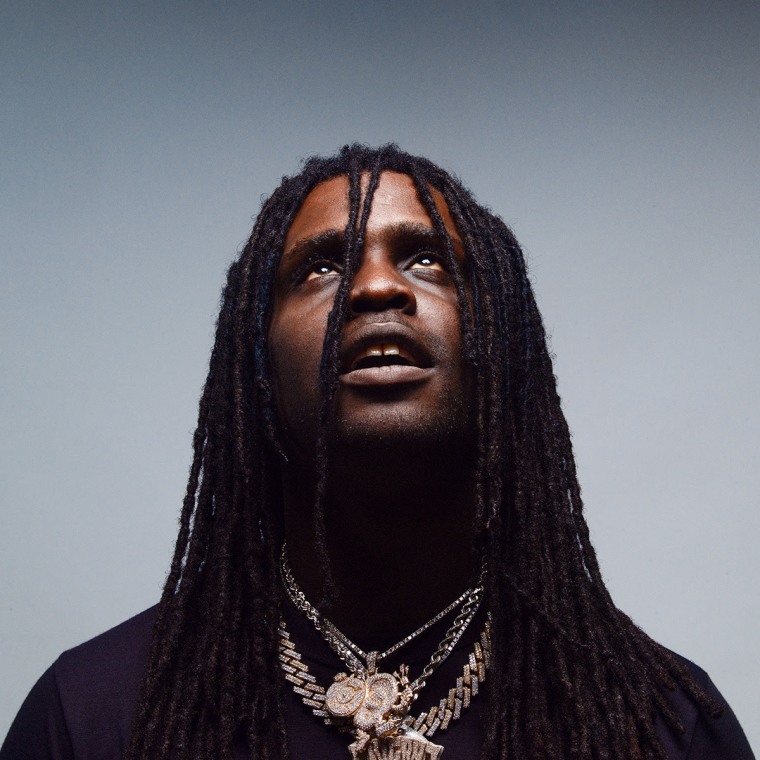 About a month ago, Charlamagne the God was publically dragged for questioning Chief Keef's influence, absurdly claiming that the Chicago rapper didn't "change the world." Those defending Keef's impossible-to-overstate legacy defended it on Twitter, and even exposed some new wrinkles: Lil Gnar, an artist signed to Keef's label 43B, tweeted at the time: "im in spain rn n da biggest rappers here told me dey learned english jus to understand what chief keef says." That's pretty incredible!
If I sound reflective, it's because this week saw the ninth anniversary of Almighty So, a mixtape from Chief Keef that's become a significant chapter in his career. So it's no small thing that his next full-length project is being billed as a sequel. That's right: Almighty So 2 is on the way. There's no firm release date yet, unfortunately, other than "coming soon."
Two new songs arrive with today's announcement. "Tony Montana Flow" has been a hit on TikTok for months, and Keef sounds on the top of his game here ("You can get your gyro, n****, no tzatziki" is an absolutely scorching line. "Racks Stuffed Inna Couch," a brand new track, is forged in very much the same red-hot, freewheeling steel as the original drill music, with creeping synths on the beat and a dead-eyed menace from Keef. Listen to both below.
In December 2021, Keef shared the album 4NEM, an absolutely explosive return to form that hinted at the significant success he'd find this year.