Song You Need: The apocalyptic ambient reggaeton of Arca's "Sentient Savior"
The new song is one of three newly released tracks on Arca's Kick compilation.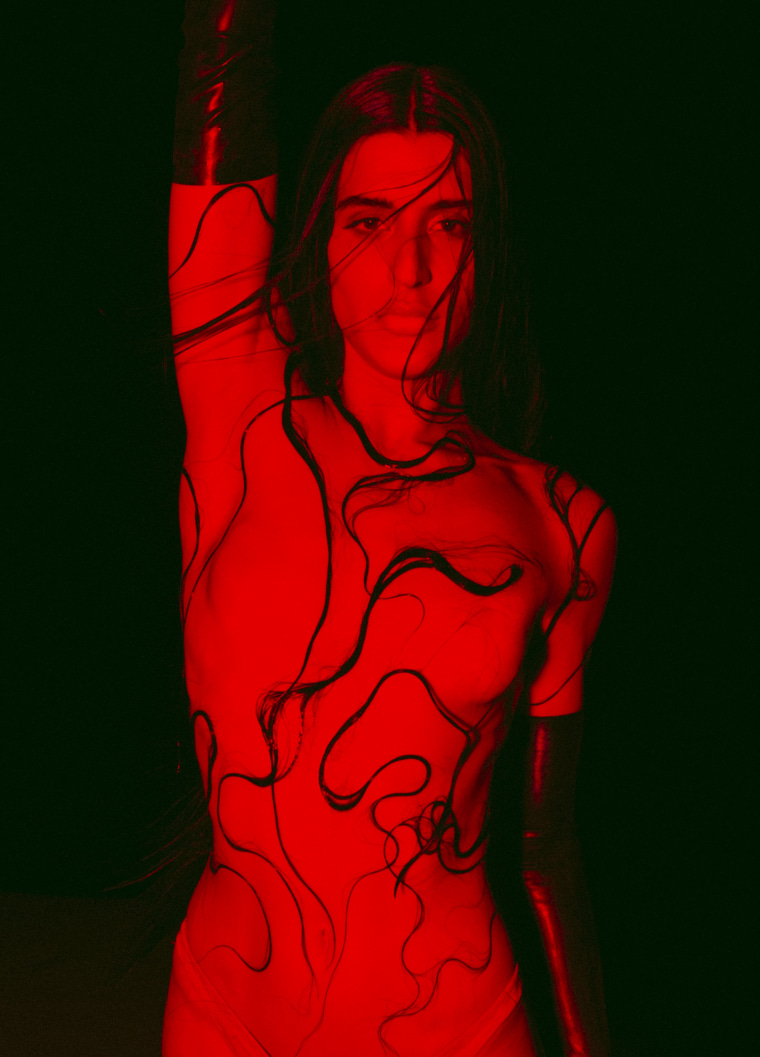 The FADER's "Songs You Need" are the tracks we can't stop playing. Check back every day for new music and follow along on our Spotify playlist.
By any reasonable measure, Arca's Kick series was a massive undertaking. Even for an electronic artist with such a particular brand of maximalism, releasing five albums over the course of a single year flipped the script on content-choked streaming services by offering a high volume of carefully curated work unrivalled in 2021. The five projects were winnowed down into a single 21-track compilation last week via a fan vote on Arca's Discord server, though the inclusion of three new tracks including the standout "Sentient Savior" revealed the gems hiding inside Arca's deep vault.
Experimenting with reggaeton (and by extension helping to pave the way for the crop of artists working in the "neoperreo" subgenre) has been a tool in Arca's kit that helps keep her music pop-adjacent—in a better universe, you could imagine "Prada/Rakata" hitting Bad Bunny heights. That effect is more pronounced on "Sentient Savior"; in contrast to the clattering mayhem of its newly released sibling tracks "Alto Voltaje" and "Ritual," "Savior" breaks through the storm clouds to reveal something like peace.
Its ambience hisses like live wires and yawns with the expanse of some internal revelation, while beneath a toxic and distorted beat trudges on as though shouldering barrels of toxic waste. The true Arca signature, though, are the chrome-plated harpsichord notes, perfect butterflies dancing to their own rhythm as far more ambiguous beauty unfolds around them. If this is the end of the Kick series, "Sentient Savior" sends it off with bittersweet brilliance.