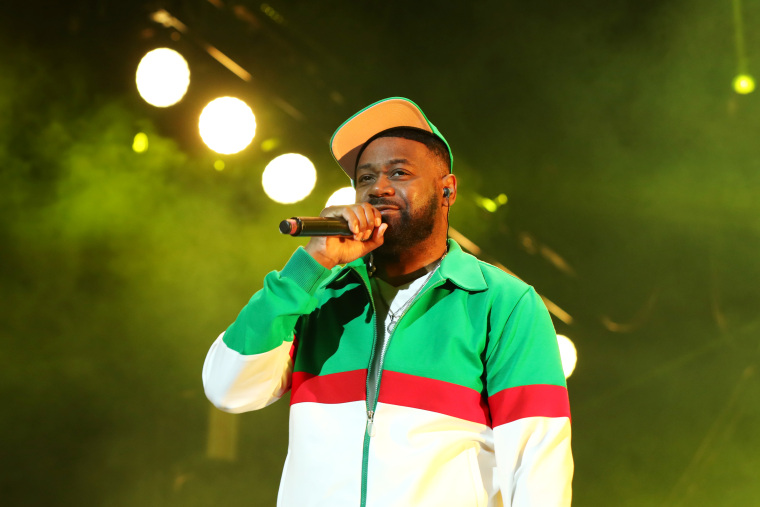 Ghostface Killah is teaming up with Kano Computing, the company behind the Stem Player, for a new project. The legendary Wu-Tang rapper will release new music and video content exclusively through the device, a circular pod that allows users to isolate the elements of songs as they play and add additional effects. Kanye West most famously used the device to release his most recent album Donda 2.
Ghostface's Stem Player comes in two versions: a Cream edition, costing $240 and comes with five songs, and a Black release, priced at $360 with 10 songs loaded up. In addition to the "never before heard" music, purchasers will get access to "video documentaries, direct meetings with the crew, and access to an exclusive Stem fest concert," according to a press release.
Until midnight on Tuesday (January 10), the Stem Player website is offering a free stream of a new Ghostface song titled "6 Minutes." Both versions of the Stem Player will ship in February 2023.