Song You Need: Xiu Xiu share a good song with a bad name
"Maybae Baeby," a track about "a fantastical conversation with a tarantula," is better than it looks on paper.
The FADER's "Songs You Need" are the tracks we can't stop playing. Check back every day for new music and follow along on our Spotify playlist.
Xiu Xiu founder Jaimie Stewart has always been a spectral presence. Everything he touches assumes a vaguely discomfiting aura, unsettled by his seemingly bottomless well of despair. In this context, just the name of the band's newest track, "Maybae Baeby," induces goosebumps on the arms of those familiar with their work. Indeed, the cutesy title is a front for a remarkably disturbing cut, combining clangorous harsh noise with a mumbled vocal performance from Angela Seo (a consistent part of Xiu Xiu's constantly fluctuating lineup since 2009) detailing a dark hallucination experienced by a victim of child abuse.
"In 'Maybae Baeby,' the singer's viewpoint is of a young person hiding in a fantastical conversation with a tarantula in order to escape a physically abusive parent," Stewart explains in a press release. "We were hiding within this fantasy of a fantasy, following the model of the late 1950s sub genre of 'Teen Tragedy Songs,' to try and find a way to come to terms with a number of staggeringly horrendous events that occurred to people close to the band over the last 2 years."
The resulting lyrics are, as one might expect, horrifying: "If he finds me / And sees the tarantula too / Chuga chuga chuga / Will he hesitate? / If you scare him away / I will get a tarantula tattoo / If you need to bite me / I will understand," Seo whispers, as if she herself is huddled under a bed with a poisonous spider. "Here comes my curious finger / Sliding closer across the tile / Chuga chuga chuga."
The song comes with a music video that is, of course, the stuff of nightmares. Directed by and starring Seo herself, it also features Stewart as the boogeyman father figure racing up the stairs to the room where his daughter hides. "The video is, for better or worse, about literal isolation, all the things we tell ourselves to should do or not do [sic]," Seo writes, "forcing open a small crack and crawling deep into it, even if we know we shouldn't, just to get away to somewhere else, even if it's worse."
"Maybae Baeby" is the lead single from Xiu Xiu's newly announced 13th studio LP, Ignore Grief, due out March 3 on Polyvinyl. Stewart and Seo are joined on the forthcoming record by drummer David Kendrick (formerly of Devo, Sparks, and Gleaming Spire, among other groups). They'll take the album on an intensive, five-week tour across the contiguous United States starting in early April.
Watch the "Maybae Baeby" video, check out Ignore Grief's tracklist and cover art, and view all of Xiu Xiu's upcoming tour dates below.
Ignore Grief tracklist
1. The Real Chaos Cha Cha Cha
2. 666 Photos of Nothing
3. Esquerita, Little Richard
4. Maybae Baeby
5. Tarsier, Tarsier, Tarsier, Tarsier
6. Pahrump
7. Border Factory
8. Dracula Parrot, Moon Moth
9. Brothel Creeper
10. For M
Ignore Grief cover art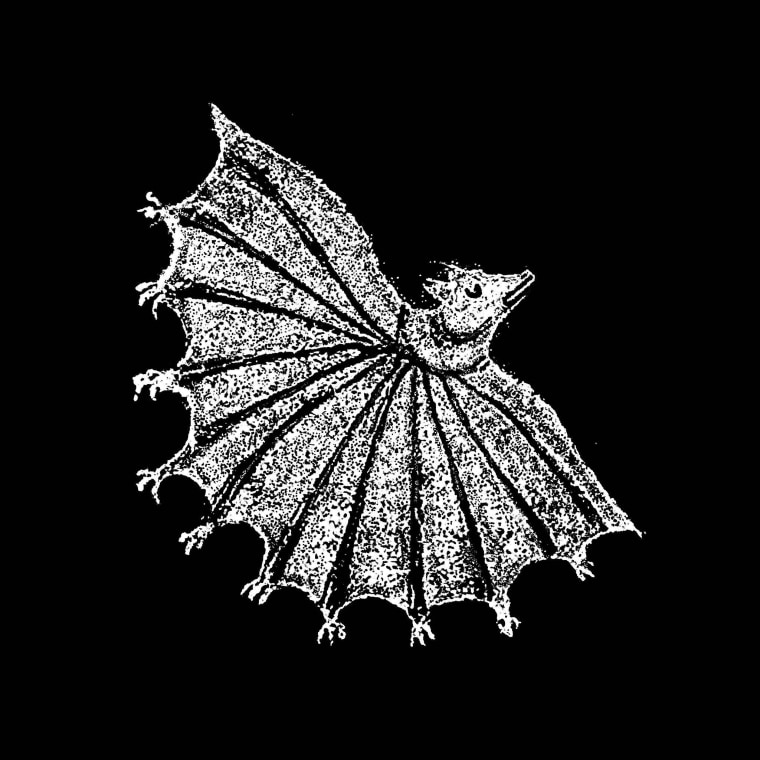 Xiu Xiu spring 2023 U.S. tour dates
April 2 - San Diego, CA - Soda Bar
April 3 - Phoenix, AZ - Valley Bar
April 4 - Tucson, AZ - 191 Toole
April 5 - Albuquerque, NM - Sister Bar
April 6 - Denton, TX - Rubber Gloves
April 7 - Austin, TX - Elysium
April 9 - New Orleans, LA - Gasa Gasa
April 10 - Baton Rouge, LA - Chelsea's Live
April 12 - Memphis, TN - Greenroom @ Crosstown Arts
April 13 - Nashville, TN - The Blue Room - Third Man Records
April 14 - Atlanta, GA - The Earl
April 15 - Savannah, GA - Lodge Of Sorrows
April 16 - Durham, NC - Motorco Music Hall
April 18 - Washington, DC - Black Cat
April 19 - New York, NY - LPR
April 20 - Philadelphia, PA - PhilaMOCA
April 21 - Baltimore, MD - Metro Gallery
April 22 - Harrisburg, PA - Stage on Herr
April 23 - Cleveland, OH - Beachland Ballroom
April 25 - Chicago, IL - Empty Bottle
April 26 - Milwaukee, WI - Cactus Club
April 27 - Rock Island, IL - Rozz Tozz
April 28 - Iowa City, IA - Trumpet Blossom
April 29 - Lawrence, KS - The Bottleneck
April 30 - Denver, CO - HQ
May 1 - Salt Lake City, UT - Urban Lounge
May 3 - Seattle, WA - The Vera Project
May 4 - Portland, OR - Holocene
May 5 - San Francisco, CA - The Chapel
May 7 - Los Angeles, CA - Zebulon