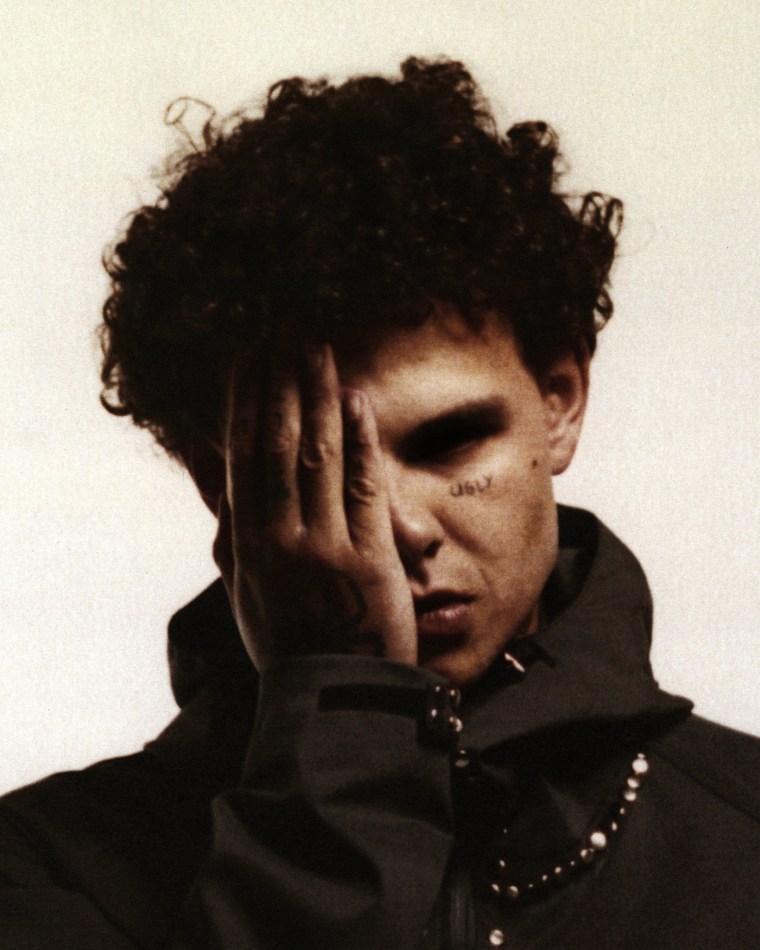 slowthai has announced details of his upcoming third album. UGLY, which stands for U Gotta Love Yourself, will be released on March 3. Lead single "Selfish" is streaming below. To mark the announcement of UGLY, slowthai spent the night alone in a room fitted with two-way mirrors and streamed his experience live.
slowthai, nominally a rapper, has collaborated with a number of rock and indie artists on the new album, which was produced by Dan Carey alongside frequent collaborator Kwes Darko. Irish band Fontaines D.C. appear on the title track while musicians on the record include Ethan P. Flynn, Jockstrap's Taylor Skye, and Beabadoobee guitarist Jacob Bugden. Shygirl contributes vocals on "Feel Good."
"The first album was the sound of where I'm from and everything I thought I knew," slowthai says in a statement. "The second album is what was relevant to me at that moment in time, the present. And this album is completely me — about how I feel and what I want to be… it's everything I've been leading up to."
UGLY follows slowthai's 2019 debut Nothing Great About Britain and 2021 follow-up TYRON.
UGLY tracklist:
"Yum"
"Selfish"
"Sooner"
"Feel Good"
"Never Again"
"Fuck It Puppet"
" HAPPY"
"UGLY"
"Falling"
"Wotz funny"
"Tourniquet"
"25% Club"