Song You Need: Lucinda Chua's "Echo" is a dreamy statement of resilience
The London artist's debut album YIAN will be released on March 24 via 4AD.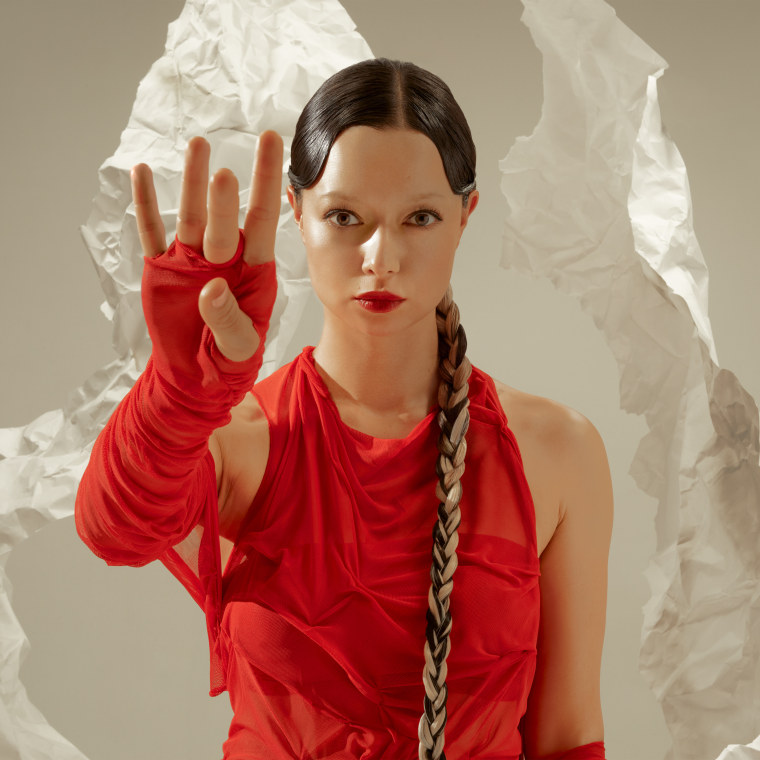 The FADER's "Songs You Need" are the tracks we can't stop playing. Check back every day for new music and follow along on our Spotify playlist.
Lucinda Chua's music can have the texture of a whisper, but you'd never mistake it for timid. The London-based artist emerged in 2019 with the first Antidote EP and introduced the world to her entrancing songwriting, deeply personal dispatches wrapped in the plush embrace of downtempo and trip-hop acts like Zero 7. Chua actively fights against listener complacency, though, repeating lyrical phrases like mantras that illuminate the distinct burdens of another's soul.
"Echo," Chua's latest song and the first from her upcoming album YIAN, is a definitive statement preaching protectiveness over her hard-won identity. She pares back her already spartan approach, foregrounding her vocal performance on a bed of electric organ keys and a choir of the self. "I couldn't be anyone else," she sings on the chorus, "I look to you, I see myself / I won't, I won't / Be your echo." Then the song's title is literally echoed, a moment that instantly becomes the song's emotional lynchpin, the harmonies bolstering Chua's newfound resilience. A reminder of the many forms strength can take, "Echo" is a battle cry with words made of silk, soft and unyielding.